We started as a small group of optometrists who knew we could provide superior patient care by working together. That simple idea has helped us grow exponentially.
Since our founding in 2008, we've helped over 250 clinics boost profits, and in 2020 we were named one of Canada's Best Managed Companies. Our model has recently attracted L Catterton, the world's leading premium brand investor, who will help us accelerate our already positive growth trajectory. We already have three distinct banners operating across Canada, each with their own strengths, and we can't wait to continue enhancing lives across borders and health care industries.
Invest in the latest technology
We're driven to keep Canada on the leading edge of optometry. We lead, not fear changes in the marketplace by constantly investing in the latest clinical technology, as well as in our sophisticated ophthalmic laboratory in Delta, BC, where we manufacture Canadian-made internal freeform lenses. A capital investment of over $5 million currently has us on track to produce and ship 3,200 orders a day by 2022 and be the most technologically advanced lab in Canada, if not North America.
Collaborate within a network of doctors
FYidoctors is built on an extensive collective of practitioners with the common goal of transforming optometry and leading quality eye care. Our partners collaborate in numerous ways, from learning and networking at our Annual General Meeting, to consulting one another on best practices, to setting the standard for patient care on our Advisory Committee. We believe the whole is greater than the sum of its parts, and that we can only reach the greatest of heights by working together. We believe that's why we've been named one of Canada's Best Managed Companies.
Support our communities
Our dedication to enhancing lives doesn't stop at the clinic doors. Partners have ongoing opportunities to contribute to many of our charitable foundations and programs:
Through our newly unveiled Enhancing Life Foundation, clinics can raise funds for causes they are passionate about.
The Better Sights. Better Grades. program works to ensure children have access to proper eyewear and eye care.
Our $1 Million investment in the Simulation Labs at the University of Montréal and University of Waterloo better prepare future optometrists to provide quality eye care to their communities.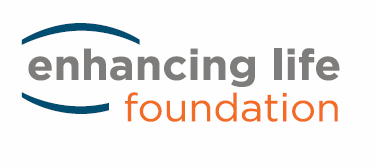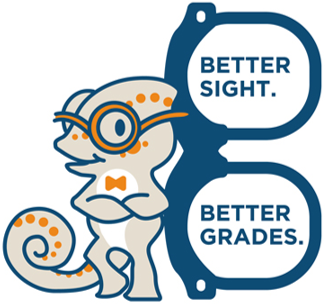 Provide a better outlook on life
Technology is always improving, and sometimes it can feel impossible to keep up. Because of our financial strength and internal expertise, we never have to compromise the range or quality of our services. By reinvesting in technology and training we're able to always provide our patients current, comprehensive eye care and clinical specialties. We're here not just to preserve, but to advance eye care, and through it enhance the lives of our patients.