Introducing VeriClara™, our all-new, all-day anti-fog lens coating.
Manufactured using a new process through which a permanent anti-fog coating is applied to both sides of the lens, VeriClara™ outperforms traditional anti-fog sprays and wipes, as well as other lens coatings that are only applied to one side of the lens.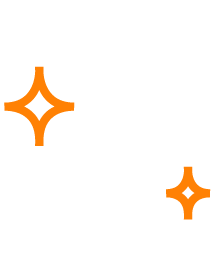 Economical
A single VeriClara™ activation cloth lasts up to 3 months and replacements can be easily obtained through FYidoctors | Visique.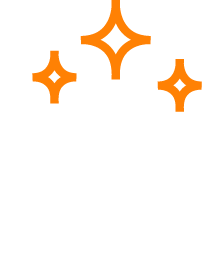 Low maintenance
Re-activating the anti-fog coating is easy! After cleaning your lenses, use the activation cloth to rub your lenses on both sides for 30 seconds to fully activate the anti-fog coating.