FYidoctors - Fort Saskatchewan is a community-minded clinic in central Alberta that boasts a balance between life near the big city of Edmonton and small-town living. The inner-city and surrounding rural communities are populated by a diverse selection of individuals who rely on the clinic for a variety of vision care services.
As members of a small community, the staff focuses on providing a welcoming, family-oriented atmosphere. They also love to support other local businesses, and provide aid to several community initiatives like the Fort Saskatchewan Food Bank and the Families First Society, and spread word about FYidoctors' Better Sight. Better Grades. program by hosting presentations at elementary schools in the area.
The clinic was established as Family Vision Care in the early 90's by Dr. Geoff Marsh, and was acquired by FYidoctors in 2012. Many of the team members have been with the clinic for over five years, and some as long as 10. The family-oriented atmosphere extends long past clinic hours, as the team can often be found spending time together outside of work.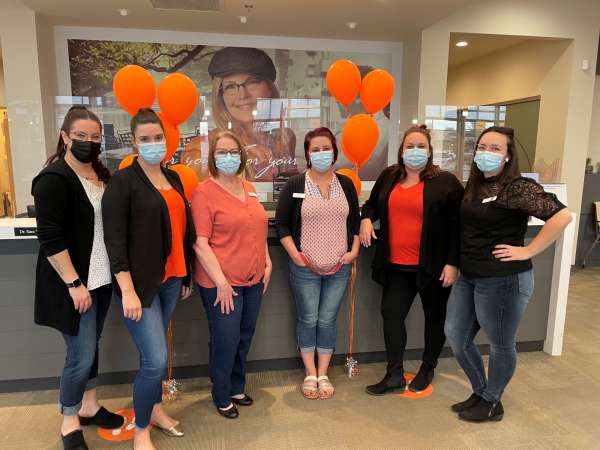 FYidoctors - Fort Saskatchewan's services and qualifications
The opticians at FYidoctors - Fort Saskatchewan have over 25 years of industry experience combined, and offer extensive ocular health management assistance. Aside from utilizing cutting edge diagnostic equipment and testing, the clinic is one of our top in the region for premium lens sales, and is proud to offer high-quality, technically advanced lenses.
Patients can expect exceptional care during comprehensive eye exams, and find products and services that meet the needs of all budgets and lifestyles. They also offer complimentary eyewear repairs and adjustments to all members of the community.
The optometry team consists of three well-versed ODs who come from extensive health and eyecare backgrounds. Dr. Sara Constantine has been with the clinic for 10 years, Dr. Sean Skwarok for eight and Dr. Timothy Skwarok for four.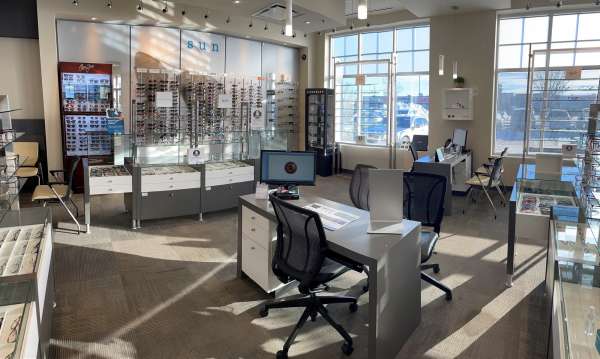 FYidoctors - Fort Saskatchewan is proud to offer something for everyone, and the staff are invested in providing incredible experiences to each and every patient, and are trained to support in all areas of a visit.
Our doctors are committed to making a difference in their patients' ocular health and visual experience. Book an eye exam with the team at
FYidoctors - Fort Saskatchewa
n
today.