Back to Community Company Highlights
FYidoctors Continues to Expand in Western Canada
Posted on April 9th, 2015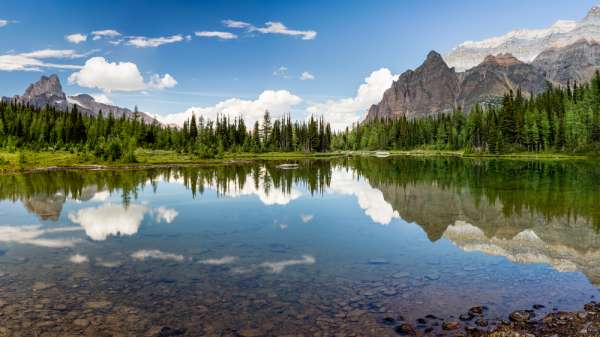 FYidoctors is very pleased to announce that both Bulkley Valley Eye Care and Alpine Optometry have together joined FYidoctors. Built up under the leadership of Dr. Rob Onstein, Dr. Barry Lester and Dr. Trevor Kreke, their newly upgraded Smithers office will be equipped with a range of current diagnostic technology and a wide selection of designer and exclusive label frames. As expected with all FYidoctors flagship locations, they will also offer detailed pre-testing, comprehensive eye exams, a menu of current lens technology and custom fittings with our electronic measurement devices.


CEO and President of FYidoctors, Dr. Al Ulsifer, is thrilled to add yet another great group of doctors and staff to the FYidoctors team. "Part of the FYidoctors model is to bring doctors operating smaller clinics together into modern flagship centres. This has been done with great success in other areas and I am thrilled to be a part of Dr. Rob Onstein, Dr. Barry Lester and Dr. Trevor Kreke joining forces in Smithers and Burns Lake to serve Northern BC. We are all looking forward to creating a centre that will add value and make the community proud. Combining a great team of doctors and state of the art facility have been a great combination in the history of FYidoctors and we see the tradition continuing not only in Bulkley Valley and the Lakes District, but across the country."

Added Dr. Barry Lester, "We look forward to working together in our soon to be upgraded Smithers office to provide the best possible eye care services and products for our patients from the Bulkley Valley to the Lakes District. We feel confident that this will keep us at the forefront of emerging new treatments, technology and products in eye care, well into the future."