Welcome to Sacori
Welcome to Sacori, our new specially crafted line of frames launched in collaboration with Arlene Dickinson. This is the inaugural Sacori collaboration; look forward to more feature collaborations with many individuals who, like Arlene, inspire and motivate us. Arlene is a two-time best-selling author, influential entrepreneur and venture capitalist. She worked closely with the FYidoctors design team to develop this core line of frames exclusive to FYidoctors | Visique. Sacori eyewear is made for those who want a frame that matches their spirit.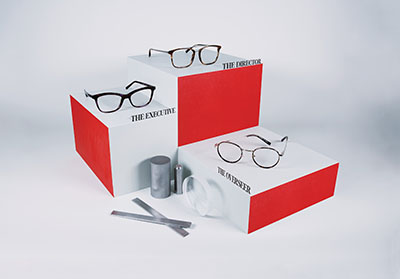 'The Director,' 'The Executive,' and 'The Overseer' are all frames that can elevate your look and bring confidence to your daily business.
We created Sacori with the highest quality possible, meticulously crafted with the very best materials and design. Each pair of frames is $379.95, which includes single vision scratch resistant lenses. Frames are made with Italian Mazzucchelli acetate for deeper, fuller multi-dimensional colours and we've tested our spring hinges for superior durability and greater range of movement. These hinges are made with 100% hypoallergenic stainless steel. There's also the luxury of premium coated screws, which means you don't have to worry about them loosening. Our Canadian manufactured lenses also feature an HD Plus ultra-protective coating that shields against scratches, reduces flare and repels water — making them easy to clean! It's this attention to detail that simply makes Sacori the new standard of premium eyewear.
The Sacori Styles
With 27 frames to choose from, Sacori gives you the choice to choose glasses that resonate with your style. There's 'The Director,' for those who take charge and make things happen. 'The Executive,' which portrays strength, smarts and personality. Or "The Overseer," for when you want to get the job done right. Our frames present nuanced and thoughtful options for everyone.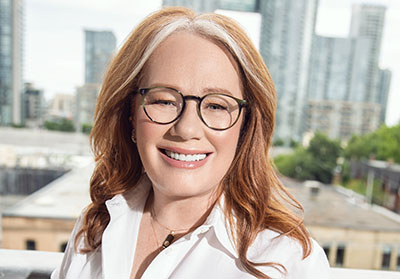 Here, Arlene Dickinson wears 'The Pursuer' in Green Tortoise, a frame that says you take chances on yourself regardless of the opinions of others. This pair comes in Shiny Black, Green Tortoise or Blue Tortoise, increasing the degree of personalization you can have in your eyewear.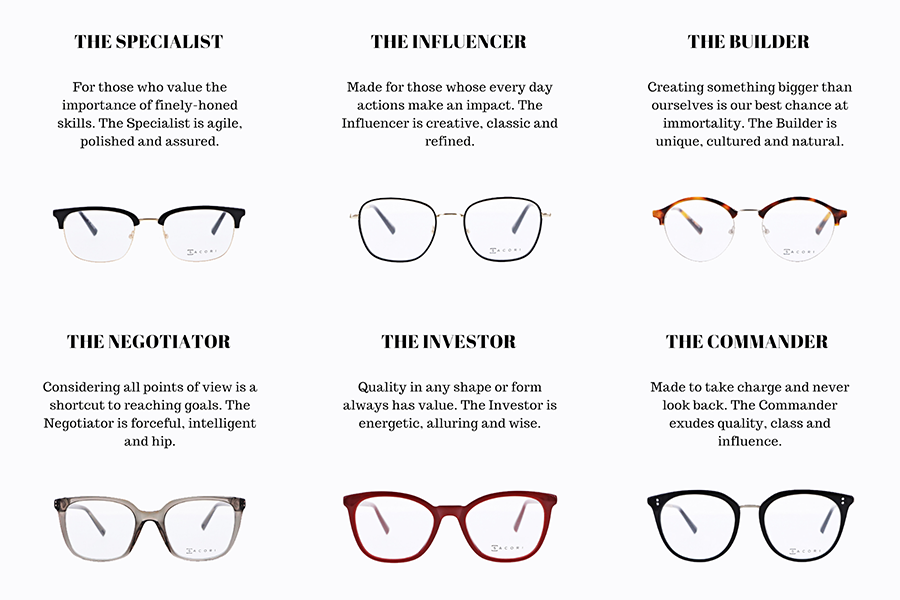 Just 6 of the 27 frames featured in the Sacori line. Each frame conveys a different style, making it easier to find a pair that fits your personality. Whether you're an agile and polished 'Specialist' or a impactful and creative 'Influencer,' we have an inspired design that speaks to you.
Visualize Your Look
Can't quite picture how you'd rock these frames? There are many personalities that inspire these designs and they all represent the spirit of real individuals. Envision what drives you and your goals for your future. Which pair of glasses would you want to look out at the world from? These styles complement the characteristics that make us unique. Are you a mentor, an envisionist, a venturer or an operator, perhaps? Explore these personas, below, and the entire collection online.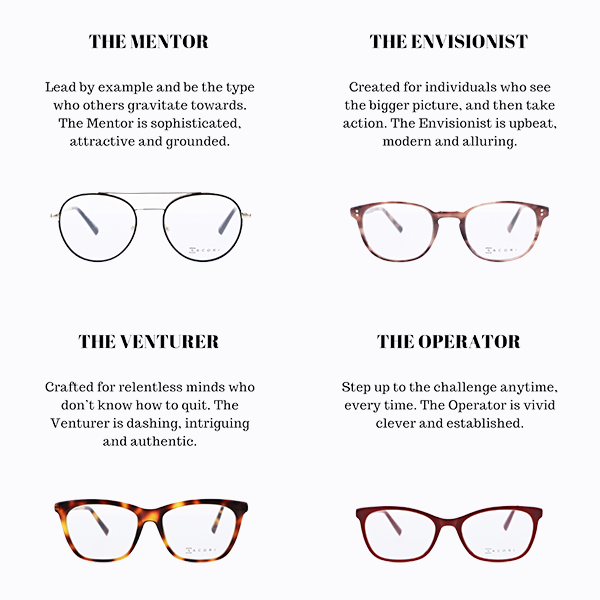 4 frames in the Sacori line, each frame comes in three different colour choices, multiplying the chances of finding that perfect pair.
The Mentor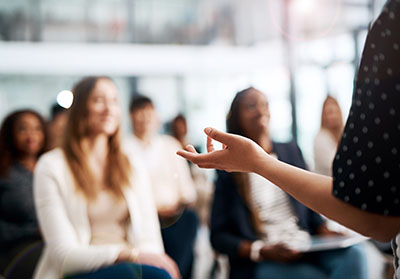 This frame is for the sophisticated – if you find that you're a leader and others gravitate towards you, picture yourself in this rounded double-bridge frame. The Mentor may be a teacher, or even a reliably good friend. Slip on this pair of glasses to highlight who you already are, an individual who is assured and knowledgeable. You could easily pair these with an elbow patched blazer, a flat white, or your favourite book.
The Envisionist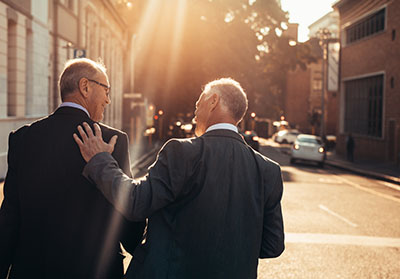 Looking for a frame that says you get the bigger picture? The Envisionist is an upbeat creator, who isn't afraid of a little cat eye. Wherever you go, taking in nature's beauty or examining architectural wonders, this frame will be your partner in all your adventures. This versatile frame comes in purple, grey and black. Wear them casually or dress it up for daily business. Modern and alluring, this frame isn't shy.
The Venturer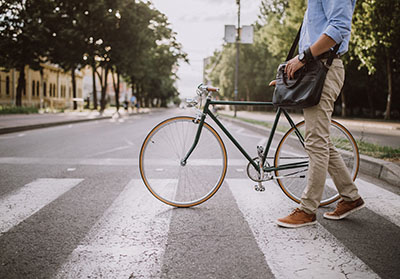 Bold and authentic, this thick square frame says you mean business. The Venturer is a person about town, go-getter, and doesn't know how to quit. You're always equipped in every situation, which means you need a pair of glasses that won't let you down. Wear these with a suit or your best dress, this frame will elevate your style in a way that gets noticed. If you can imagine yourself staying up at night because of that one great idea you've had, this frame is for you.
The Operator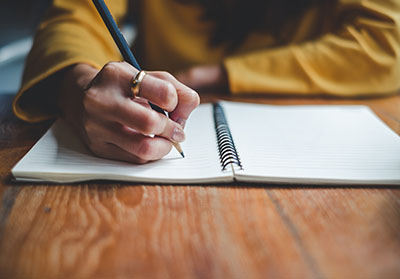 Tend to roll up your sleeves and get the job done? The operator doesn't mind a challenge. These frames allow you to tune into a focused mindset when you've got work to do. Whether you're crunching numbers, or designing your next project, this frame is reliable through all you activities. With choices in Burgundy, Tortoise and Black, you can present yourself seriously but vividly in these make-an-impression frames.
Learn More
Sacori opens up possibilities in terms of your style but also allows you to be comfortable, confident and equipped to tackle your day in the right pair of frames. We created so many frames because we wanted to give you choice in how to represent yourself. Eyewear is an essential part of everyday living for many of us. Why not let it have style and substance? Visit our online shop now to view all Sacori frames available and learn more about which style suits you.