Back to Fashion, Beauty and Lifestyle
Babiators Sunglasses in the City!
Posted on April 9th, 2015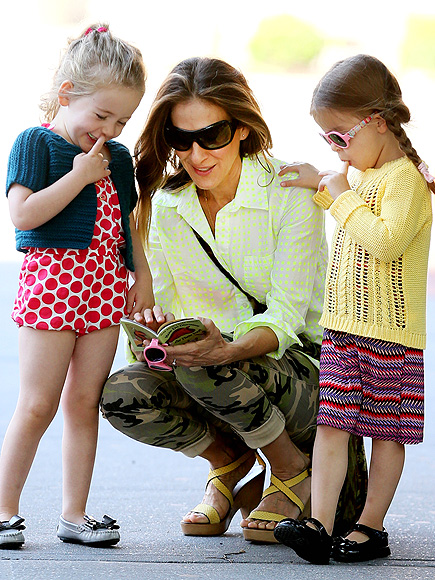 Sarah Jessica Parker's twin daughters, Loretta and Tabitha, spotted with their new Babiators Polarized Rad Rainbow sunglasses as they enjoy a sunny New York day.

Visit any FYidoctors location, and pick up a pair for your kids!