Your favourite pop song with the windows down. A freezer stocked with Rocky Road ice cream. The smell of freshly cut grass. Seeing neighbourhood kids take their well-loved bikes for a spin around the block... Ah, summer. Hang on to the beach, sunshine and long walks with these eyewear trends you can rock all year round.

Just a few of the looks you may have spotted on your Instagram feed this summer.
Top 5 Trendy Summer Frames
Translucent Pastel Pink
Dolce & Gabbana: Model # 0DG5033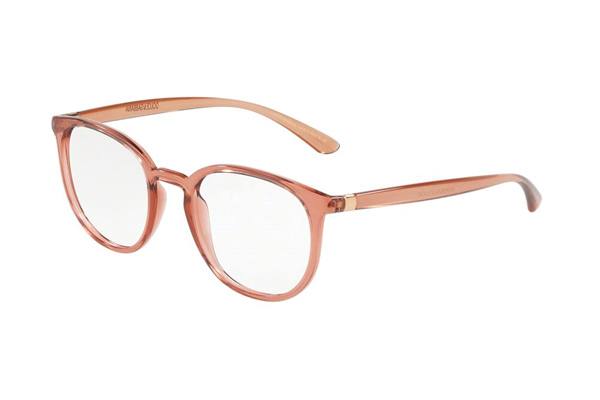 Pink? Check. Translucent? Check. You can rock two trends in one with these fun Dolce & Gabbana frames. Clear glasses are popping up in many eyewear collections—and for good reason. They're subtle and can be molded to fit your personal look. What's enticing about this particular pair of D&Gs is the delicate blush pink hue that invokes champagne, roses and scented candles. Shop this frame online.
Classic Tortoise Shell
Giorgio Armani: Model # 0AR7004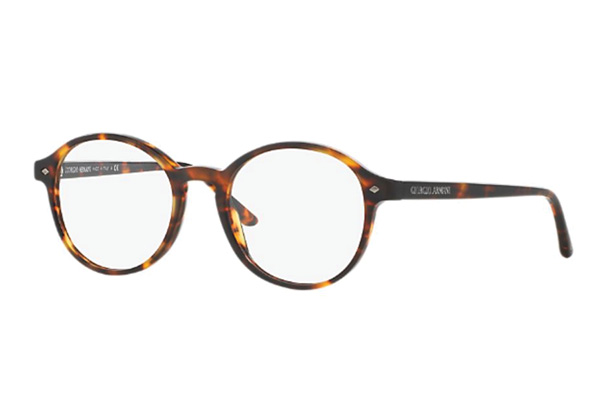 Classics never fade. If these remind you of your favourite bespectacled boy wizard, you're not wrong. We highly doubt wizards wear Giorgio Armani, but you totally can. Pick from tortoise shell or black and start casting your spellbound look with these round frames. The wonderful thing about an enduring style like this one? People of all ages can slip these on and feel right at home. You can shop this pair online today and have them at your door in no time. It's as easy as a flick of your wand.
Go Big Wire Frames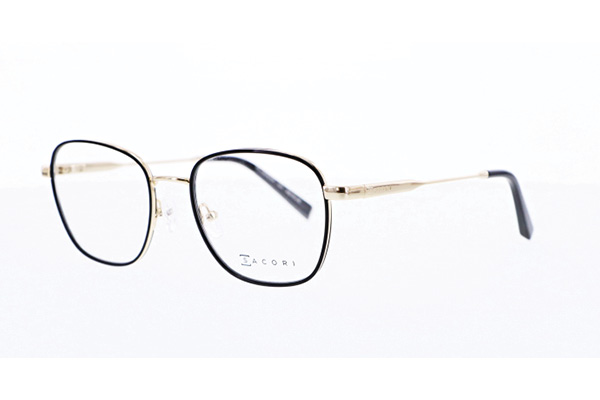 There's a reason these Sacori glasses are named "Influencer." Over-sized, round and wire frames check all the boxes of a perfect contemporary look. These are the kind of specs you may see social media gurus sporting this summer. Good news, these come in three styles (black, silver and tortoise). They might be mega popular but you can choose your favourite colour to make them unique to you. Choose black for sophistication, silver for a muted and refined aura, and tortoise to show your inner literary personality. Discover these glasses and more online.
Funky Fresh Patterns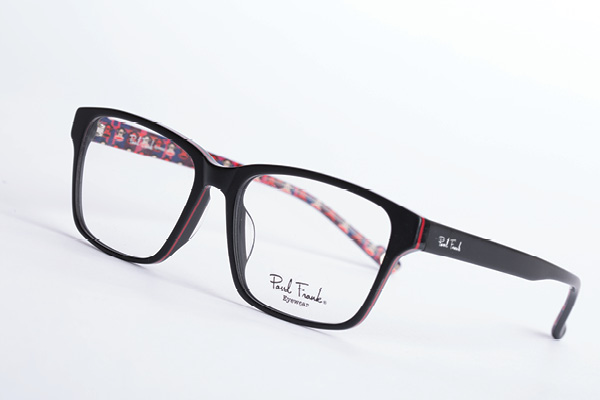 Funky pattern alert! This summer is all about the prints, patterns and personalities. Paul Frank offers all of that in their vibrant collection. Take model PFF8025, an absolutely stunning pair, complete with red and pink inner arm detailing. These will delight and surprise with Paul Frank's completely unique take on summer. Shop the exclusive Paul Frank collection at our online boutique.
Timeless Cat-Eye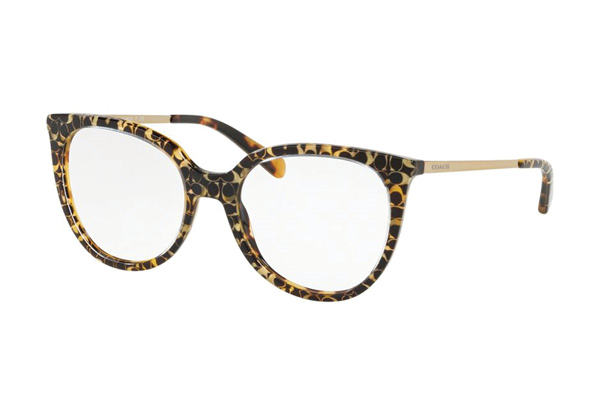 Coach delivers a cat-eye that transports you to the era of 1950's movie stars—while offering a modern pattern and gold detailing. Is 2020 the year you reinvent yourself? Certainly, this pair will do the trick, offering Coach's signature pattern in a timeless style. Try these on for size if you want to make a statement and show off your persona. Take a closer look at these chic glasses online.
Looking for more inspiration? Check out our earlier 2020 Style Preview and the Many Styles of Paul Frank.
To browse more eyewear styles, visit our online boutique to find your perfect summer frame.