Back to Fashion, Beauty and Lifestyle
Spring 2016 Eyewear Fashion Trends
Posted on November 30th, 2016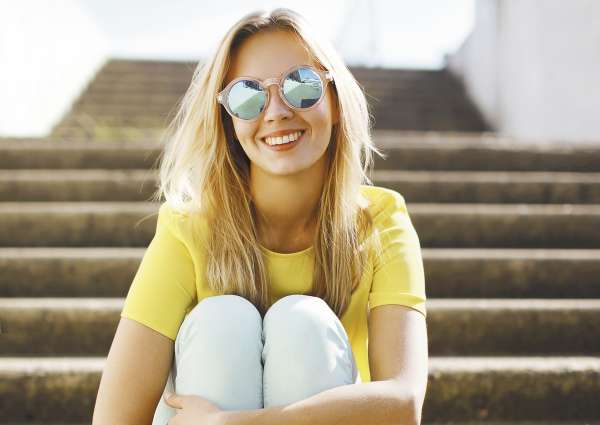 Spring is all about renewal and it's the perfect time to refresh wardrobe staples like our eyewear. The nice thing about updating your eye style is that it's like a mini-makeover – a new pair of eyeglasses or sunglasses can totally transform your look. Join us as we take a look at the season's freshest trends.
What's New for Women
Colour! – If you've ever wanted to experiment with colour, this is the season to do it. Vibrant hues are everywhere and give you a great opportunity to put your creativity on display with eye-popping gem tones.
Cat's Eye – Go ahead and add some glamour to your style. This season's classically stylish cat-eye frame is playing with modern touches like embellishments, exaggerated sizes and crisp colour choices.
Circles – Round shades are making the rounds in combinations that feature bold patterns, animal prints, and fresh colours. Look out for marble frames, gradient lenses and new takes on the classic tortoiseshell pattern.
Top Looks for Men
Aviators – Aviators have undergone a transformation this season with round frames, mirrored lenses, metal bridges and translucent plastic frames.
Texture – Wood grain, matte finishes and even denim finishes are all the rage, offering an updated take on classic looks.
Browlines – A popular style during the '50s and '60s, the browline moniker refers to the bold upper part of the frames that resembles the way eyebrows frame the eyes. This year, matte acetate finishes over metal underwire makes a bold statement.
For a first-hand look at some of 2016's hottest new eyewear, visit an FYidoctors near you.