Here at FYidoctors, we not only want to help you see better—we also want you to feel confident and on-trend (if that's your thing). When it comes to eyewear, with so many shapes, styles and brands to choose from, it's hard to know where to even start! Let us help get you started.

When choosing frames for yourself, take face shape into consideration (oval, heart-shaped, oblong, square, diamond, round), skin tone (does your face have warm or cool undertones?), eye colour, and hair colour. It's definitely a lot to consider, so we've created this list to help you feel fashionably festive and seasonally sharp with the "12 Days of Eyewear Styles!"

Shop them all online!

1. 105-ICI - $99.99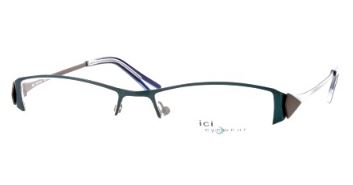 Designed by Arielle de Pinto, these green rectangular metal half-frames feature subtle lines and beautiful symmetry. Just the right style for someone organized and on top of their game!

2. PJ7226-Rowena Pepe Jeans - $99.99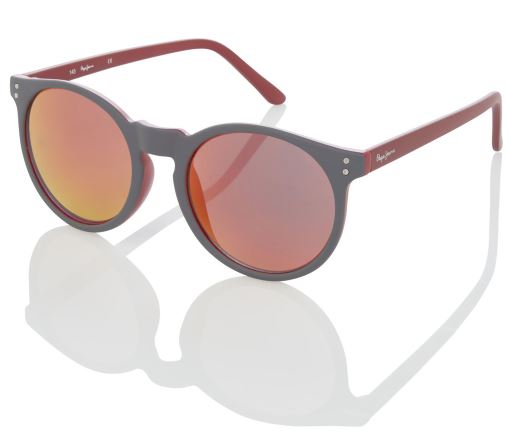 These eye-catching Pepe Jeans frames have it all. Their lightweight memory plastic, striking colours and matte finish are sure to impress, no matter what the day has in store.


3. 3101-Roxy - $119.99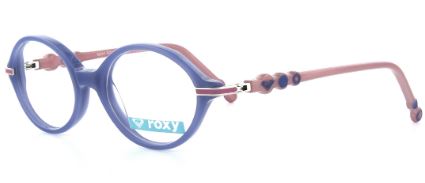 If you're looking for something young, contemporary and playful, you should consider these Roxy frames. The soothing pastels provide a nice pop of colour to complement the round, full-frame plastic design.

4. 4014-Sean John - $119.99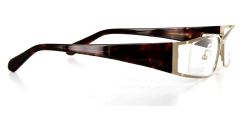 Want glasses that express your sophistication and style? These Sean John frames have a rich, marbled design with bronze accents for a bit of vintage inspiration. Putting these on instantly makes the old new again!


5. 4027-Joe - $99.99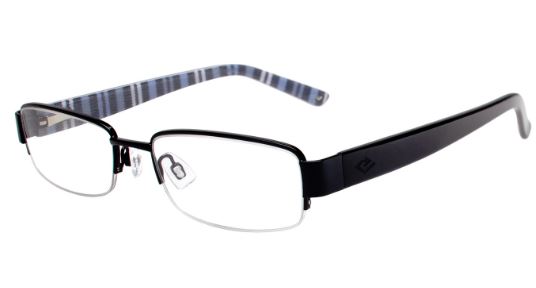 Sleek and modern, with just a flash of colour on the inside, these metal Joe frames are the right fit for anyone looking for a stylish masculine design.

6. 419-Nine West - $119.99



These Nine West frames are the perfect statement piece: big, bold, and fearless. If you're looking to make an entrance, look no further than these glasses.

7. 8001-Nike - $119.99


Bring out your sporty side with these blue and green plastic Nike frames. These glasses are built for the athlete in everyone—whether you're on your daily run, or biking to work, or just walking around the block.
8. BCH-242-Bench - $119.99



Warm, woodsy and modern, these Bench frames add a classy touch to your everyday style. This look is all about urban fashion, so you can walk out on the street feeling confident and on-trend.


9. Voltage 2.1-Oakley - $149.99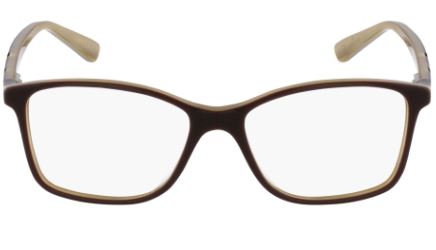 These frames are full-frame, rectangular and plastic, making them modern, trendy and perfect for an active lifestyle. If you're planning to be on the move and want to look amazing doing it, make sure to try these out!

10. Shot Clock-Converse - $99.99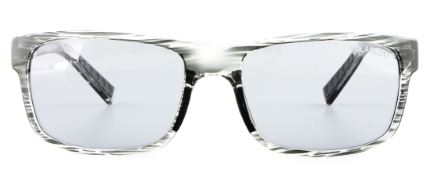 These clear plastic Converse glasses are the very definition of effortless cool. The wayfarer style, along with streaks of black and white, comes together to form something original and unique.

11. RT599-Roots - $99.99



These round brown metal Roots frames are smart and sophisticated, yet casual and comfortable. Check them out and embrace your bespoke side.

12. Q03301-Quiksilver - $119.99



Last but not least, these Quiksilver frames are for those who are looking for something a little different. The contemporary, industrial design of these square metal frames evoke determination, drive, and an active lifestyle—someone who knows exactly what they want and how to get there.


In addition to these twelve, we have a selection of hundreds of frames available in every possible style and colour. Check them out over on our online shop.