Properly fitted glasses with the right prescription can go a long way to ensuring educational success. Besides the learning aspect, fresh, stylish frames make a statement and allow you to impart your personal style wherever you go. Clear vision— and not to mention, clear frames—never go out of style, but here are the big trends in eyewear fashion for the new school year.
Circular Frames for Your Social Circle
No longer contained to thick and boxy frames, bold, yet minimalistic styles harken back to years gone by but with a modern spin. Circular, wire frames make a subtle statement and are easy to dress up or down, making them a versatile choice. Playing with classic designs, like double-bridge and oversized frames, will make you wistful of a simpler time this semester by trading in your tablet for a typewriter.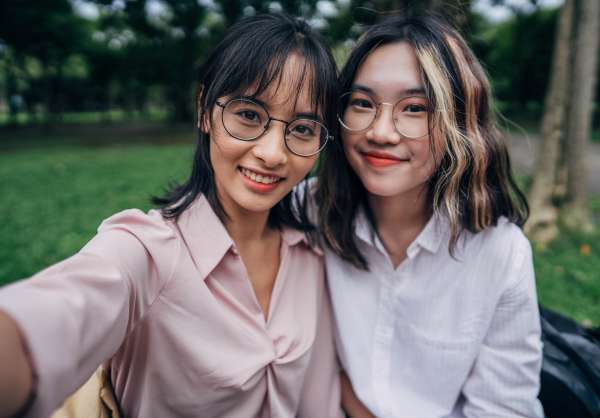 Colours for All
Every other colour is the new black. While dark colours and tortoise shell designs remain ubiquitous, reds, purples and even fun animal prints are finding their way into today's designs. In addition to colours, classic dusted pink offers a neutrality compared to the other, louder intensities. Even the absence of colour has become trendy as skin tones, such as nude, have returned to the spotlight. Also, recent trends have reinvented men's timeless aviators as a gender netural frame choice. This season introduces a sporty, unisex flair to the iconic style. These frames are often constructed of a thin metal, making them a strong fashion statement reminiscent of the equally captivating, original Fly Boy frame.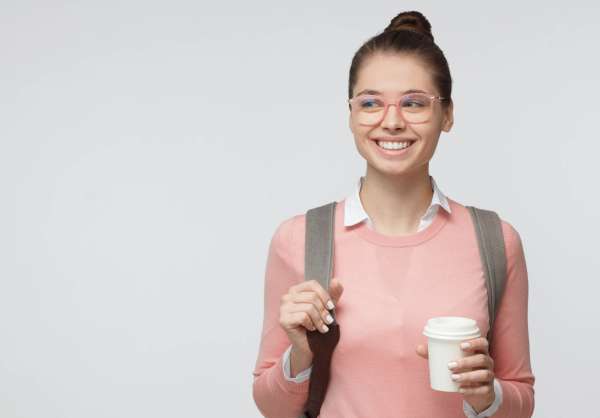 Clearly Stylish
Translucent frames have been gaining steam for a few seasons and now come in a wide range of hues and styles. Clear or see-through elements have also made their way to large cat-eye inspired frames. A little more 2060s than 1960s, creative designers are blending futuristic and retro elements to create something completely new and original. Equipped with versatile arms in either matching transparent or contrasting solid colour, these frames can be just as bold as they are delicate. Depending on your mood, choosing the right arms to match your frames will accent the look you are trying to convey to your classmates and professor.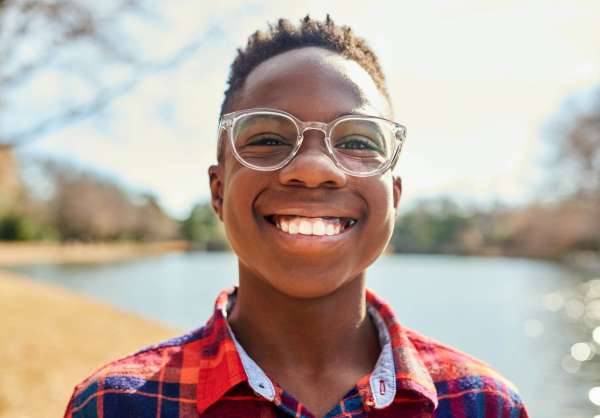 If you're ready for a fresh fall look, visit your nearest FYidoctors location for a great selection of the hottest frames from today's top brands.