Are Eye Exams in Canada Covered by the Government?
Posted on January 23rd, 2018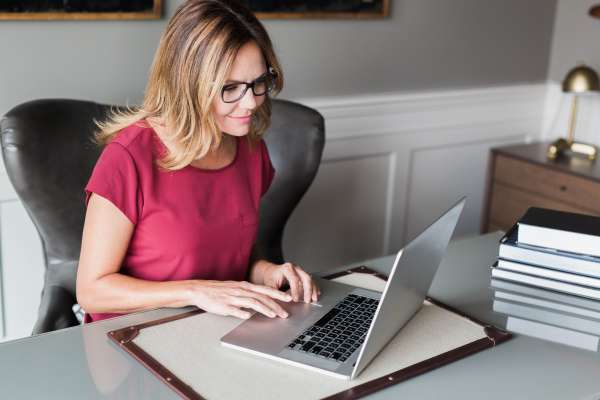 According to the Canadian National Institute for the Blind (CNIB), 75% of all vision loss can be treated or prevented. Unfortunately, many Canadians don't take the time to get a regular eye exam, either because they're worried about the cost or don't think there's anything wrong with their vision (despite the fact that many eye conditions don't have any symptoms until later stages).
But did you know that in many cases eye exams are covered the provincial government, particularly for children and seniors?
Below is a breakdown of the coverage you can expect for each province
(IMPORTANT NOTE: This information may change over time. Also, billings may vary for different optometrists. The best way to find out if you're covered is to contact your local optometrist or provincial health care authority).
British Columbia
Alberta
Saskatchewan
Manitoba
Ontario
Québec
New Brunswick
Nova Scotia
Prince Edward Island
Newfoundland & Labrador
FYidoctors currently has over 280 locations across Canada. To find out if your next eye exam is covered by your provincial government, contact an FYidoctors near you.