Did you know : The retina contains no nerve endings?
Posted on April 9th, 2015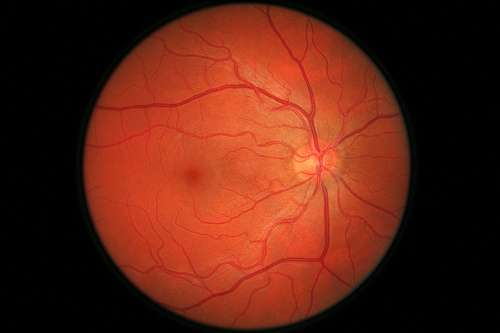 Retinal problems often go undetected because early stage symptoms of many diseases don't cause pain. Vision impairment may be the first physical sign of retinal problem, but a doctor of optometry can see a problem long before they present symptoms. Book your eye exam today!
Photo Credit
Hobbs Luton