Dr. Anthony Moscone Joins FYidoctors in Ontario
Posted on April 9th, 2015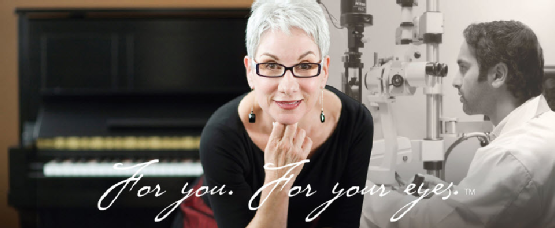 FYidoctors is very pleased to announce that Dr. Anthony Moscone and his staff have joined FYidoctors. Dr. Moscone currently operates a very well respected practice in Sarnia, Ontario.

FYidoctors President and CEO Alan Ulsifer stated, "We are very pleased to welcome Dr. Moscone to FYidoctors and we are quite excited about the prospects of expanding our footprint in Ontario through the relationships held with our existing practices in Toronto, Windsor and now Sarnia".


Dr. Anthony Moscone had the following comments on the transaction, "FYidoctors has conceived, developed and executed a model that allows independent optometrists to drive innovation and value in patient-focused care through the sharing of best practices amongst their community of forward thinking practitioners."

FYidoctors is a private optometry owned eye care services company with its head office located in Calgary, Alberta and a fully automated production and distribution facility based in Burnaby, British Columbia. FYidoctors is currently one of Canada's largest providers of ophthalmic products and services with over 100 locations across the country.