FYidoctors meets Alfred Sung!!!!
Posted on April 9th, 2015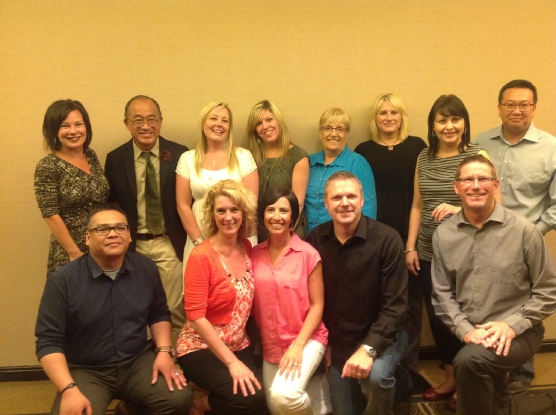 Our Operations team plus a selection of opticians and dispensers representing FYidoctor clinics from across Canada came together last week in Toronto, Ontario to view and select new frame lines for our eye care practices. The team was incredibly thrilled and lucky to have the chance to meet with Alfred Sung and view their latest and greatest collections and styles of which we hope to have some of them available soon!