Parents! Eye Exams For Your Kids Are a Must!
Posted on April 9th, 2015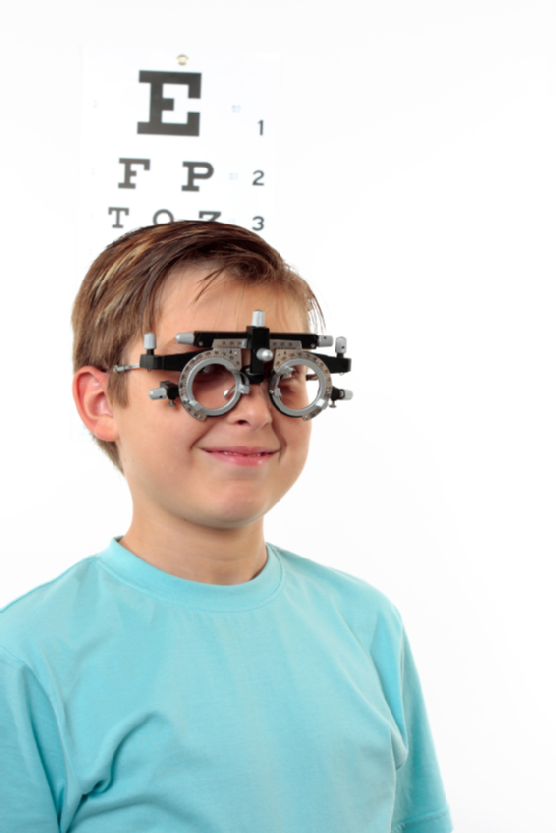 In light of vision problems among children that can often go undetected without proper eye examinations, the Canadian Association of Optometrists recommends regular eye examinations at the ages of 6 months, 2 years, and 4 years, and urges pediatricians to recommend that all children receive eye examinations at these intervals. Check out this great article to learn more!