Easy Comfort Food: Eye-Healthy Sweet Potato Brownies
Posted on February 7th, 2020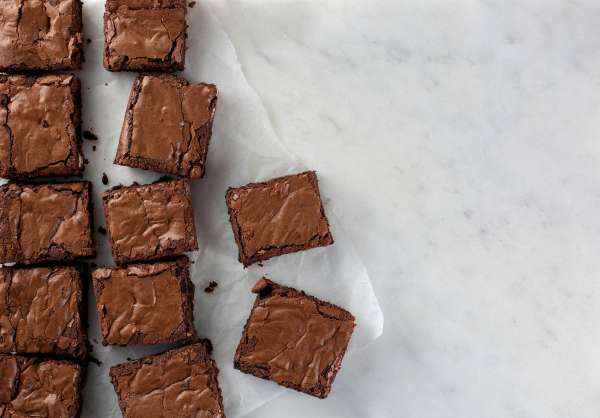 With Valentine's day right around the corner, you may be looking for a sweet recipe to give your loved ones, or simply to celebrate the fact we are halfway through winter! This recipe was submitted by Shanya in our "Eats for Your Eyes" contest. This sweet potato brownie recipe is not only delicious but excellent for healthy eyes. The sweet potato contains beta-carotene, an antioxidant that provides Vitamin A, which is important for your vision. The almond butter also offers a source of Vitamin E, another terrific antioxidant that can potentially help reduce your risk of Age-related Macular Degeneration (AMD). Try out this delightful homecooked treat to boost your eye nutrients this month and add a little sweetness to your season.
Sweet Potato Brownie Ingredients
1 cup pureed sweet potato
2 tbsp maple syrup or liquid sweetener of choice
½ cup almond butter
3 tbsp of oat flour
¼ cup cocoa powder
How to Make this Comfort Food Dessert
Melt the almond butter with the sweetener over the stove or in the microwave in a large mixing bowl.
Add the sweet potato and mix until combined in the large mixing bowl.
Add the oat flour and cocoa powder and mix until combined.
Place the batter into an 8"x8" baking dish lined with parchment and bake for 20-30 minutes in a

350

°F oven or until cooked through.
Allow the brownies to cool before cutting and enjoying!
Shake things up with this brownie recipe, that will be sure to surprise and delight with its taste and healthiness. For more food recipes for eye health visit our recipes page on our blog.