Up to 70% of North Americans suffer from eyestrain due to smart phones, tablets and digital devices. We can help you maintain optimal eye health and treat or eliminate issues such as:
Computer vision syndrome
Eye fatigue
Headaches
Neck and back pain
Dry eyes
ZEISS Digital Lenses

Relief from Digital Eye Strain:
Our lens technology is designed to allow your eyes to focus on digital devices without straining your vision.

Easier Digital Focus:
Our lenses allow for faster focus on objects viewed on your digital device.

Clarity All Day Long:
Our lenses allow your eyes to move easily between the digital world and the real world—seeing both in clarity and comfort.

Customizability:
Our lenses are customizable to your individual vision needs and the technology you use most frequently.
ZEISS Office Lenses
If you spend much of your day in an enclosed area such as an office, ZEISS Office Lenses are the perfect solution. Using up-to-date optical technology, these lenses reduce tired eyes, eyestrain, headaches and neck and back pain while viewing objects at close and mid-range distances.

More Comfortable Posture:
Our lenses help you avoid straining to see your work, eliminating neck and back pain.

Relaxed & Natural Vision:
Our lenses allow you to enjoy a wider viewing zone. You'll experience more comfortable vision in the office and while conducting other activities that involve seeing close or mid-range objects.

Wider Field of View:
Our lenses are designed specifically for enclosed spaces, offering a wider field of view when working at close distances.

Customizable:
Because no workspace is the same, our lenses can be customized specifically to your individual vision needs and the technology you use most often.
See What Specialty Lenses Can Do for You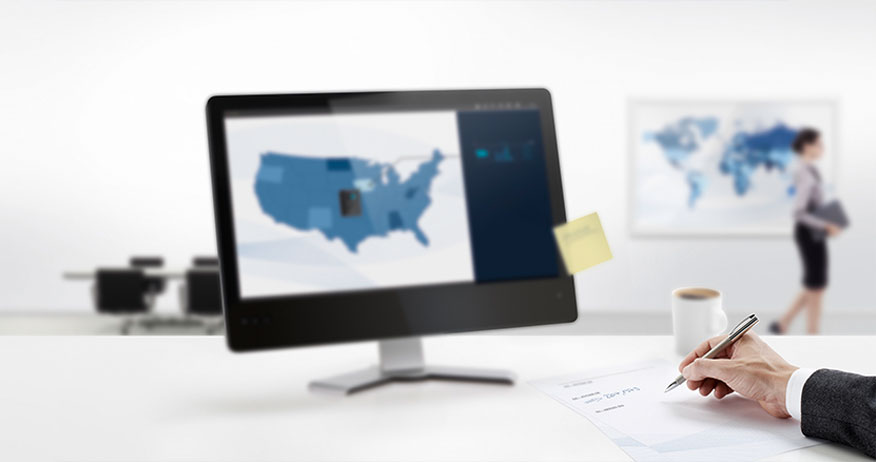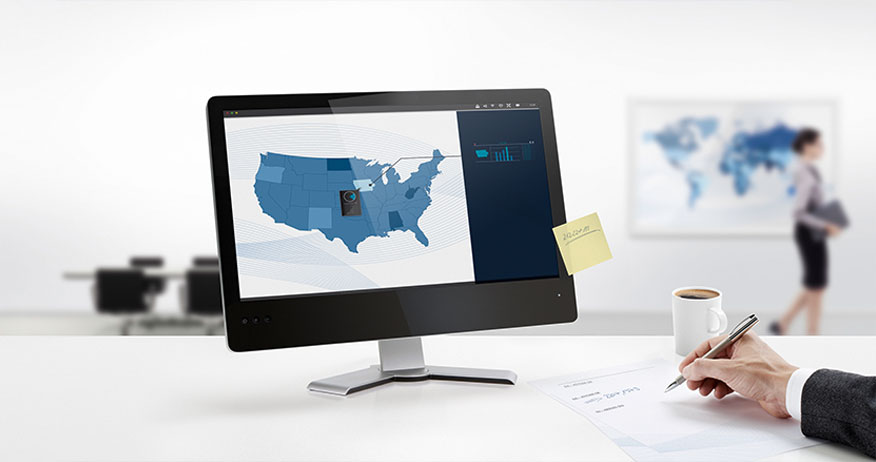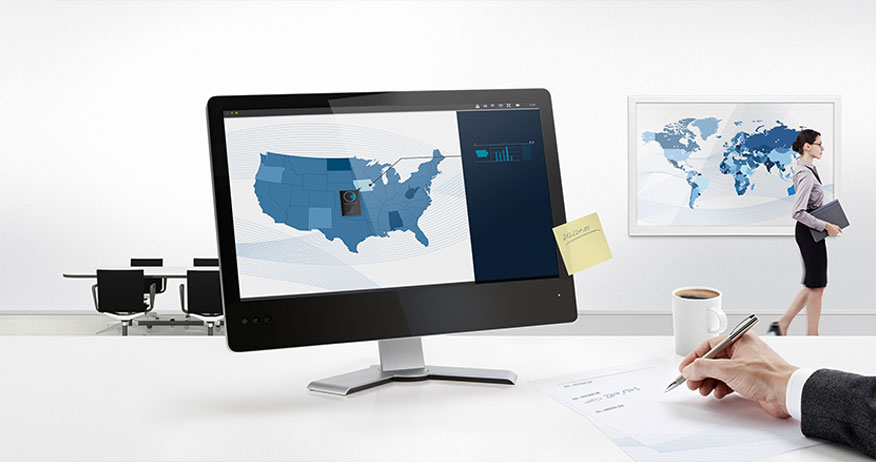 FYidoctors offers a variety of ZEISS specialty lens packages to suit any budget and eye issue. See for yourself the difference these lenses can make. Our ZEISS lenses are also further enhanced with Internal Freeform technology, which uses 3D imaging software to customize the lenses specifically for your eyes, offering sharper and more focused vision.
Learn More About Internal Freeform