See past the payment
GET 0%

FINANCING FOR UP TO
12 MONTHS
1.
Scan the PayBright QR code displayed in your clinic or click here.
2.
Fill out a quick application to instantly prequalify.
3.
Ask for the PayBright link at the checkout to complete the process.
Before getting started you'll need:
To be 18 years or older
A Canadian bank account
A residential address
Available in clinic. Online coming soon!
Powered by
PayBright
You can now pay for eyewear in easy installments:
PURCHASES UNDER $600
4 biweekly payments
PURCHASES OVER $600
6 to 12-month financing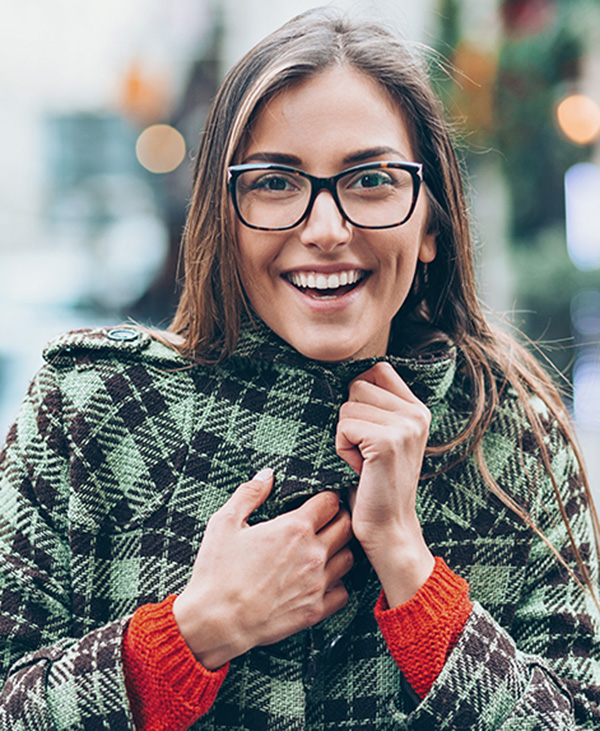 Frequently Asked Questions
How do I apply for PayBright in store?
Scan the QR code displayed in your clinic and your application will instantly be reviewed for approval.
Will using PayBright affect my credit score?
No. Although PayBright may perform a soft credit check, it won't impact your credit score.
Will I be notified when PayBright makes a charge?
Upon placing your order, you'll be charged for the first installment and remaining portions will be automatically charged based on your payment plan. We'll keep you updated with email notifications whenever payments are due or when you've been charged.
Who do I contact if I have a question about my purchase?
How do I return products if I pay with PayBright?
The return process is the same for any standard purchase, regardless of payment method. You will be refunded for what you've already paid, and future installments will be adjusted accordingly.
What if I don't qualify to use PayBright or am having trouble paying?
Contact PayBright customer service. If you're unable to pay for an order with PayBright, it could be because you missed payments in previous purchases or are using a pre-paid payment method.

Have more questions? Visit out FAQ page here.
On Approval of Credit. PayBright financing options at 0.00% APR. Purchases from $150.00 to $599.99 payable in 4 biweekly installments with first payment due at date of purchase. Purchases from $600.00 to $999.99 are due in 6 monthly payments. Purchases over $999.99 are due in 12 monthly payments. Payments for 6 or 12 month terms begin 30 days from date of purchase. Financing offers may vary from time to time and may be amended or cancelled at any time. Available on products only. Not available on eye exams or Annual Contact Lens Sales. See www.paybright.com/faq for more information.