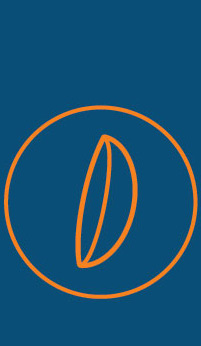 Comfort
Fast acting and long-lasting eye itch relief.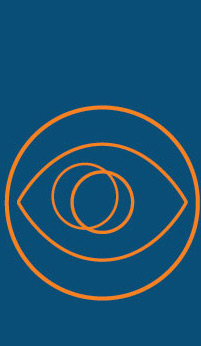 Convenience
Continue using contact lenses despite allergies.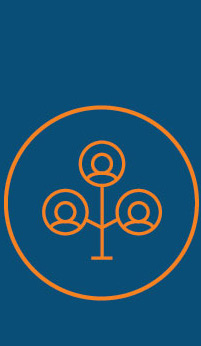 Credibility
ACUVUE® is the most trusted contact lens brand by eye doctors globally.¹

Allergies are more than an inconvenience.
They prevent us from feeling like ourselves. They get in the way of our comfort and distract us from seeing the world around us.²

Contact lens wearers understand.
From constantly rubbing itchy eyes, to removing contacts before using eye allergy drops, it's both frustrating and uncomfortable.³

Looking for a new solution?
ACUVUE® Theravision® is the first and only contact lens designed specifically for eye allergy sufferers. Ask yourself:
Do your eyes ever itch, forcing you to rub them?
Are you ever forced to switch to glasses because of eye allergy symptoms?
Do you ever take allergy medication such as allergy eye drops?
---
Important information for contact lens wearers: ACUVUE® Theravision® with Ketotifen contact lenses are available by prescription only for people who require vision correction and experience ocular allergic itch due to allergic conjunctivitis. An eye care professional will determine whether these contact lenses are right for you. Although rare, serious eye problems can develop while wearing contact lenses. To help avoid these problems, follow the wear and replacement schedule and the lens care instructions provided by your eye care professional. Do not wear contact lenses if you have an eye infection, or experience eye discomfort, excessive tearing, vision changes, redness or other eye problems. If one of these conditions occurs, remove the lens and contact your eye care professional immediately. For more information on proper wear, care and safety, talk to your eye care professional and ask for a Patient Instruction Guide, call 1-800-267-5098 or visit www.acuvue.ca.
Footnotes
¹ Survey among 1,150 Eye Care Professionals from the United States, United Kingdom, Russia, Japan, South Korea, China, France, and Germany conducted 12/2018 to 1/2019.
² JJV Data on File 2018. US Allergy Mobile Ethnography Study, with n=1,123 participating allergy sufferers.
³ JJV Data on File 2018. US Allergy Mobile Ethnography Study, with n=1,629 participating allergy sufferers.