FYidoctors is always innovating ways to better service and build relationships with our patients. We look forward to personally helping you discover new eyewear from the comfort of your home.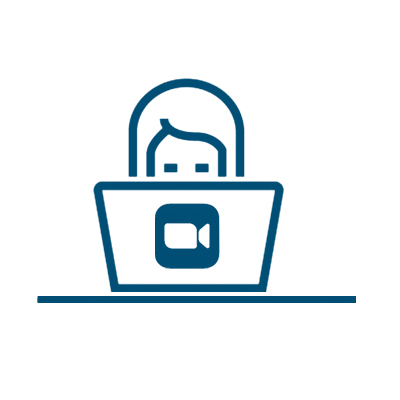 1.

Book your consultation

Call to book a 40-minute virtual shopping experience with one of our eyewear consultants.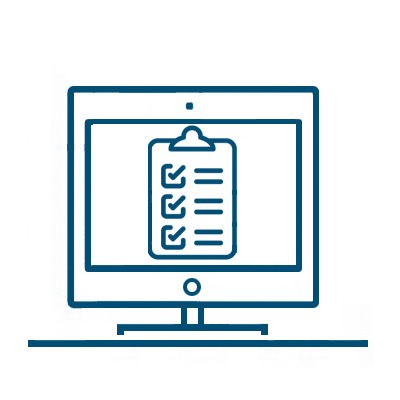 2.

Complete a style questionnaire

Upon booking your consultation, you will receive a confirmation email with a link to a 5-minute style questionnaire. This will give us insight into your style preferences and budget.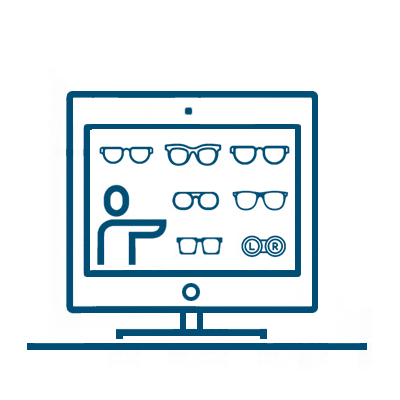 3.

Join the session

Join the virtual personal shopping session online to preview our wide frame selection and experience our exciting Try-On feature for yourself! See the glasses appear on your face and watch them move with you, just like in real life.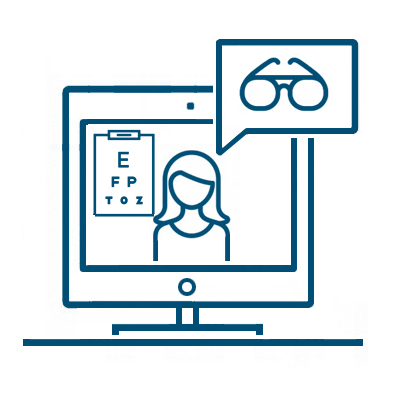 4.

Meet your eyewear consultant

Your eyewear consultant will meet you online to help you choose from our wide selection of frames, with prepared recommendations based on your unique style, appearance and budget. You can also try on other options from our built-in catalogue.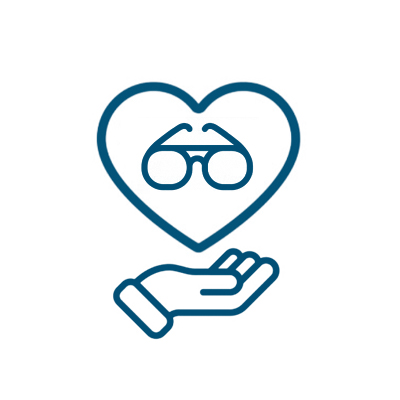 5.

Select your new frames

Once you have found the perfect glasses, place an order directly with your eyewear consultant. Plus, FYidoctors direct bills to most insurance providers and can help you make the most of your employer's optical benefits package, making it simple and easy.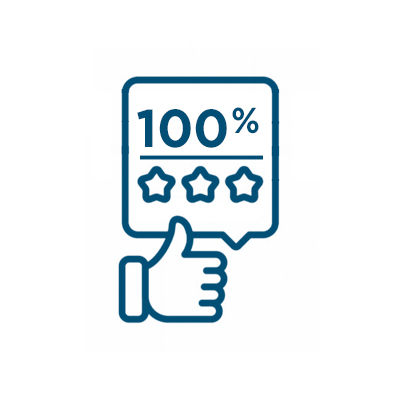 6.

100% satisfaction guarantee

We stand by our 100% satisfaction guarantee. Once your new glasses arrive, come in for a quick adjustment in our safe, sanitized clinic environment. If you are not completely satisfied with your selection, we provide 90 days to return your purchase for a full refund.