Virtual Shopping Service
Find The Perfect Glasses
Our knowledgeable eyewear consultants hand-select pieces to fit your unique style, so you can always see and look your best.

Introducing our new virtual shopping service
It is our pleasure to now offer virtual shopping services. Through a video chat platform, one of our eyewear consultants will personally assist you in selecting fashionable yet affordable frames to fit our made-in-Canada lenses. They can help you find the perfect pair based on your face shape, skin tone, complexion, hairstyle, eye colour and even the height of your ears!
We offer hundreds of frames to choose from, including styles from the most exclusive brands. Our wide assortment suits every budget, starting as low as $159 for a complete pair with basic HD lenses. Your eyewear consultant will help you find the right lens and frame options for your prescription, style and budget.
FYidoctors is always innovating ways to better service and build relationships with our patients. We look forward to personally helping you discover new eyewear from the comfort of your home.
Find the perfect eyewear in 6 easy steps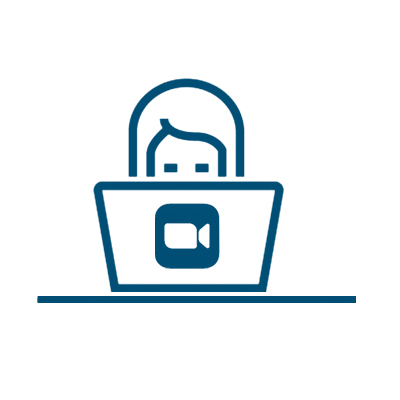 1.

Book your consultation

Call to book a 40 minute virtual shopping experience with one of our eyewear consultants.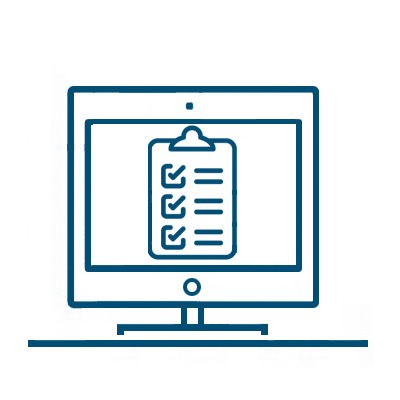 2.

Complete a style questionnaire

Upon booking your consultation, you will receive a confirmation email with a link to a 5-minute style questionnaire. This will give us insight into your style preferences and budget.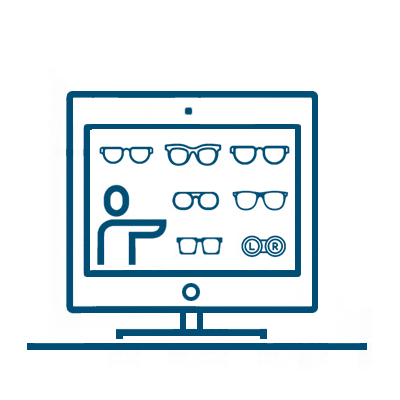 3.

Preview personalized suggestions

Your eyewear consultant will email you a few personalized suggestions from our wide selection of brand name frames in advance of the call.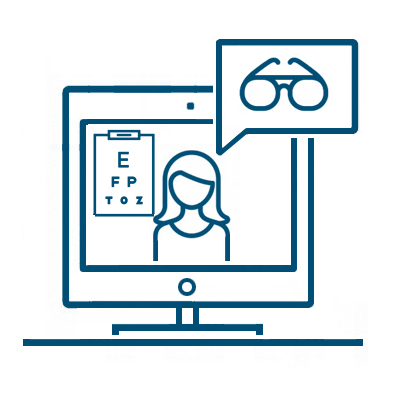 4.

Meet your eyewear consultant

During the appointment, your eyewear consultant will have the recommended frames in hand to demonstrate how they look in person. They will also be happy to locate more options based on your initial feedback.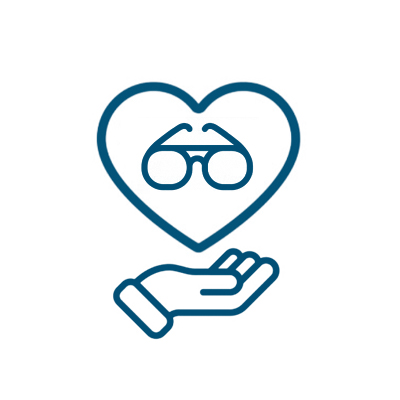 5.

Select your new frames

Once you have found the perfect glasses, place an order directly with your eyewear consultant. Plus, FYidoctors direct bills to most insurance providers and can help you make the most of your employer's optical benefits package, making it simple and easy.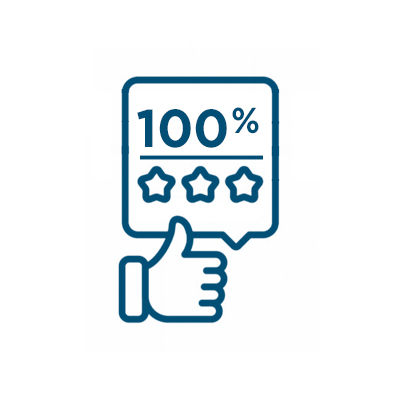 6.

100% satisfaction guarantee

We stand by our 100% satisfaction guarantee. Once you receive your new glasses, we encourage you to come in for a quick adjustment to ensure your new frames fit you perfectly and comfortably. If you are not completely satisfied with your selection, we provide 90 days from the clinic reopening date to return your purchase for a full refund.
Please Note: In light of COVID-19 we will not be able to offer frame adjustments until our clinics return to normal business hours. Your eyewear consultant will follow up with you to schedule an appointment. Returns will continue to be accepted starting 90 days from when your clinic fully re-opens and all non-essential services are restored. If your frame requires an adjustment, we will be happy to assist you upon the return to normal business operations.
FYidoctors direct bills to most insurance providers. We can help you make the most of your employer's optical benefits.

Ready to get started?
Technical Requirements
For the most seamless virtual shopping experience possible, please click one of the links below to ensure your computer, laptop or tablet is compatible with our professional video chat platform.
Getting started with: