THE NEW STANDARD OF PREMIUM EYEWEAR
Welcome to the world of Sacori. A specially crafted line of frames launched in collaboration with Arlene Dickinson a two-time best-selling author, influential entrepreneur and venture capitalist. Arlene worked closely with the FYidoctors design team to develop a core line of frames exclusive to FYidoctors | Visique. Sacori eyewear is made for people who want their frames to match their spirit and know that style and substance does not have to mean expensive.
Sacori frames are meticulously crafted and offer the very best in materials and design. When paired with our high-quality Canadian made lenses, Sacori is simply the new standard of premium eyewear.
STYLE. SUBSTANCE. SACORI.
7 New Frames For The 2021 Collection
Bold and confident, Arlene Dickinson's new line of Sacori frames let you take charge.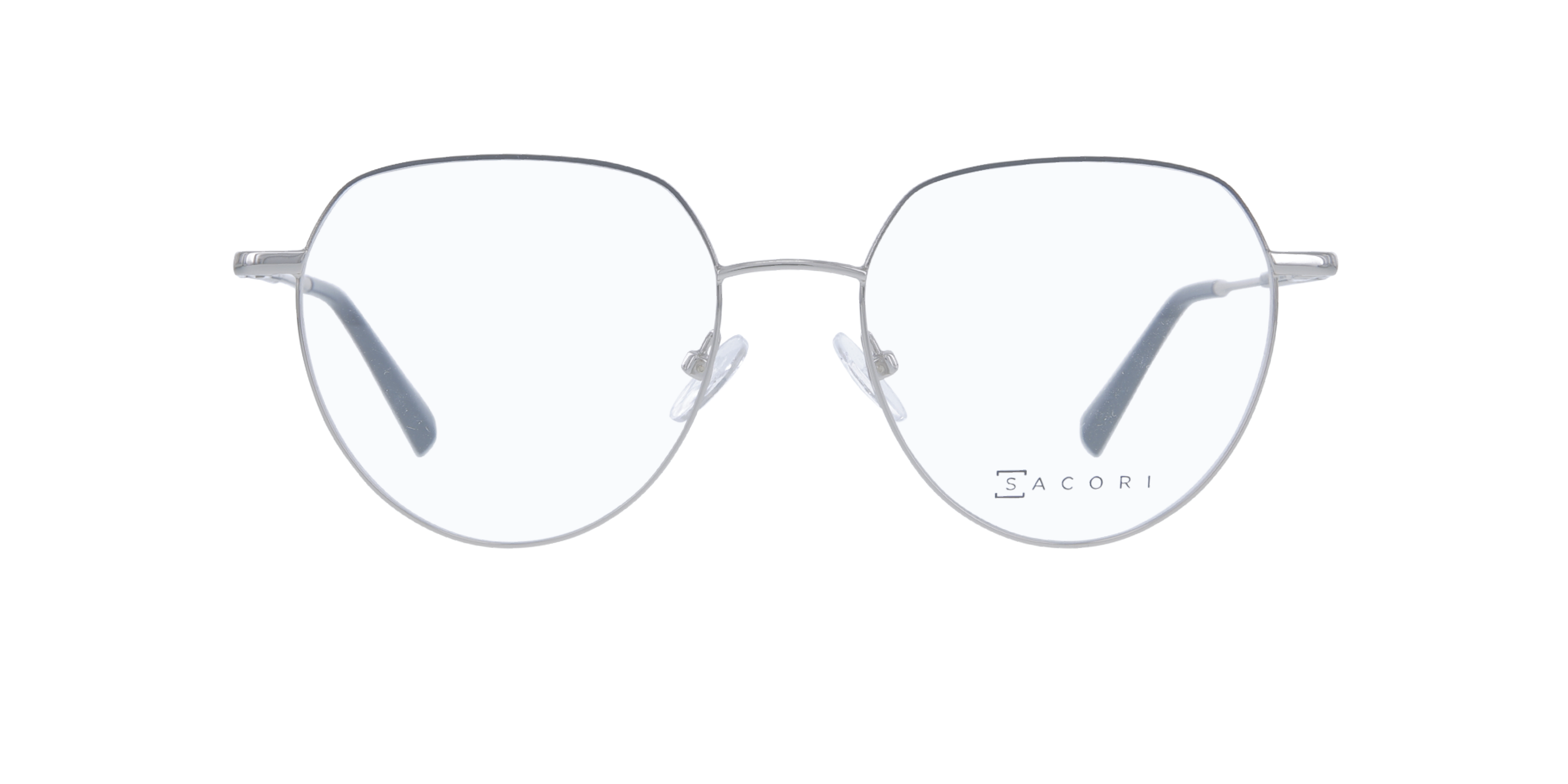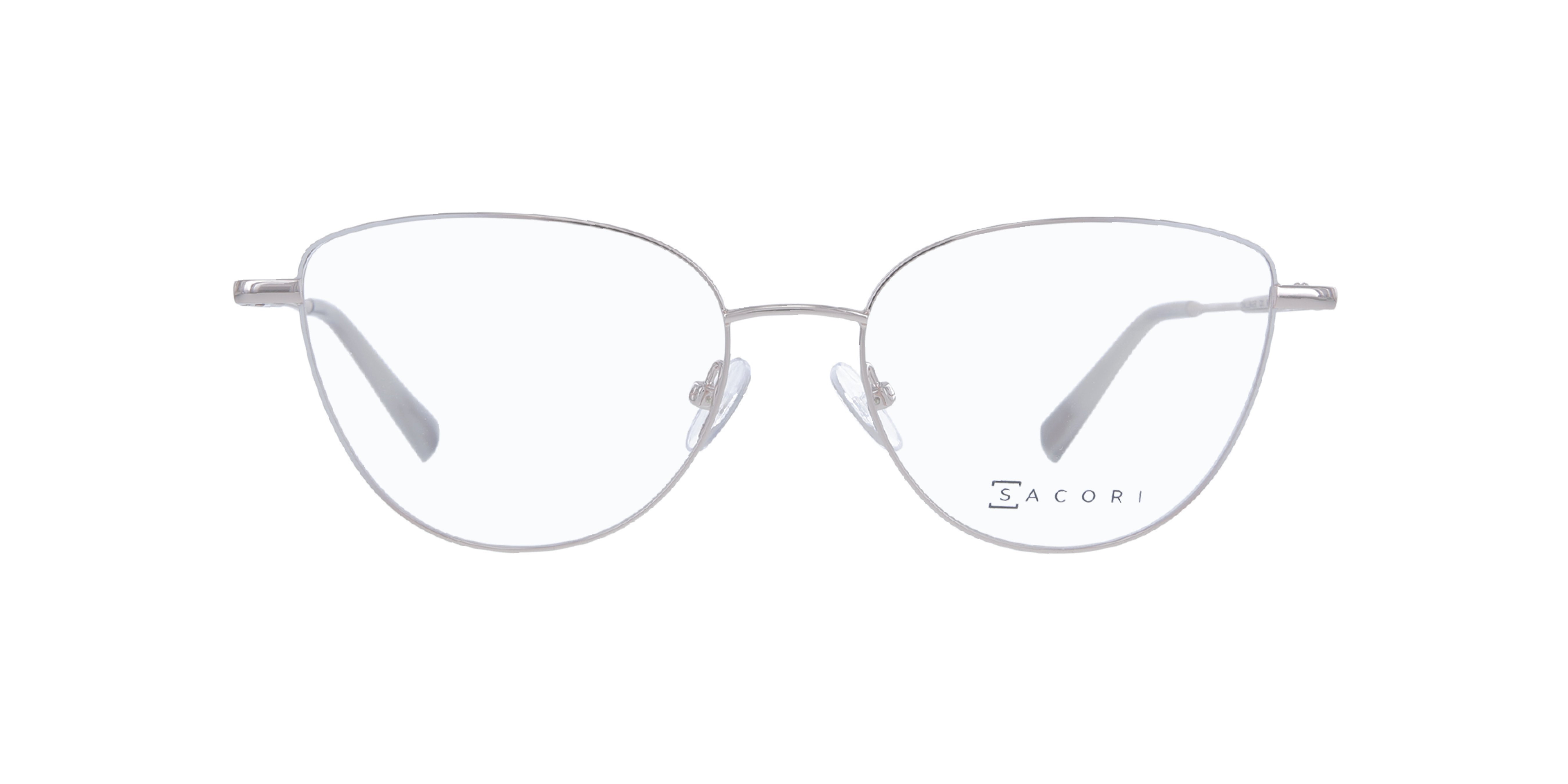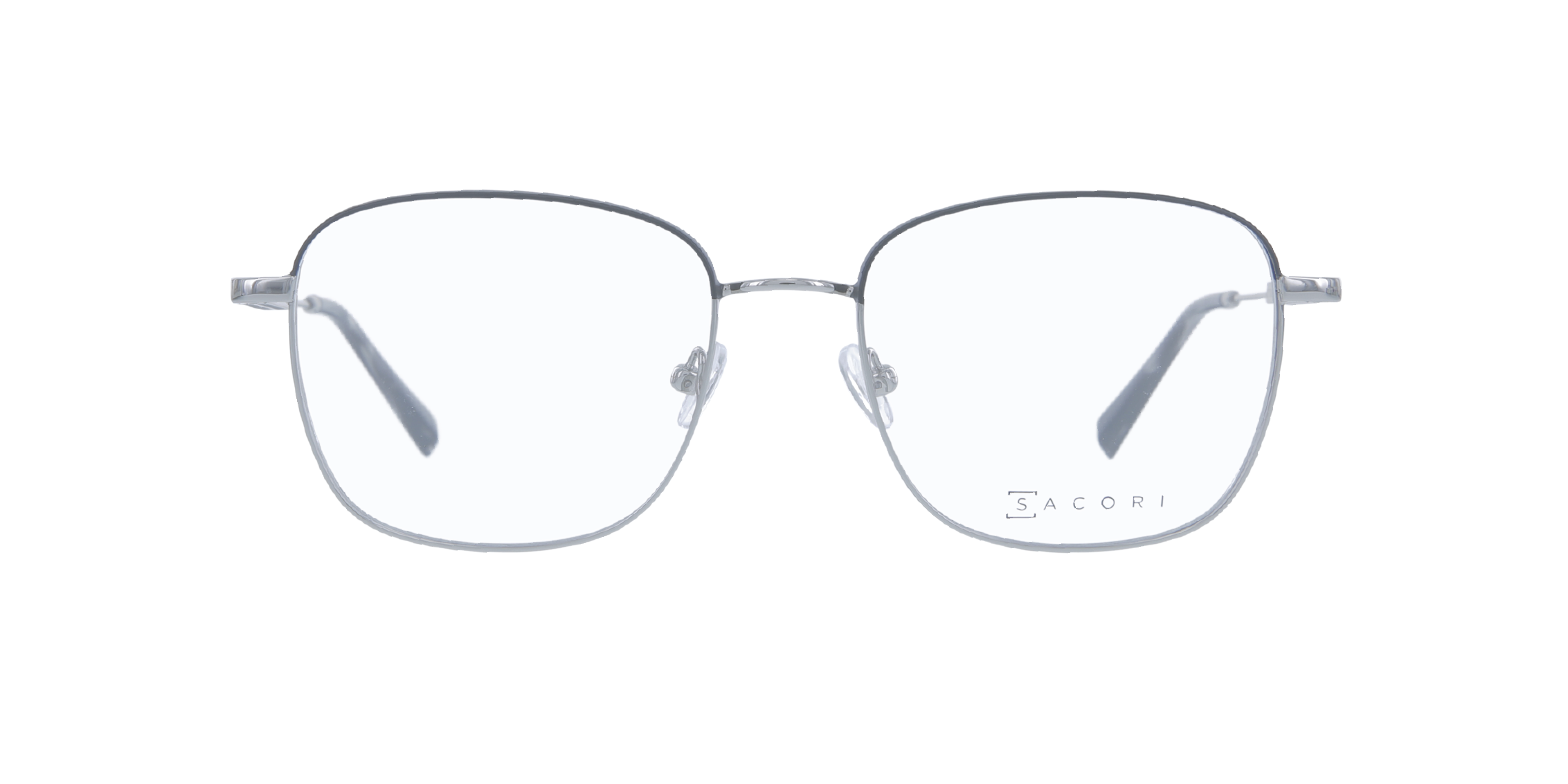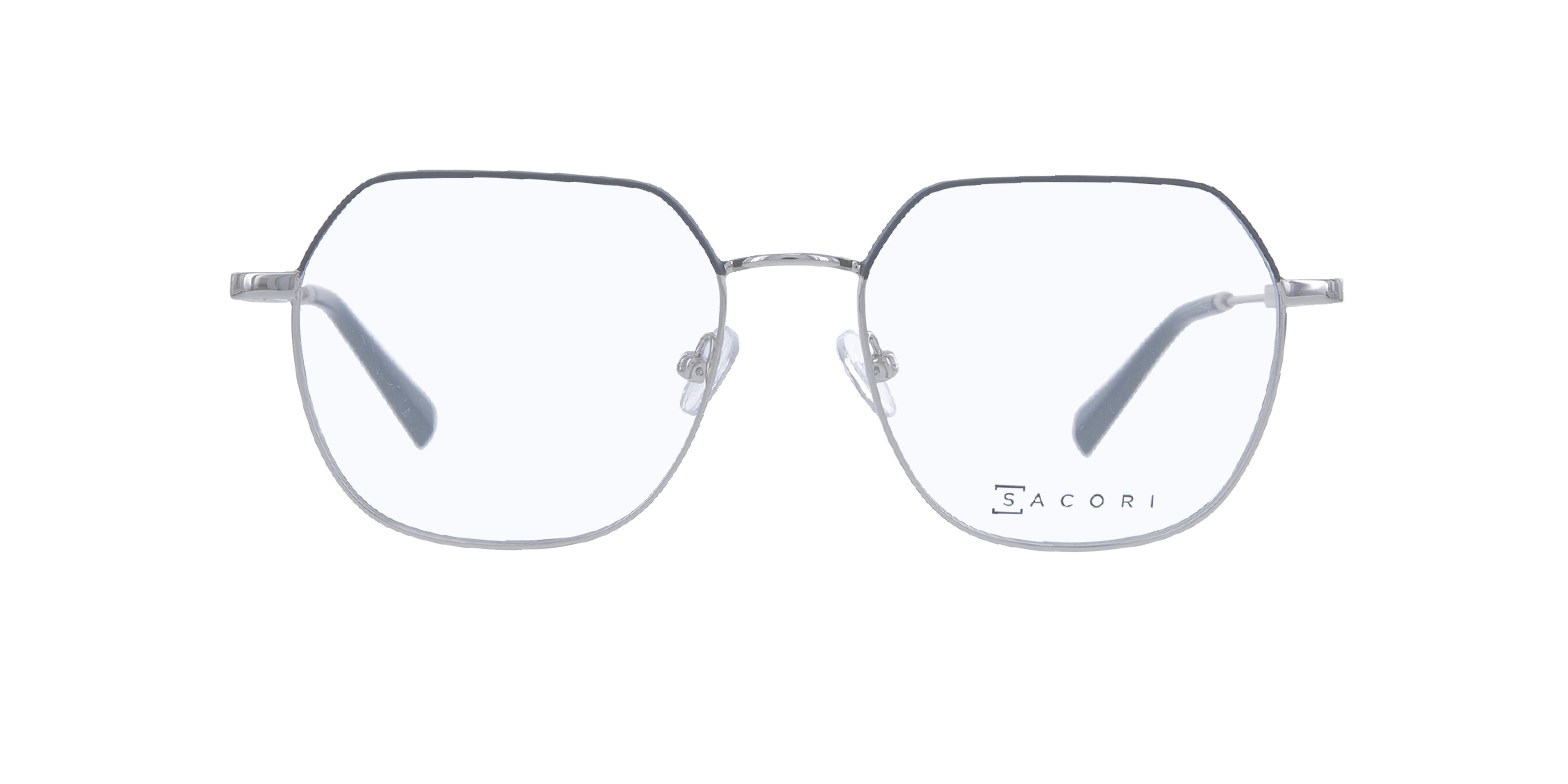 INTRODUCING THE NEW STANDARD OF PREMIUM EYEWEAR
Superior spring hinges tested for durability and greater range of movement.
100% hypoallergenic stainless steel.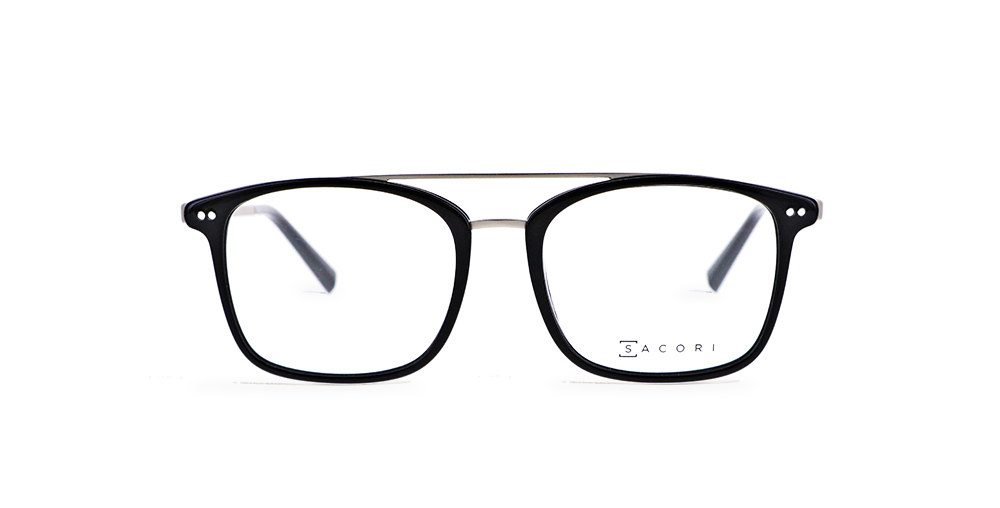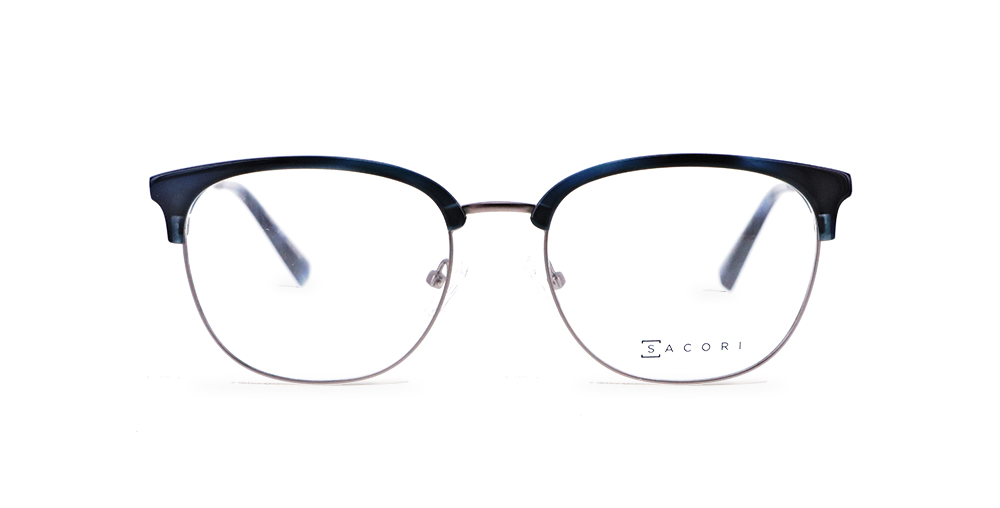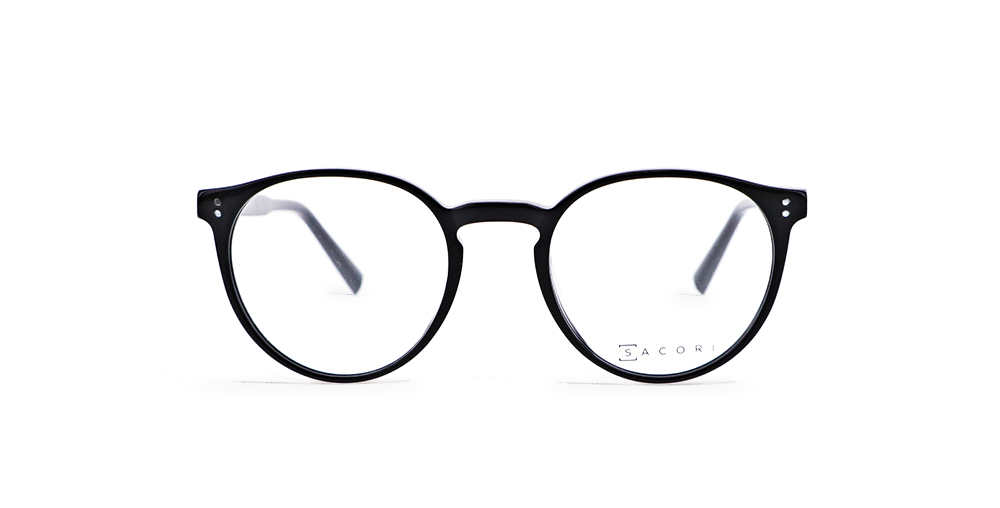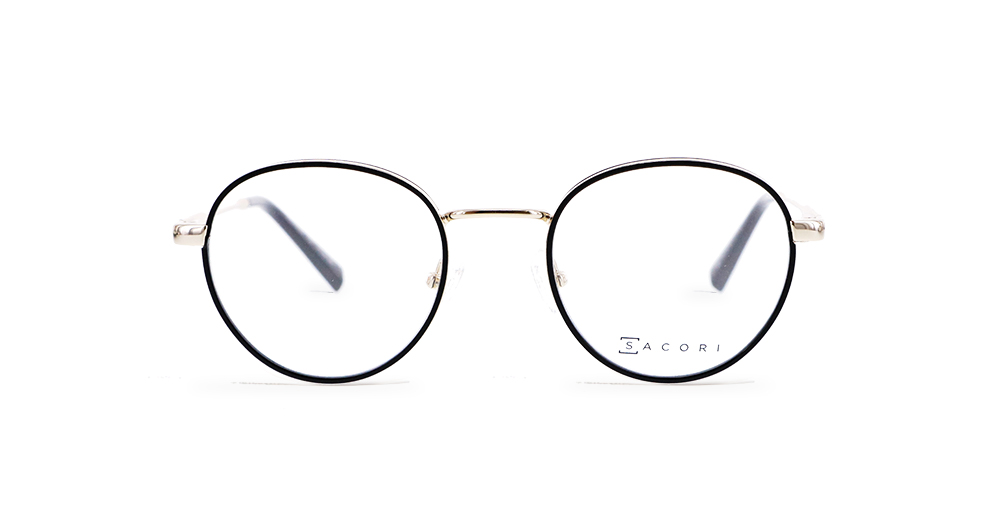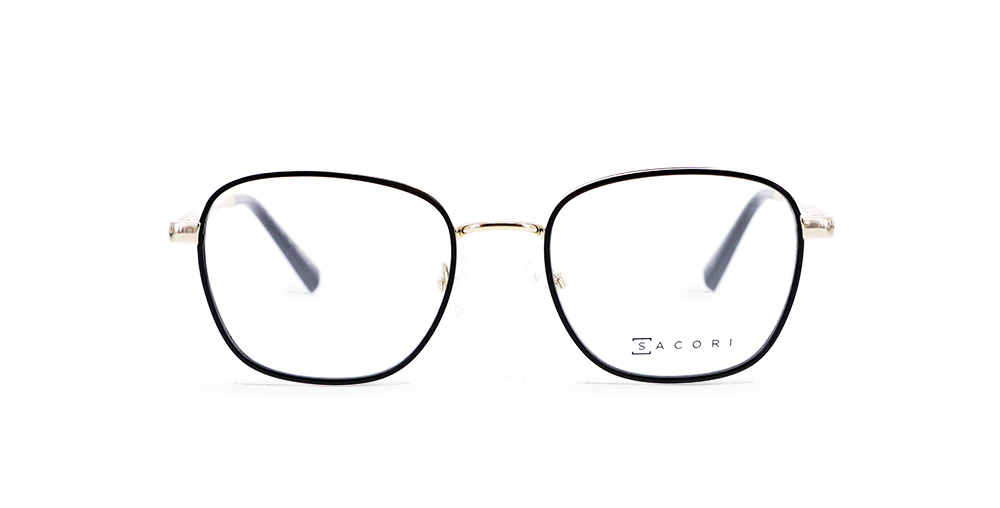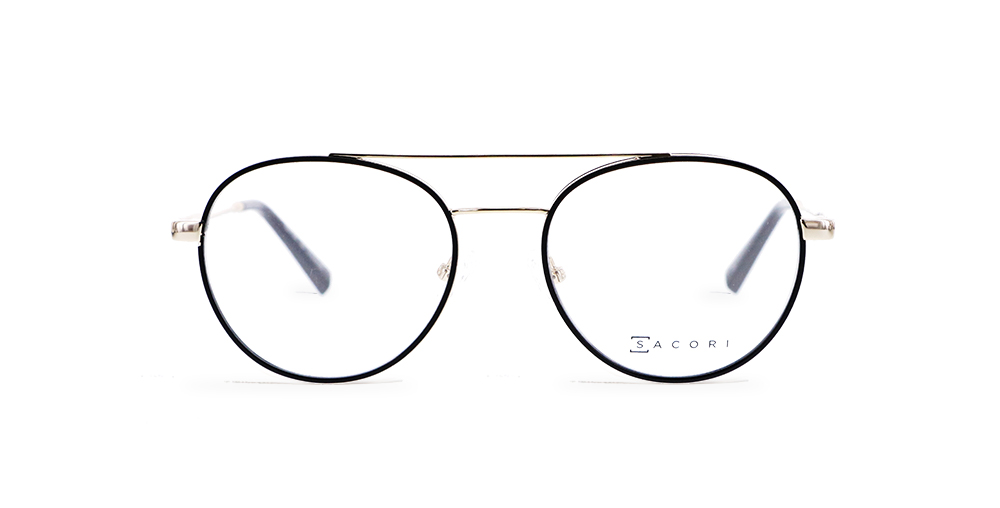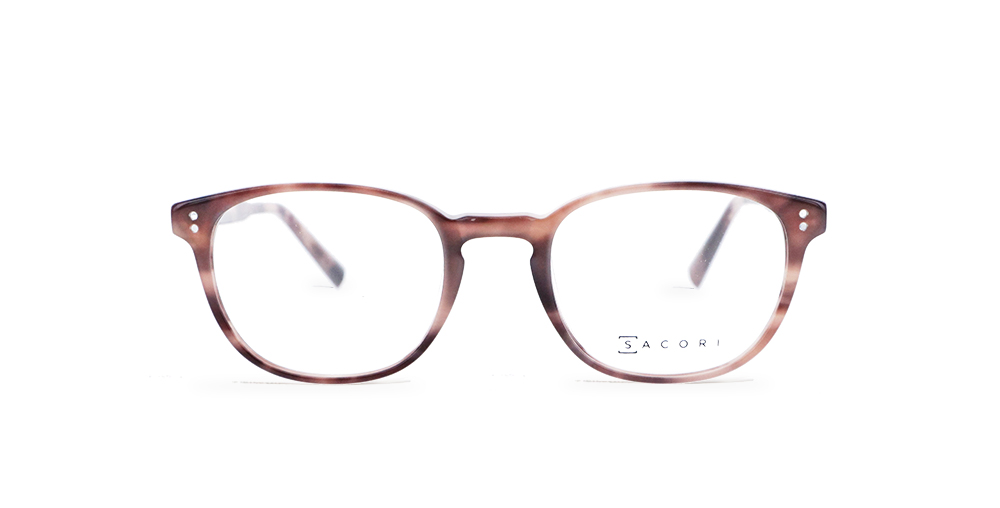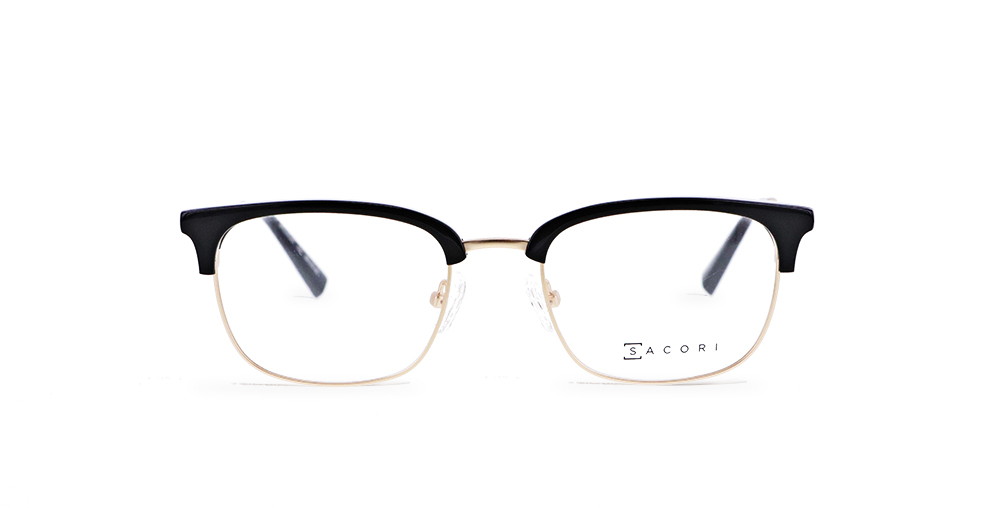 EXCELLENCE TAKES EFFORT
Our lenses are made in Canada and feature an HD Plus ultra-protective coating that protects against scratches, reduces glare and repels water. The easiest to clean of any lens on the market.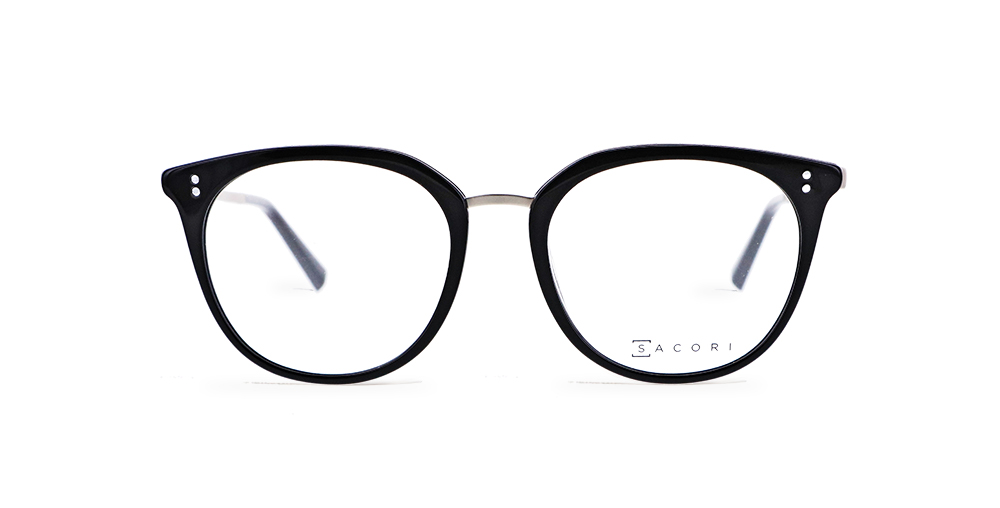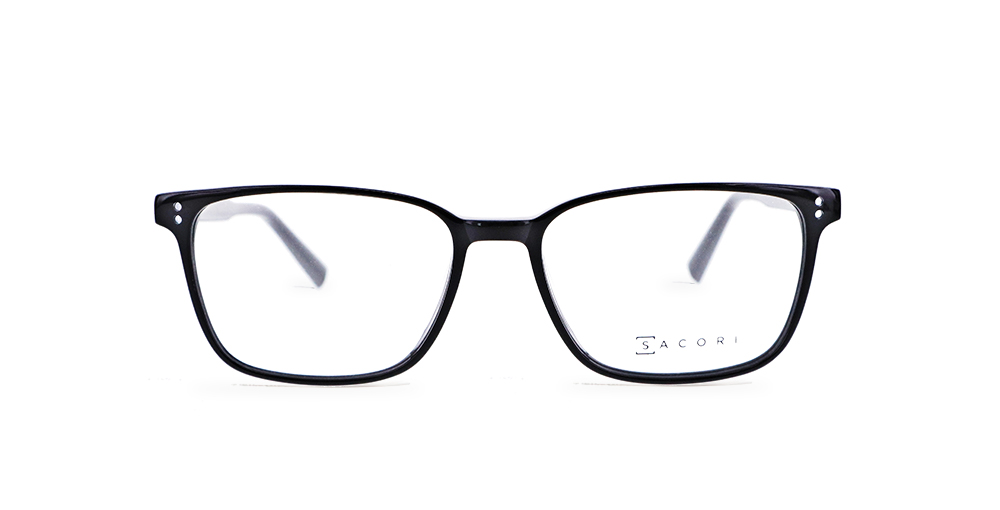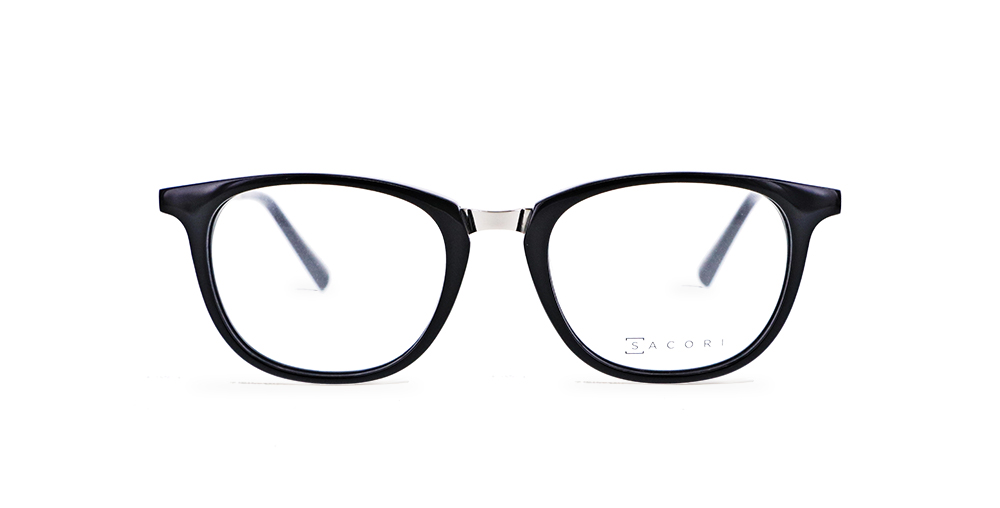 THE HIGHEST GRADE MATERIALS THROUGHOUT
Italian Mazzucchelli acetate for deeper, fuller multi-dimensional colours.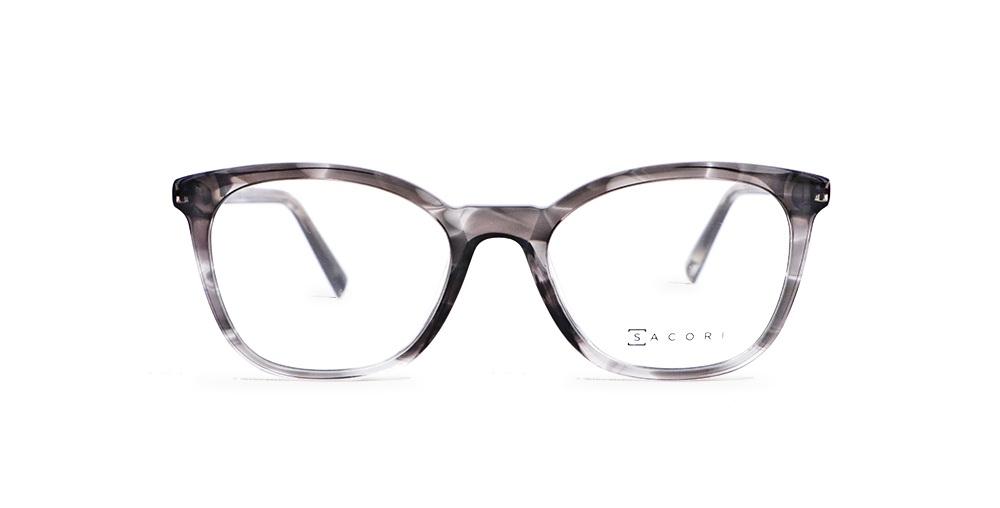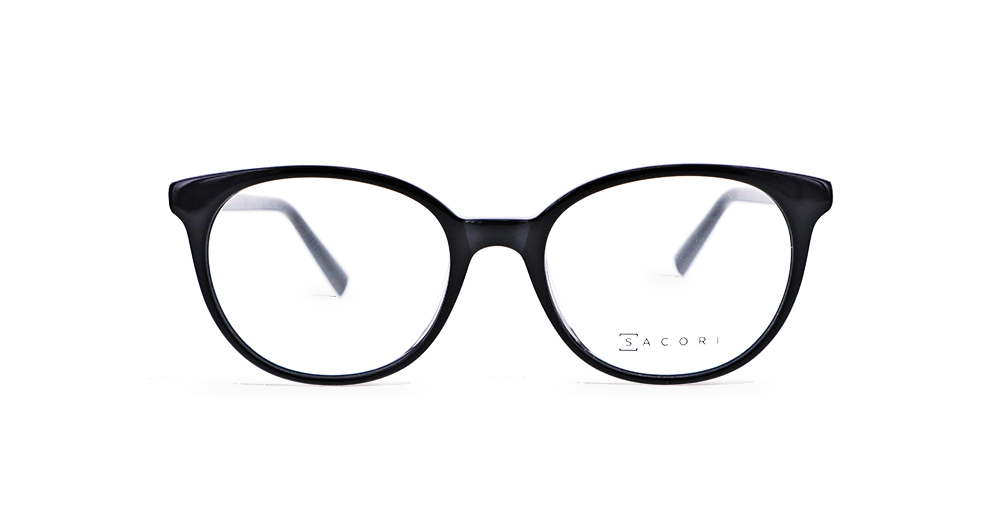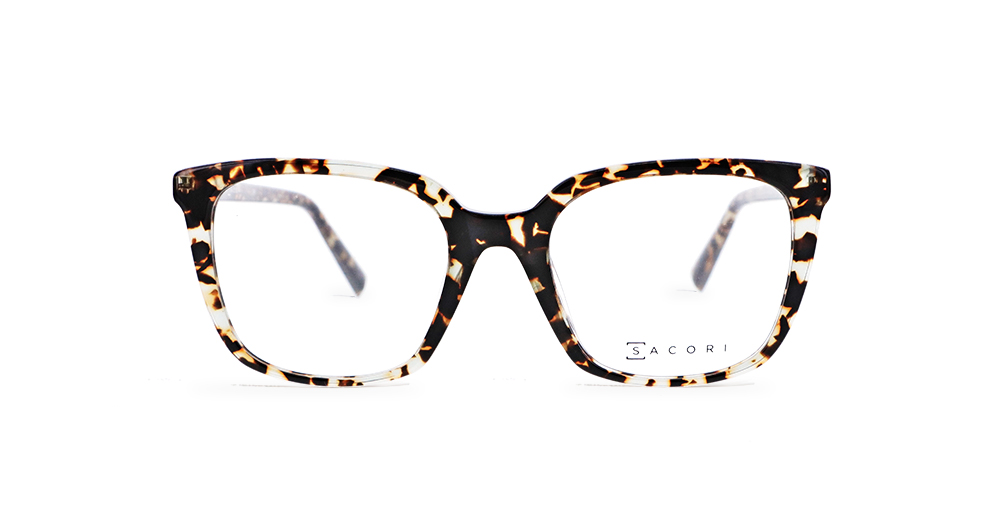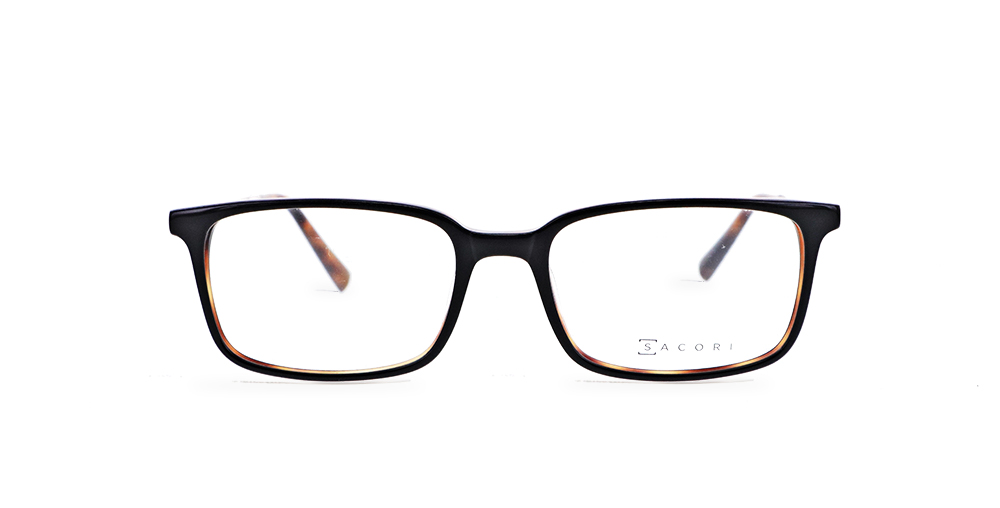 CRAFTED USING THE LATEST TECHNOLOGY
Assembled with premium coated screws that are less likely to loosen.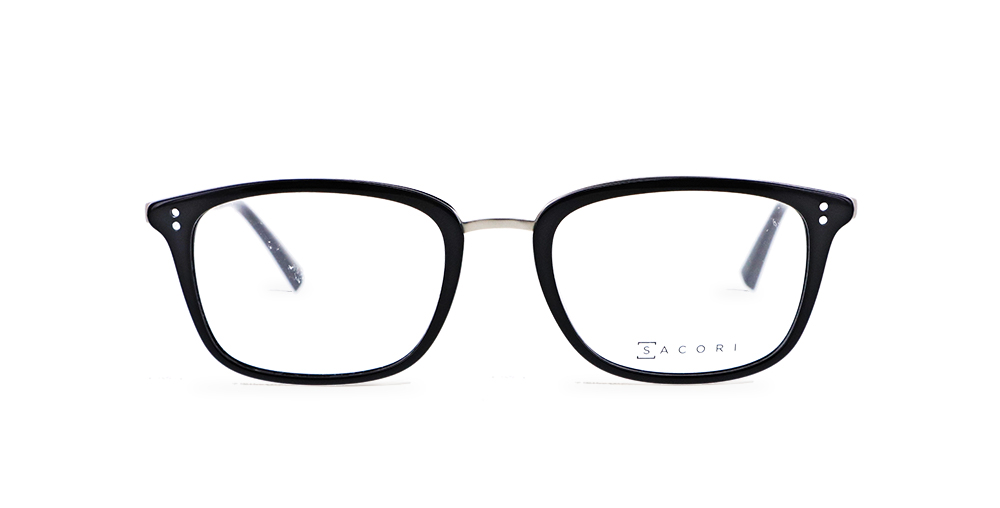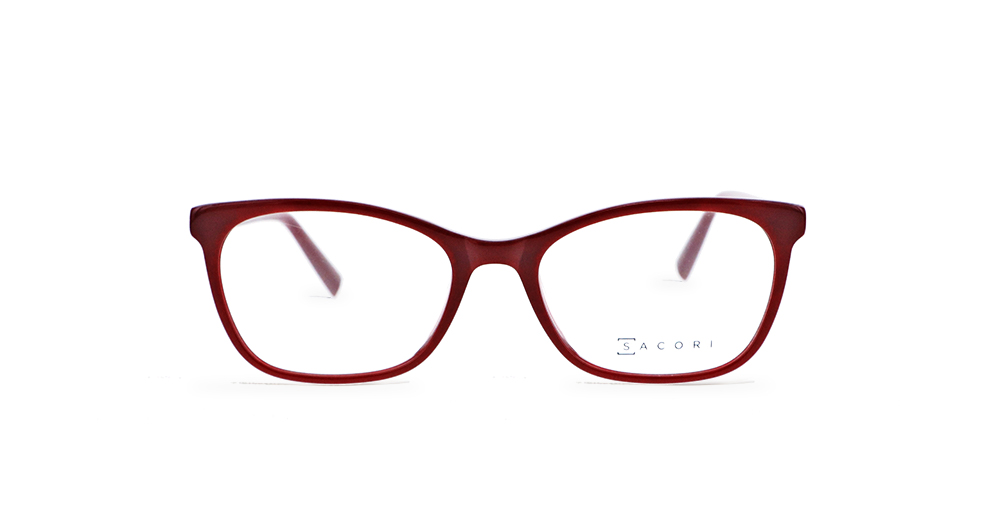 Find A Location