HGTV design and renovation experts Sarah and Bryan Baeumler have taken on their fair share of challenging projects. This year they're taking on their biggest project yet, by restoring a run-down resort in the Bahamas in their new series Island of Bryan. Embarking on this adventure with their whole family, they visited FYidoctors together with their kids to get everyone equipped with the eyewear they needed.
Did you know that our clinics carry options ranging from protective eyewear for construction and sports, to sunglasses and kids' frames? See what frames the Baeumler's chose to keep their eyes safe and healthy.
Prescription Safety Glasses
Bryan Baeumler set himself up with a pair of our prescription safety glasses, made of polycarbonate material that will keep his eyes safe from the array of hazards he encounters while working, whether its flying objects while he's demolishing a building or sparks from his power saw. In addition to safety glasses for heavy-duty construction, we also offer protective eyewear for sports and kids. Available exclusively in-store, visit your local FYidoctors to explore our selection.
Bryan shared his experience with his FYidoctors, see what he had to say.
Kids' Frames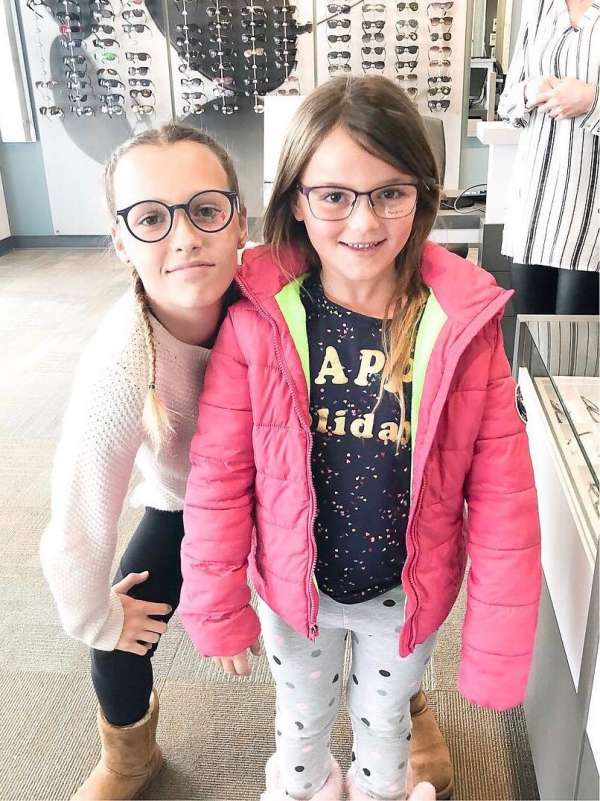 Diagnosing vision issues in children is important as their vision plays a significant role in their ability to participate in learning at school (watch Skylar's story to see how glasses changed her life). Two of Bryan and Sarah's kids, Charlotte and Josephine, need glasses and they were buzzing with excitement at the vast and colourful selection of frames they had to choose from at FYidoctors.
Learn more about children's vision testing and find out what the Baeumler kids had to say about their glasses in Sarah's post.
Sunglasses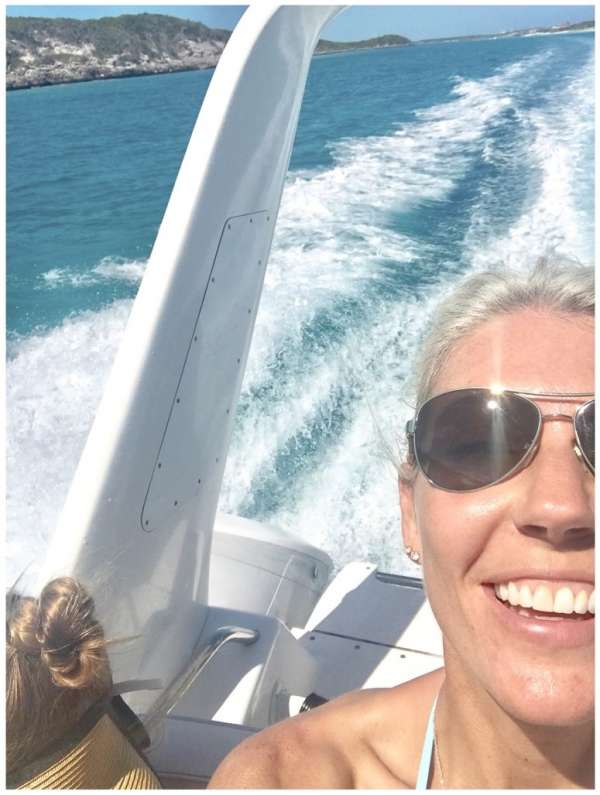 Protecting your eyes from the sun is just as important as wearing sunscreen, which is why Sarah Baeumler set herself up with a pair of Michael Kors sunglasses with UV protection. In bright environments sunglasses play an important role in minimizing eye strain, lowering brightness and reducing glare.
Shop our extensive range of sunglasses online, including a wide selection of frames from Michael Kors. See what Sarah had to say about her new frames.
Looking for inspiration to step up your frame collection or eye care? Follow our Instagram account for access to special promotions, exclusive giveaways, insight into new frames, vision health, recipes and more!