More than 400 million people around the world are living with diabetes, which means that a large number of people are also at risk of developing diabetic retinopathy, a related condition that results from blood and fluid exiting the blood vessels at the back of the retina. However, this disease's development can be halted with early detection and a mix of medications, therapies, exercise and diet.


How Diabetic Retinopathy is Diagnosed

Diabetic retinopathy is diagnosed through examination of the retina during an eye examination, and can be assisted by a retinal scan, and this is where some of the roadblocks start—particularly in developing countries. In India alone, 70 million people have diabetes, and 18% of those people have also been diagnosed with diabetic retinopathy. In the more rural areas of India (and similar areas around the world), the infrastructure doesn't allow people to have easy access to optometrists or ophthalmologists. Treatment is often sought out too late, once vision loss has already occurred. Additionally, in areas where an examination with an eye doctor is not possible, and scans are substituted, there are not enough trained clinicians to review all the scans. That's where Google comes in.


How AI Can Help
Varun Gulsham, a Google Research Scientist, wanted to create an AI model that could go through retinal scans and identify which ones showed signs of diabetic retinopathy.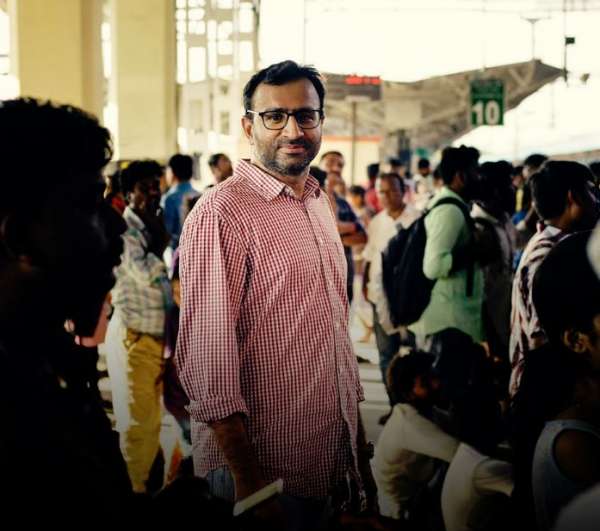 Varun Gulsham. Source: Google


So a team of people at Google set out to teach an AI model how to read retinal scans. Over 100 ophthalmologists manually reviewed more than 1 million retinal scans, scanning each one multiple times, and then scoring them all from 1 (no signs of diabetic retinopathy) to 5 (extreme signs of diabetic retinopathy). The graded images were fed into the system, which then learned to recognize the symptoms of the disease. The more data the AI model pulls from, the more accurate it becomes.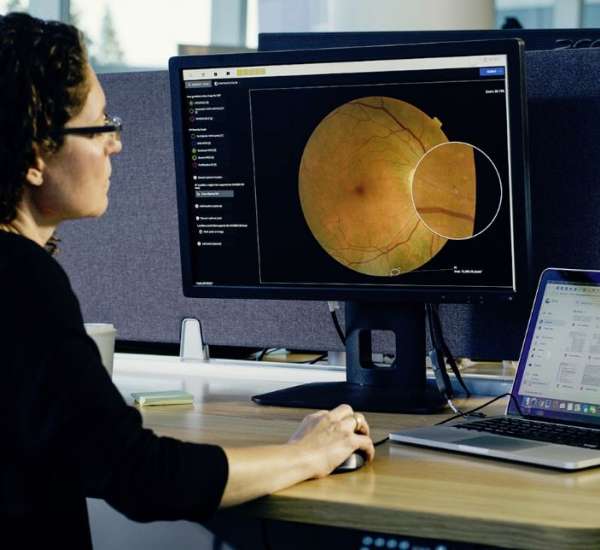 Source: Google

The goal was to turn it into an Automated Retinal Disease Assessment (ARDA) device, which could be used in a clinical setting, and this step was done with the help of Verily, a healthcare company. They had the experience to get through regulations and clinical demands that the team at Google did not. After being featured in the Journal of the American Medical Association, and approved by the FDA (Food and Drug Administration), the model was accepted into a FDA pilot program, allowing clinical trials to begin in India.

The ARDA recently graded 3,000 images from diabetic patients, and the results of those diagnoses were on par with existing healthcare workers when it came to the assessment of the images.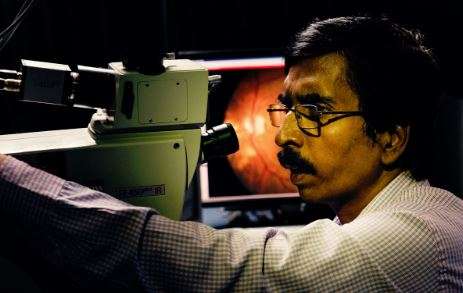 Source: Google

What's Next
With the number of diabetes diagnoses constantly rising, this device could be life changing for many. While assessment of the retina is always best in combination with a comprehensive eye examination, the hope is that one day, the ARDA will be as common in a doctor's office as a thermometer.

For now, thanks to an AI algorithm, and a dedicated team of scientists, researchers, healthcare workers and doctors, millions of people around the world may have a tool to help keep their eyes healthier.


To learn more about diabetic retinopathy, read our blog.