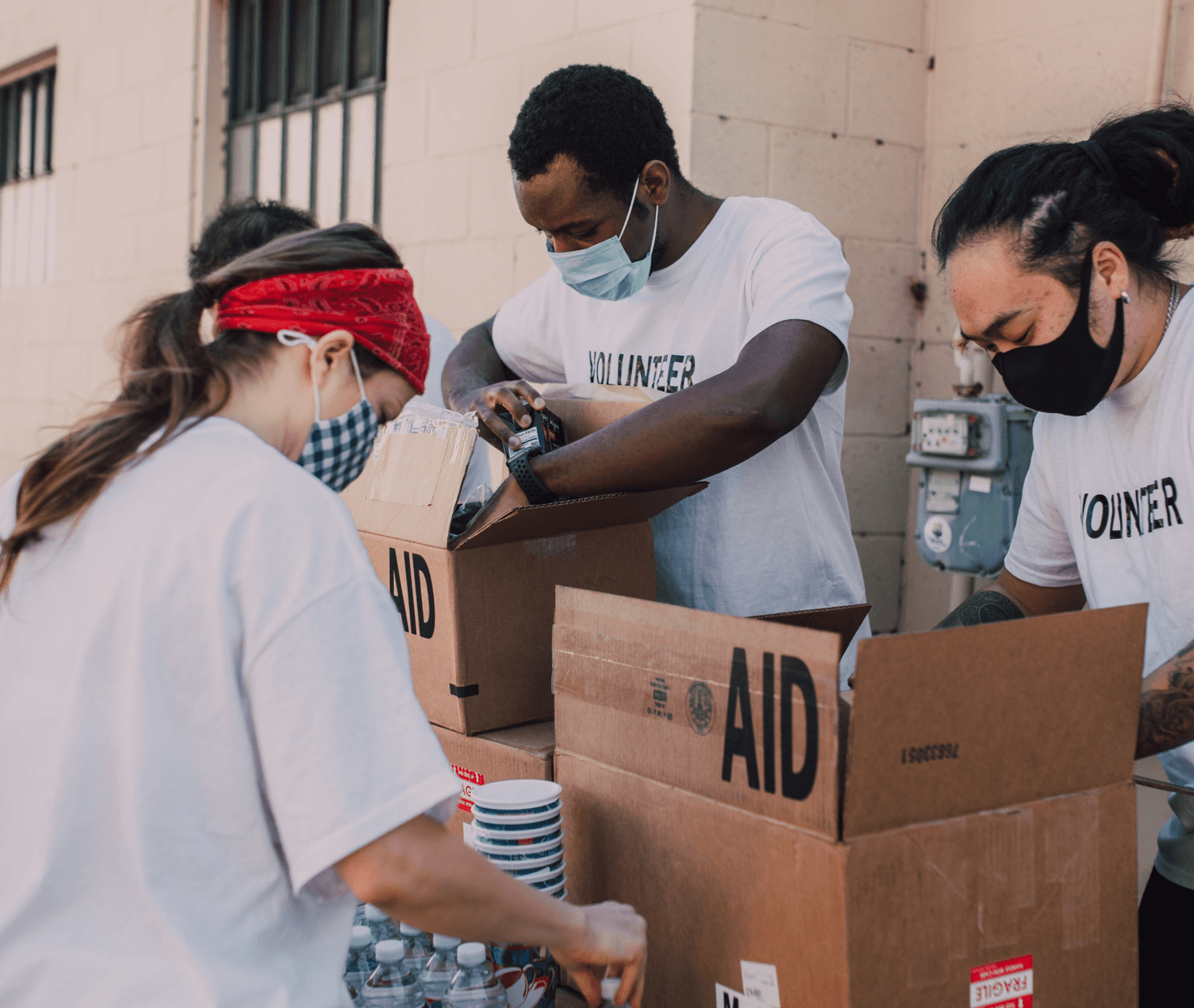 Giving back to Canadians across the country.
As Canadians, it's ingrained in us to help others, whether in our own community or thousands of kilometres away. We're excited to share that we've recently updated the focus of our philanthropic efforts so that we can support an even wider array of charitable organizations that enhance lives from coast to coast. Through our community support, FYidoctors | Visique is able to share our resources with those in need, offering prosperity as a means of helping our neighbours, from throughout Canada, reach their fullest potential. We also remain passionately committed to our growing Better Sight.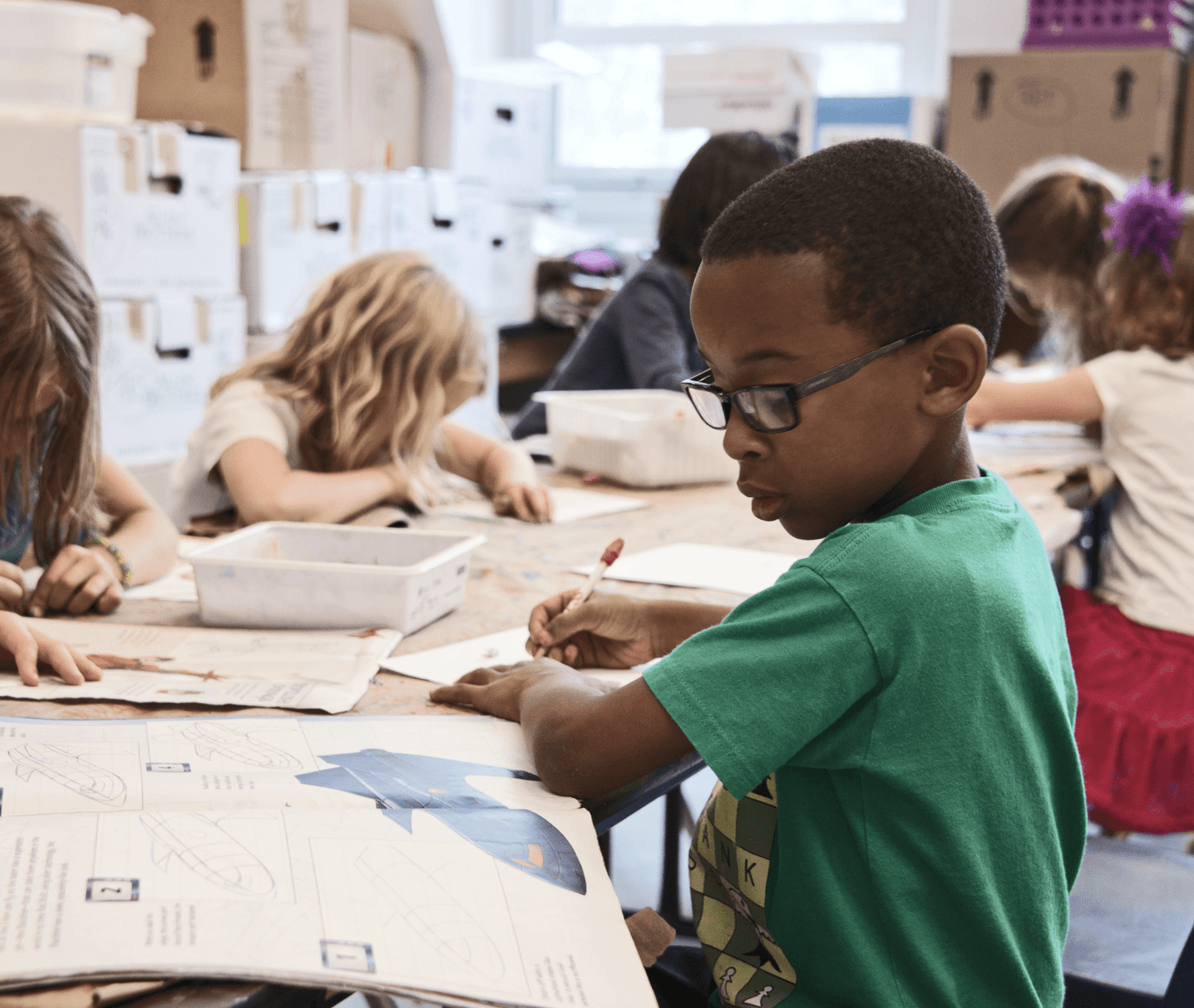 There's no better feeling than making a profound difference in someone's life.
Our FYidoctors | Visique Enhancing Life Foundation helps Canadian charities build stronger communities and happier families, so that more people can see a brighter future. Investing in the strength and happiness of residents in our communities is a worthy cause that aims to give them the necessary resources to flourish. When this special kind of assistance is bestowed on members of our neighbourhoods, we heighten