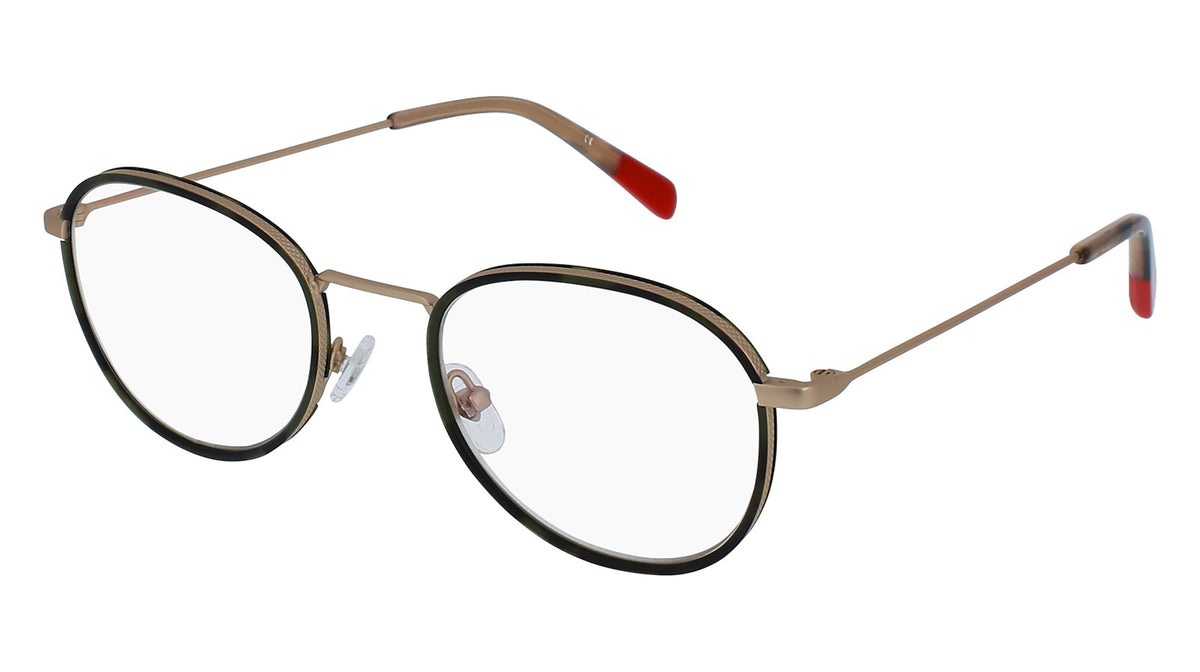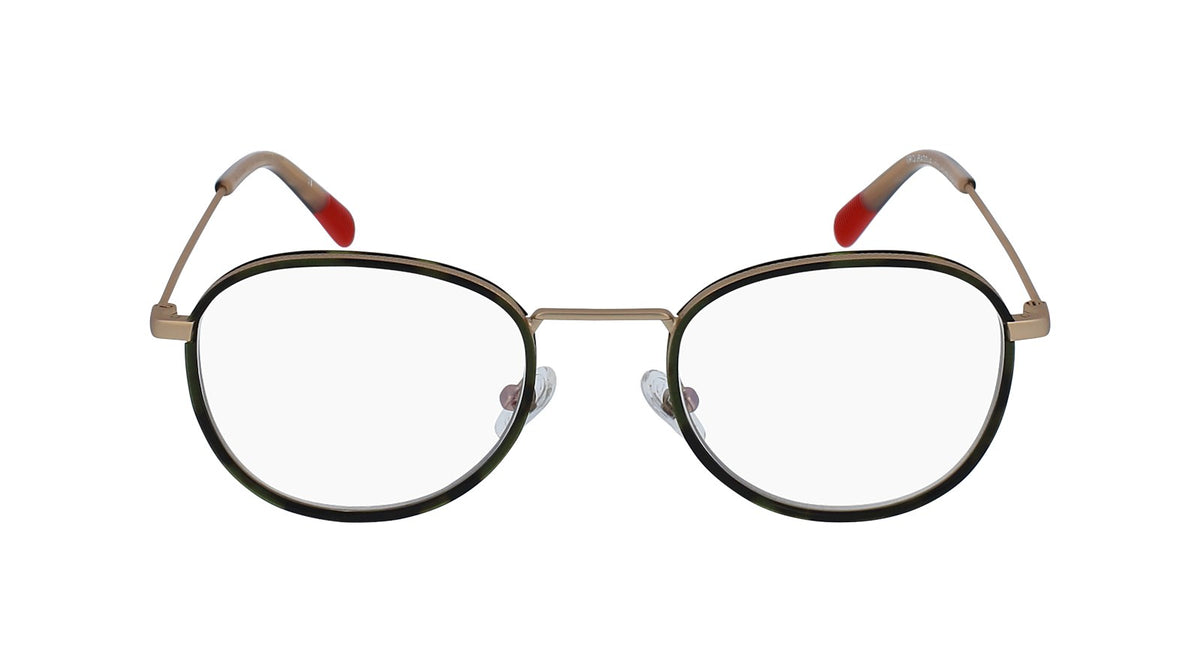 Tom Cochrane x Sacori TROUBADOUR
Translation missing: en.general.accessibility.sale_price
$179.99
Translation missing: en.general.accessibility.originally_priced_at
% Off
Or 4 interest-free payments of $44.99 with

More Info
---
Choose from delivery or pickup in your cart. FREE shipping on all orders.
In stock online (

50

)
Out of stock online (

50

)
In stock at your clinic ()
Out of stock at your clinic (0)
---

Sacori
Sacori is a new collection of premium frames made from premium materials and components, offered exclusively at FYidoctors. It highlights attractive and unique contemporary designs plus a variety of options that can complement any style. All frames were created in collaboration with Arlene Dickinson, a bestselling author, influential entrepreneur and venture capitalist.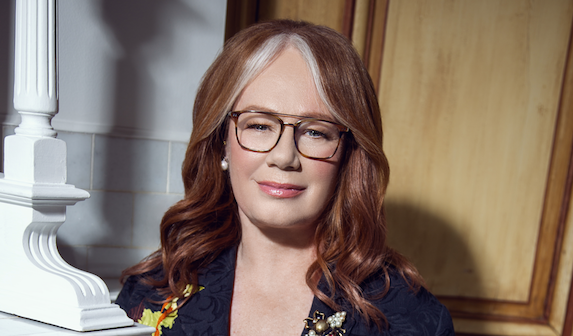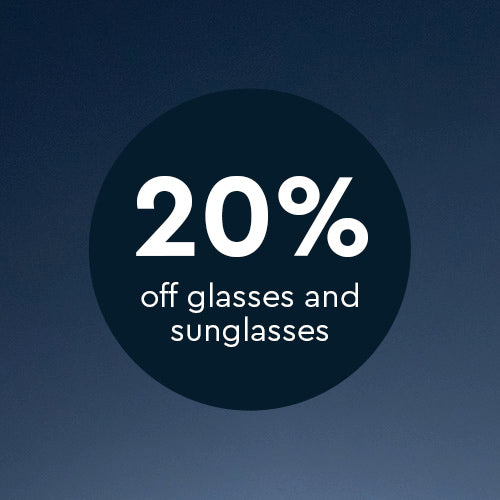 Black Friday Sale
Save Online: Get 20% off a complete pair of glasses, discounts automatically applied.

Save In-Clinic: This Black Friday season, you can pick up a pair (or three) of designer frames, customize your prescription lenses and get up to 40% off. Take 20% off your first pair, 35% off the second, 40% off the third in-clinic.
Explore our offers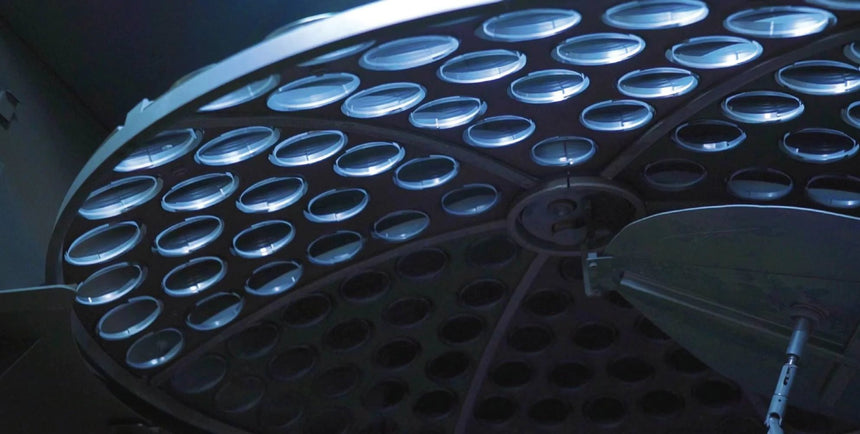 Made in Canada
When we set out to provide the highest level of eye care to Canadians, we knew that excellent lenses were crucial. So we built our own lab, right here in Canada. Our lab in Delta, BC uses the latest technology and techniques pushing the art and science of lens-making forward. The end result is our patients get access to exceptional, Canadian-made lenses at a great price.
Learn more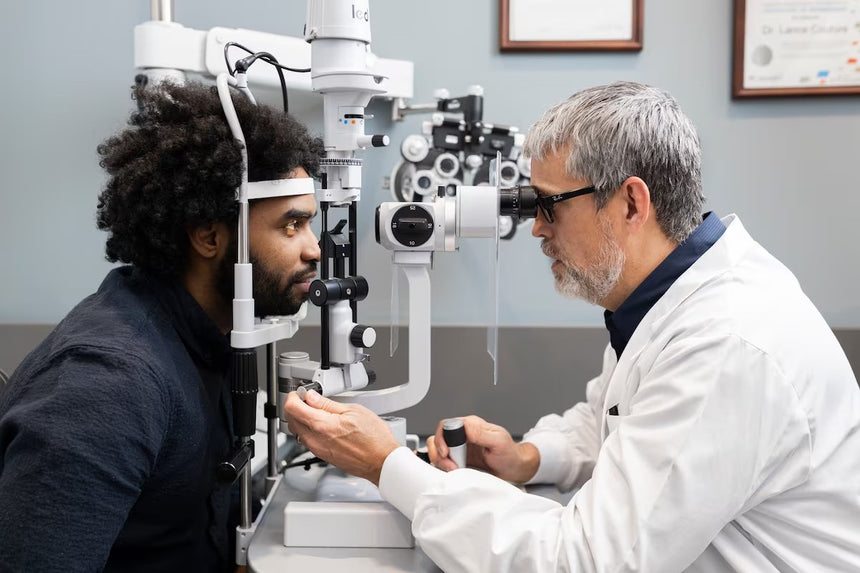 Over 350+ Locations
FYidoctors started in 2005 with a small group of like-minded optometrists in Alberta. Our common goal was to improve quality of care. Those shared values have helped us grow into Canada's largest eye care provider with over 350 clinics across Canada. Through it all, we've kept our patients first. For us, eye health care doesn't end after the eye exam; it's just the start.
Find a clinic near you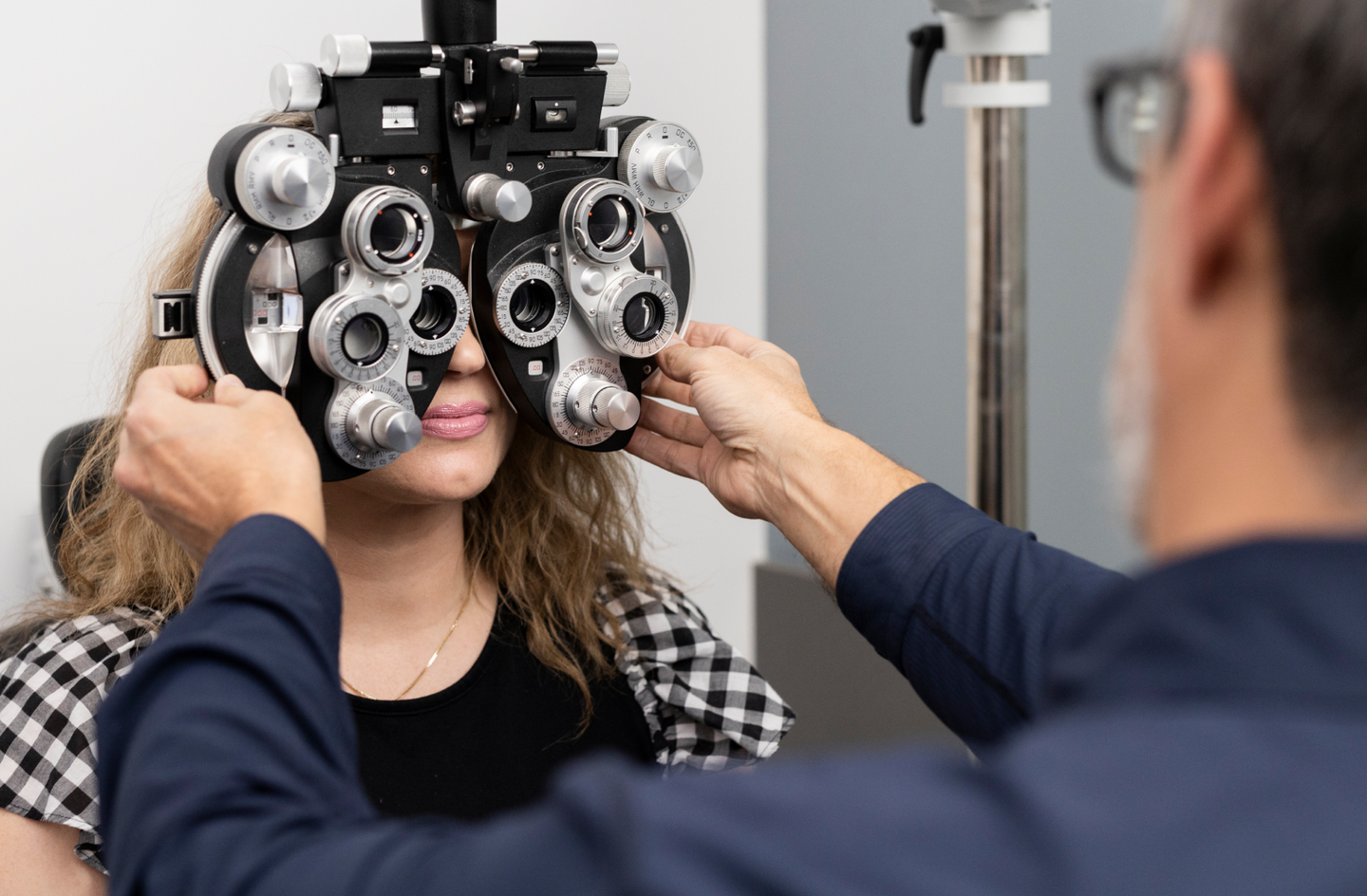 Need to update your prescription? We can help.
We're eye doctors. Every one of our clinics is doctor-led, so we always provide personalized care. We're here to make eye health accessible to all – right down to the information you take away from your visit. Our goal is to stay on top of technological advancements and clinical discoveries to enhance patient care.
Book Appointment