SUCCESS SPL - BILLIE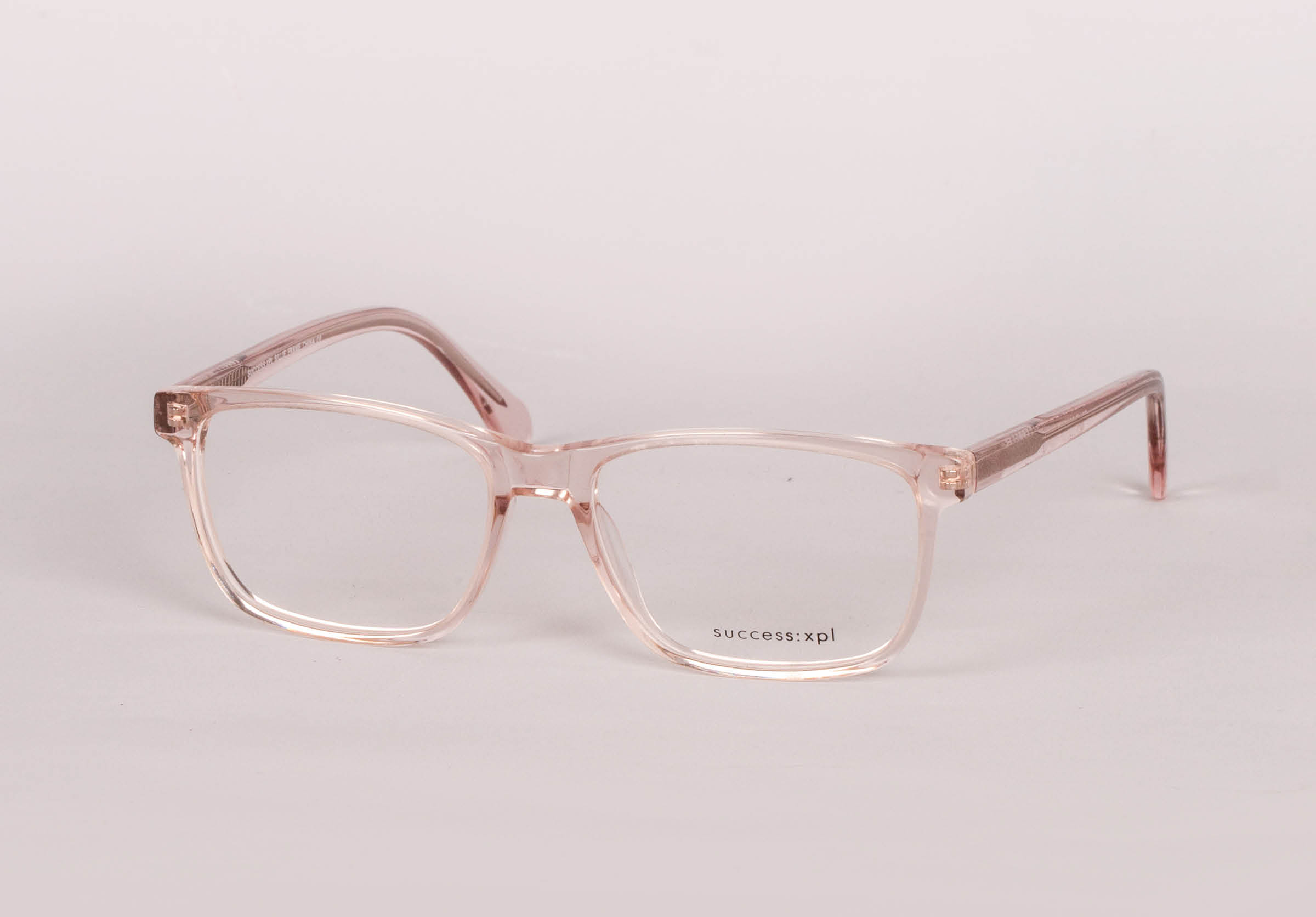 These Success SPL Billie frames combine two of the top trends right now: clear frames and a champagne hue.
These are one of our top-selling frames for women, often chosen for their unique style and high comfort level, as well as their affordability.
They're also available in more colours. Find them at your local FYidoctors.
THE SACORI NEGOTIATOR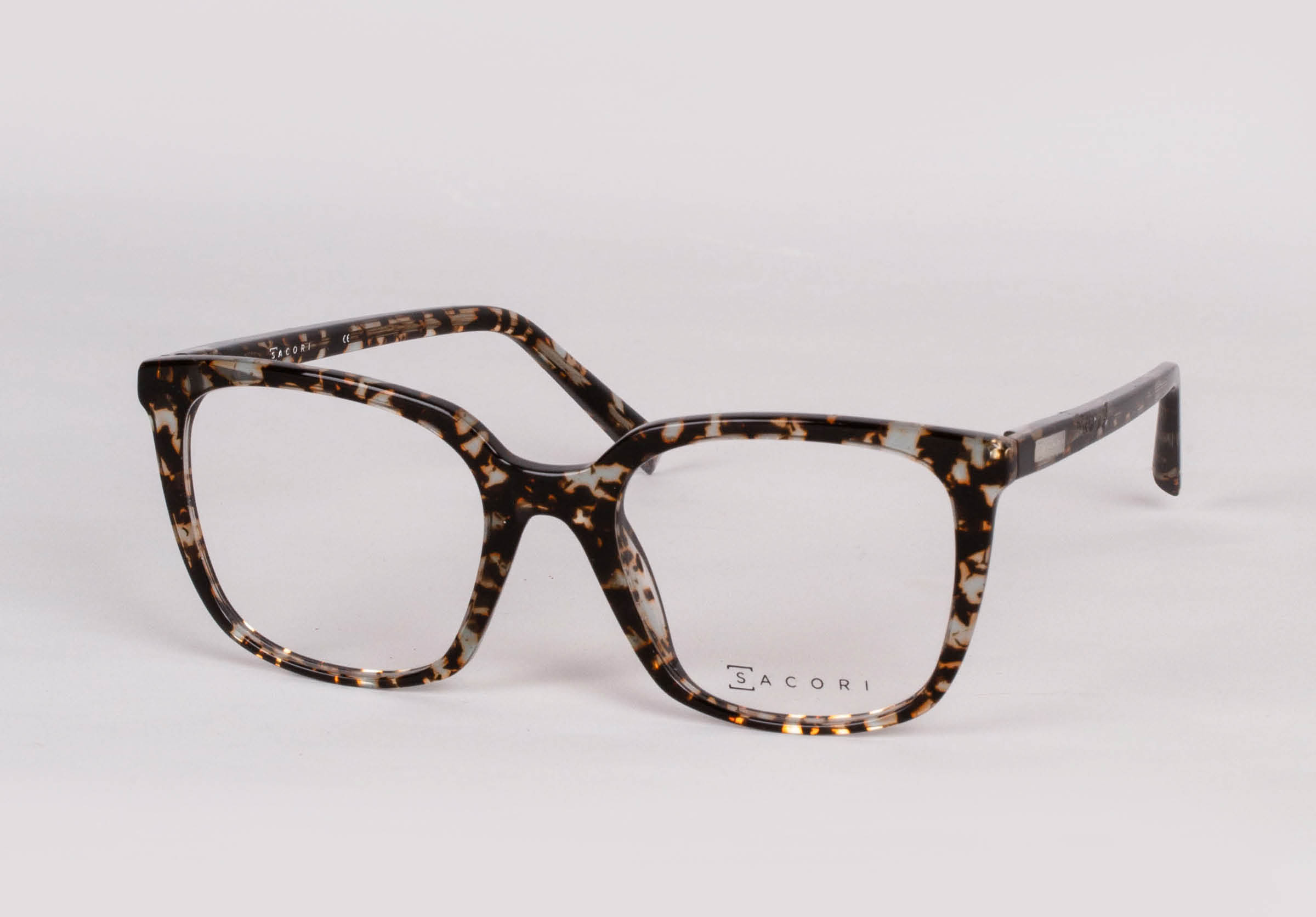 Considering all points of view is a shortcut to reaching goals. The Negotiator is forceful, intelligent and hip.
Each pair of Sacori frames is made with the highest-quality hypoallergenic materials, complete with premium coated screws, to ensure both comfort and durability.
Designed in collaboration with Arlene Dickinson, these are exclusively available at FYidoctors. Shop these frames and the entire Sacori collection in-store or online.
DOLCE & GABBANA - DG5026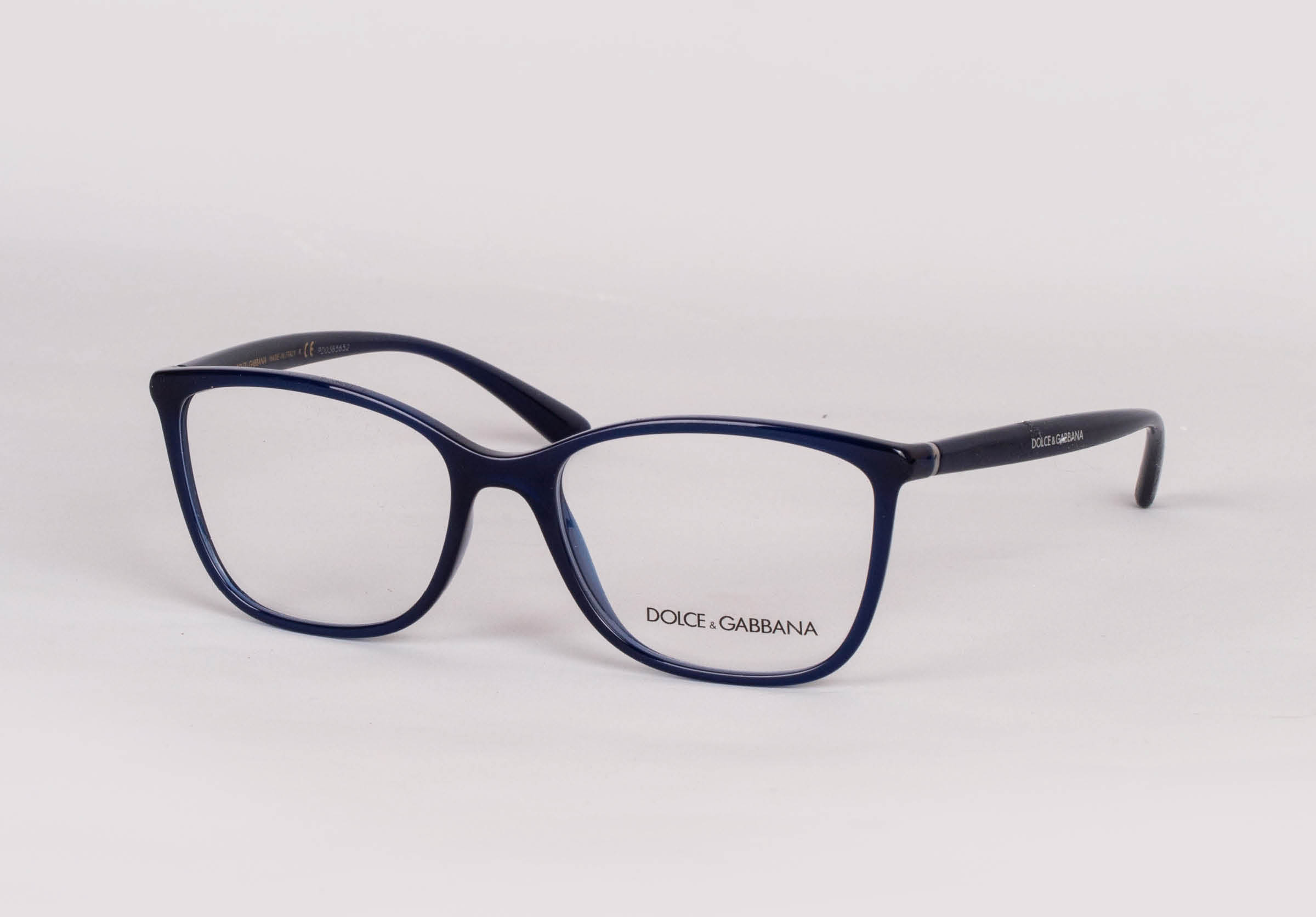 Know someone who loves colour? The Dolce & Gabbana DG5026s are both versatile and chic, and come in a wide variety of hues.
One of the top-selling frames at FYidoctors, these will make a great gift for any of the fashion-lovers on your list (or go ahead and treat yourself to a pair).
Find these frames at your local FYidoctors.