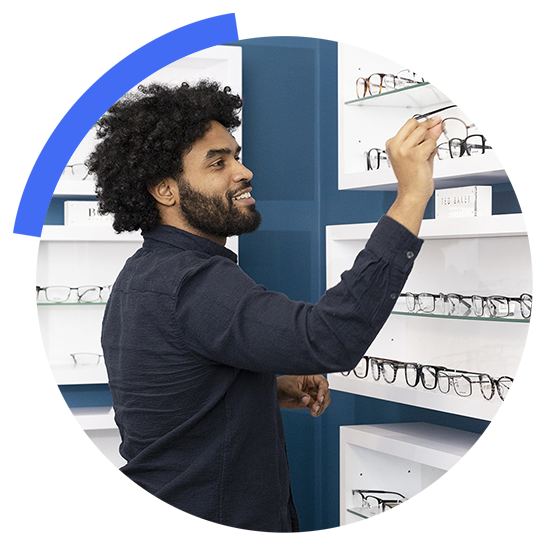 Canada's largest eyecare provider
We started in 2008 as a small group of independent like-minded optometrists in Alberta. We were determined to provide excellent, personalized care first when many in our industry were putting profits over patients. Our values have helped us grow into Canada's largest eye care provider with over 300 clinics coast-to-coast. Through it all, we've kept our patients first.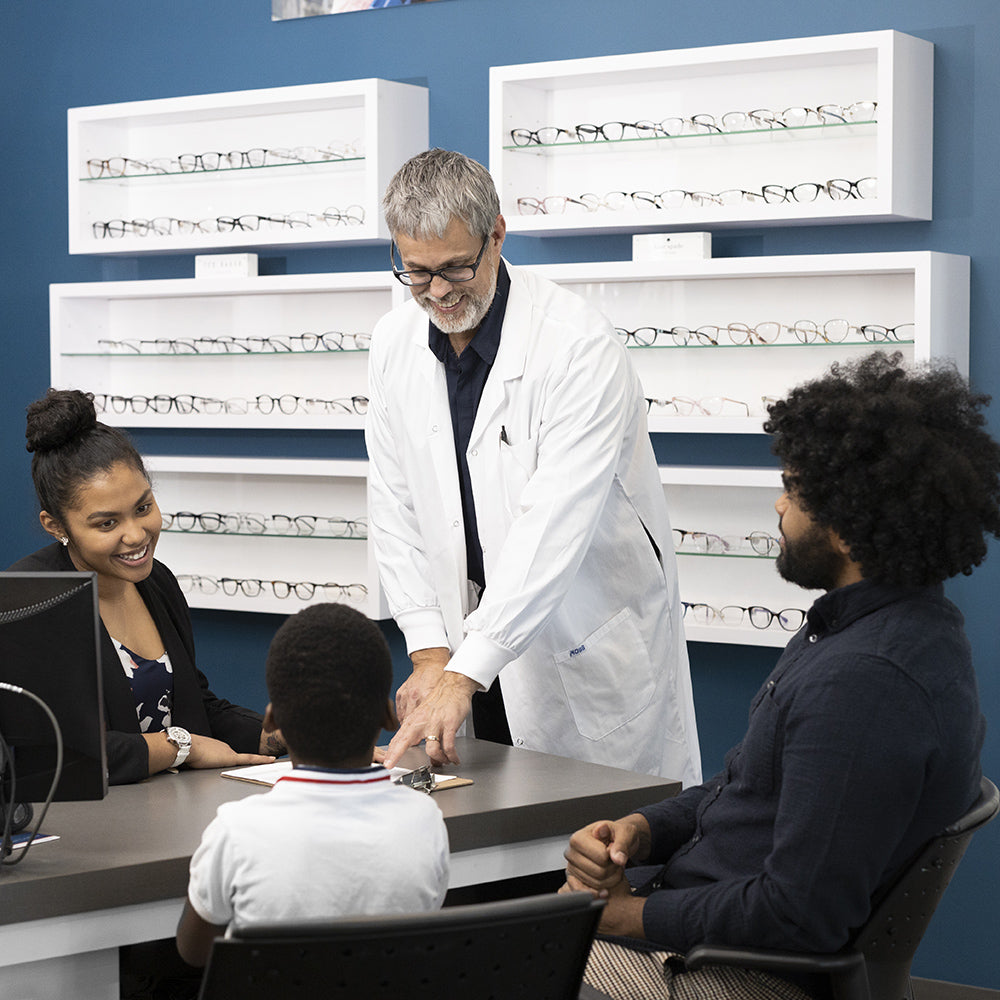 Trusted healthcare
We're doctors. Nothing is more important to us than the health and happiness of our patients. With every one of our clinics being doctor-owned and doctor-led, our patients can trust that we always provide genuine, personalized care. From our treatment advisory committee to our ongoing research and development, FYidoctors is committed to putting our patients first.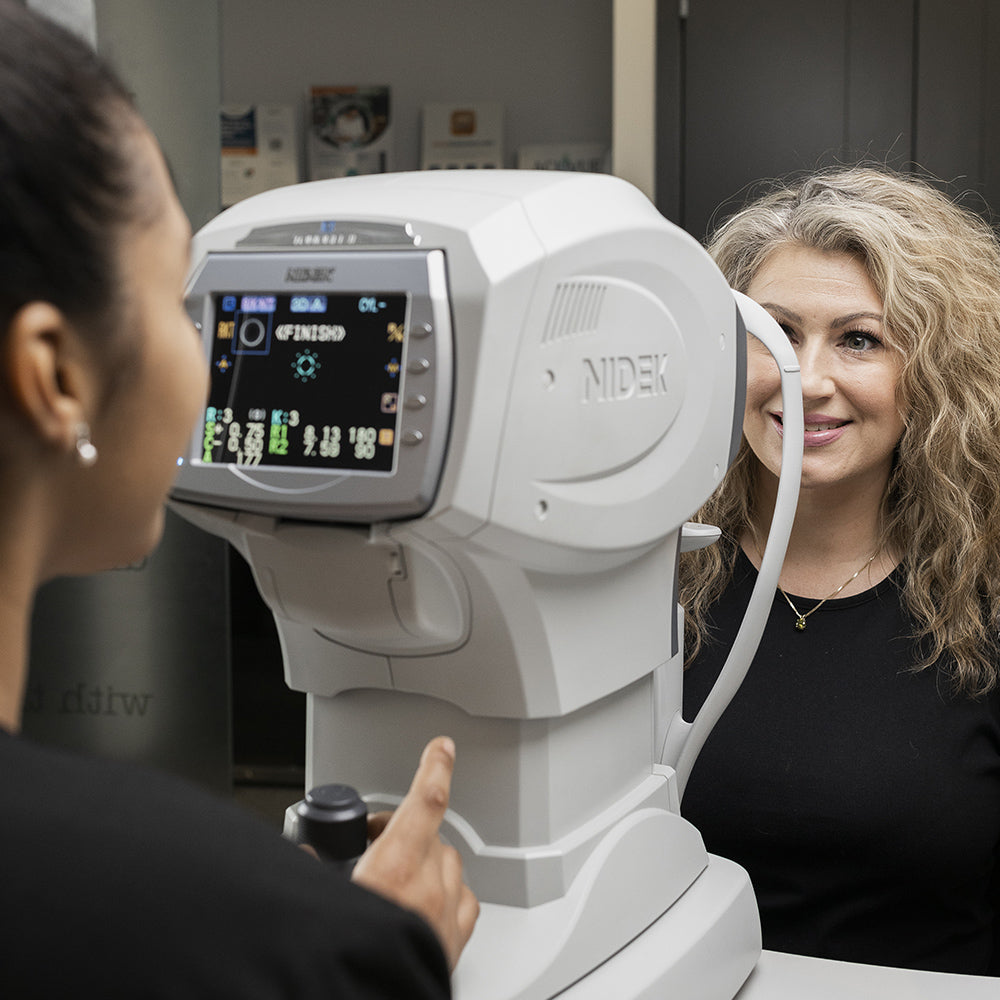 Leading technology
As optometrists, we never stop learning. That's why we invest in lens technology and cutting-edge diagnostic tools in our clinics. From our Optomap retinal scanners to our technologically advanced Freeform lenses, we use innovation and technology to give our patients the eye care they deserve.
THANKS A MILLION FOR YOUR SUPPORT!
Since 2008 we've been all about providing you and your family with cutting-edge eye care. Back then, a small group of optometrists rallied to put our patients first. Fast forward to today, over 350 clinics across Canada and a team of 4,000 people are dedicated to supporting you and your family's eye health now and into the future.
In Delta, BC, we own Canada's largest and most technologically advanced Ophthalmic laboratory, which produced over 1.3 customised lenses for patients like you last year. Eye health means your whole health - that's the FYI Difference.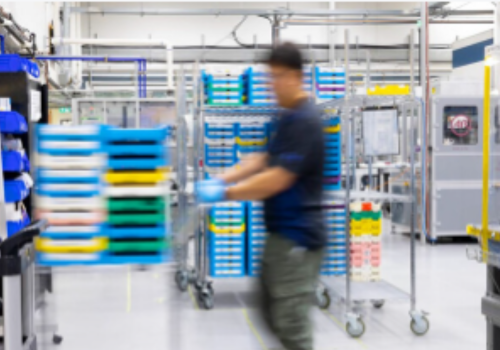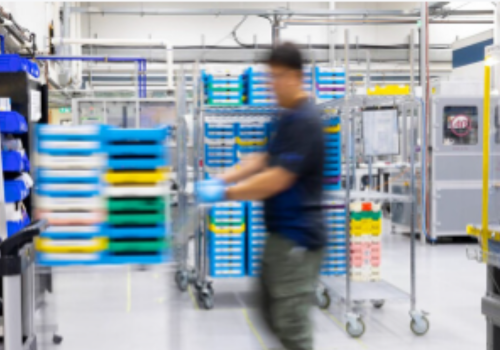 Enhancing Life Foundation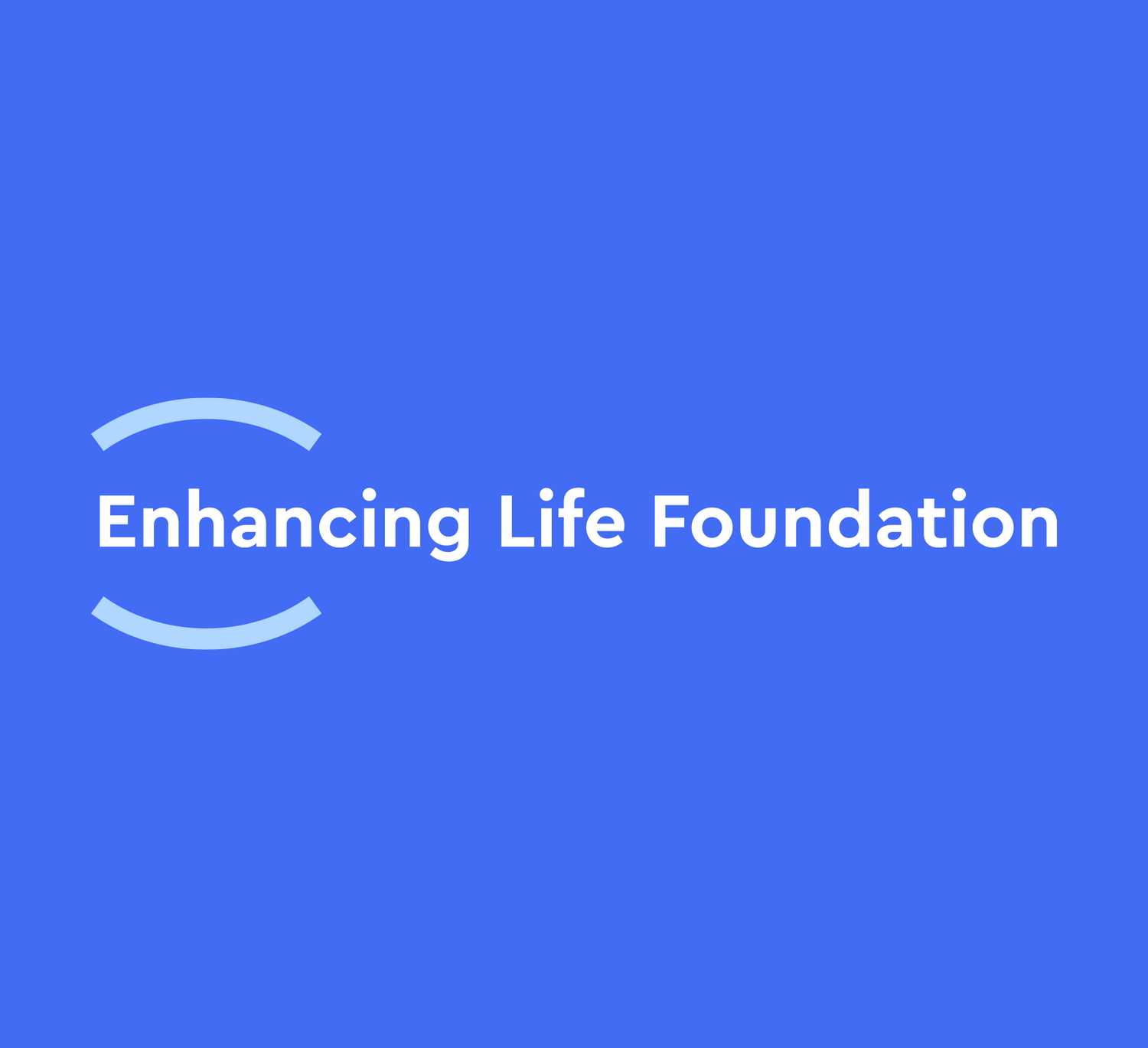 Our FYidoctors | Visique Enhancing Life Foundation helps Canadian charities build stronger communities and happier families, so that more people can see a brighter future.
Better Sight. Better Grades.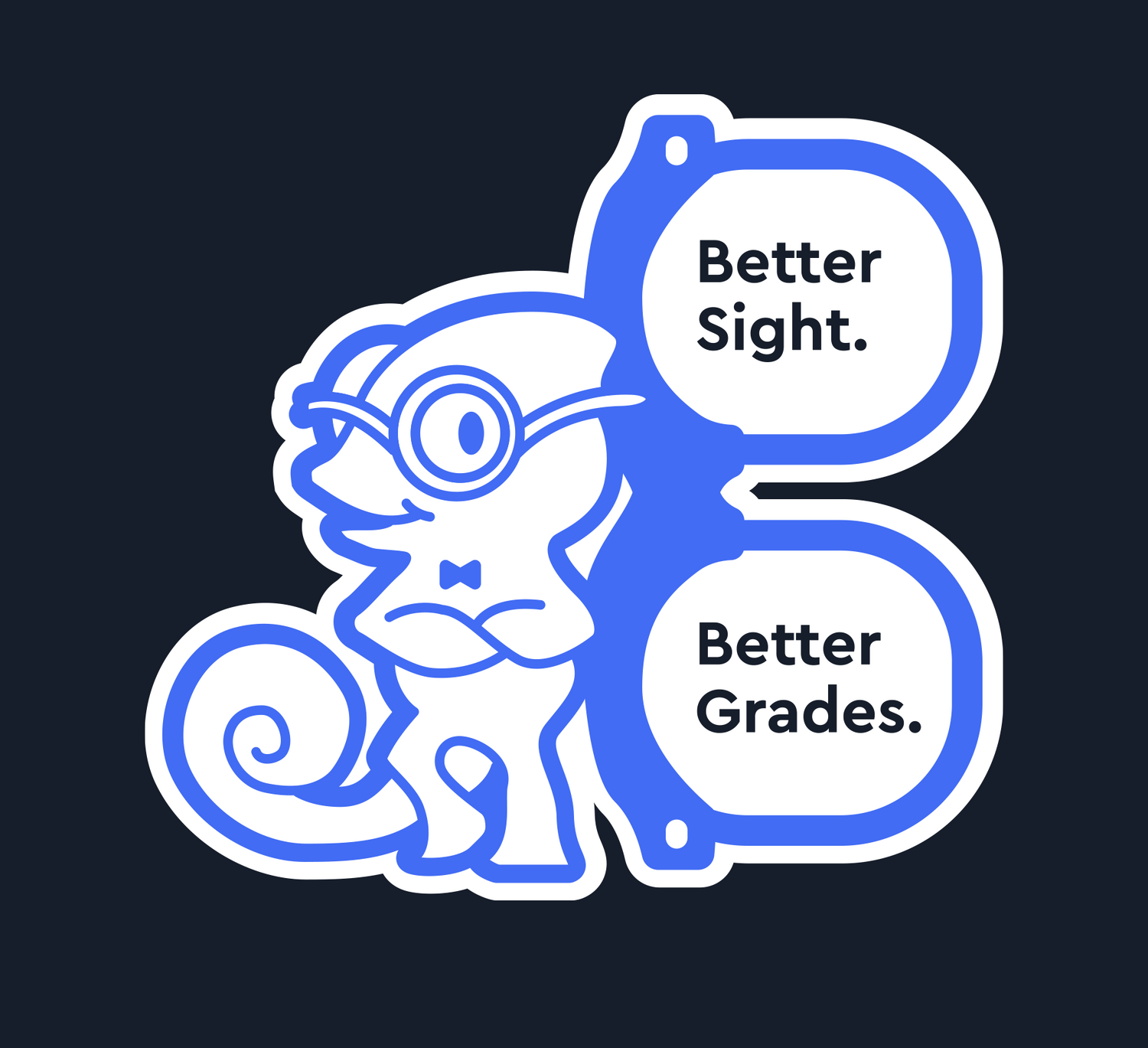 The goal of Better Sight. Better Grades. is to provide accessible eye care to every child through comprehensive eye exams and corrective eye wear, so that all kids can perform to their fullest potential.