When winter rolls around, arguably the last accessory that comes to mind is sunglasses. But believe it or not, there are a ton of reasons to sport shades in the winter months, and countless trending fashion styles that look even better with right eyewear. Plus, 'tis the season for gifting, and in our opinion, brand-new eyewear is always well-received.
Whether you're shopping for yourself or a loved one, consider our curated roundup of the latest winter fashion trends and frames that complete the look, and start the season off in style.
Top 2022 style trends to pair with glasses
1. Oversized, long coats are a cold-weather essential this year. From the flannel-shirt and jacket crossover that has come to be known as a "shacket," to trench coats decked out with giant lapels, this trend suits every day of the week.
We recommend completing this look with dramatic, oversized sunglasses to add to the mystery hidden under the layers of fabric. Check out our picks: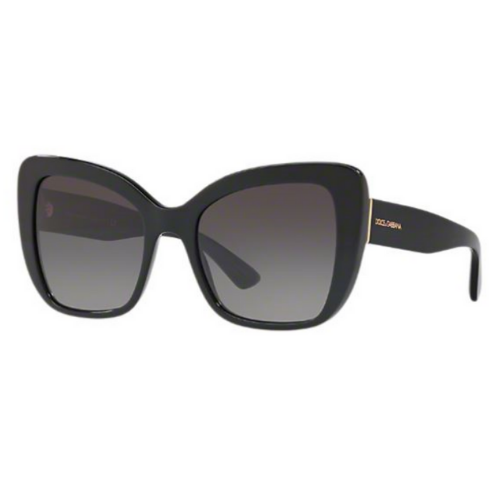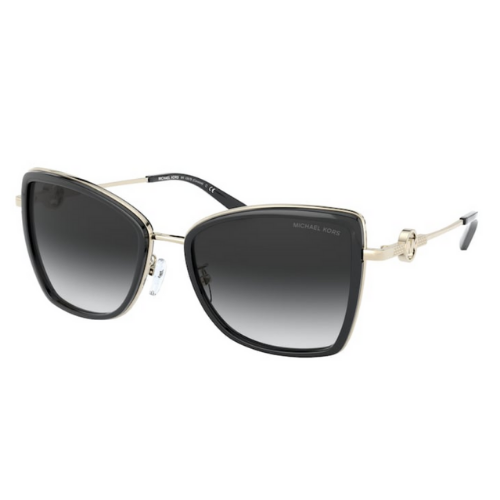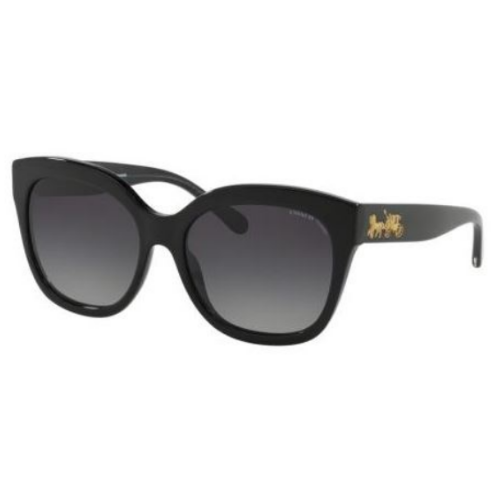 2. Bold colours and shapes with standout prints have been a head-turner all year long, and the dreary grey skies aren't stopping us from spicing up our wardrobes. Try adding a bold piece into an otherwise neutral outfit!
Pair this look with—you guessed it—more pattern. Take a look at some of our fun, inspired eyewear: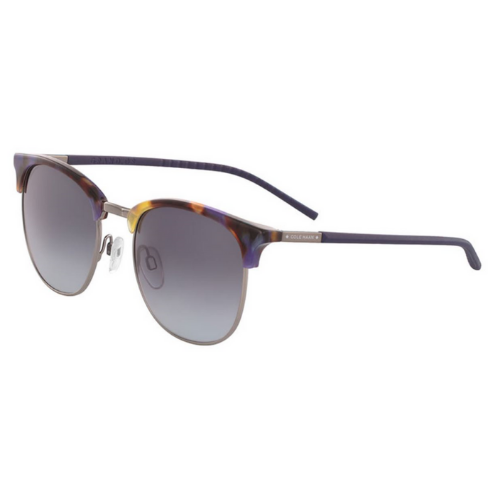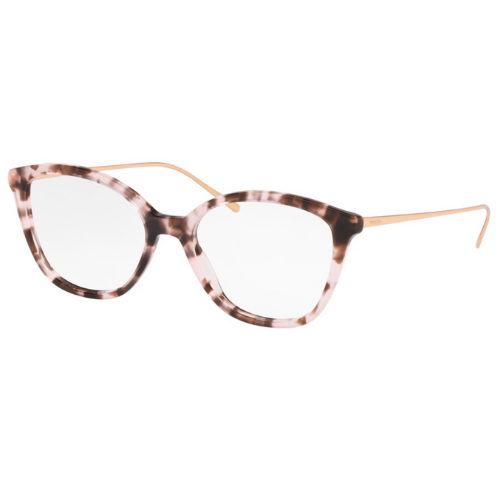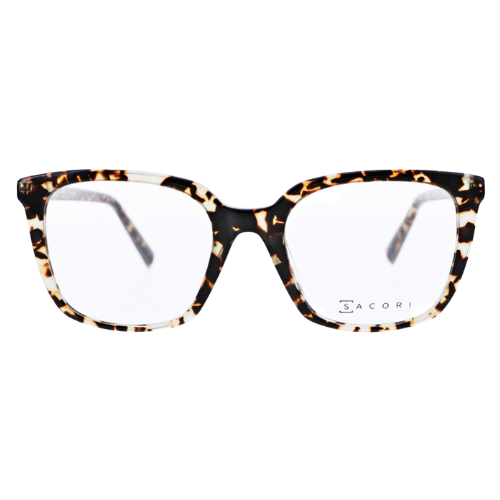 3. Don't be afraid to clash colours this season! Traditional fashion rules tell us not to mix too much colour in one outfit, but this year we've seen trendsetters challenging the rules. This works exceptionally well with bright neons.
The colour doesn't have to stop with your clothes, so reach for your most vibrant accessories and pick up a new pair of stand-out frames or sunglasses. We suggest the following styles: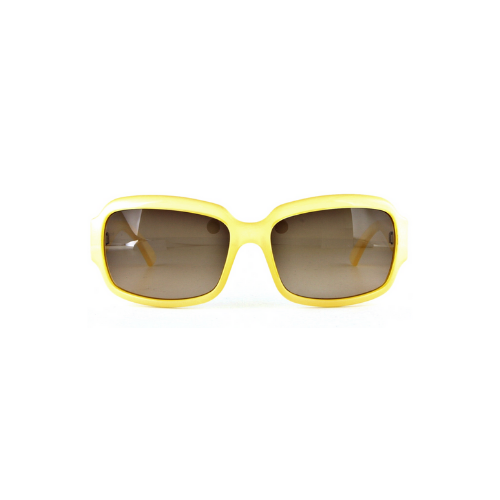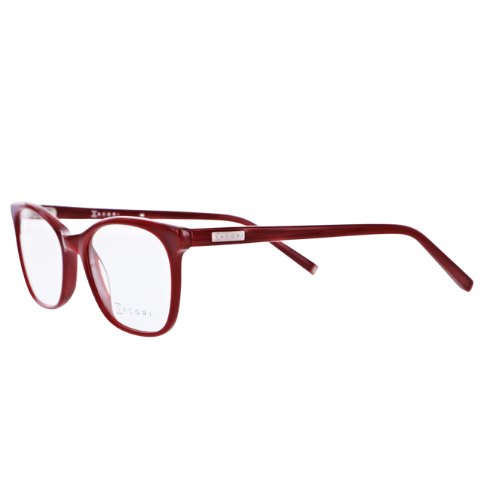 Dolce & Gabbana: DG5026 - Shop this style in stores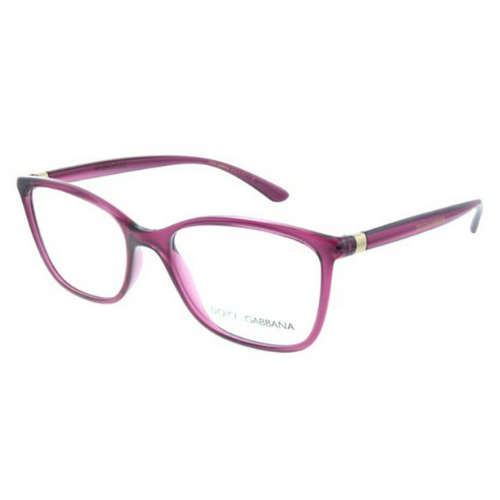 4. Athleisure has taken over day-to-day fashion in recent years, and the trend now extends to winter activewear. Oversized puffer coats with matching snow pants and fluffy, fur accents are back again this season.
Try a pair of sunnies for a ski-inspired look that also protects your vision from snow glare. Here are our favourites: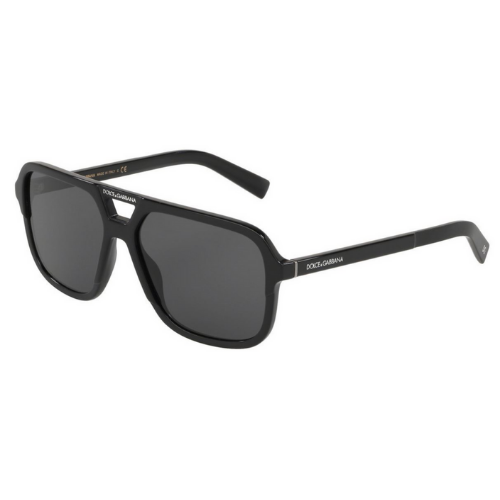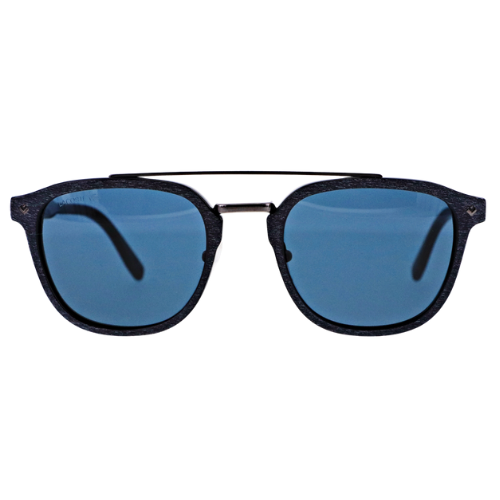 Outrider: EV1084 - Shop this style in stores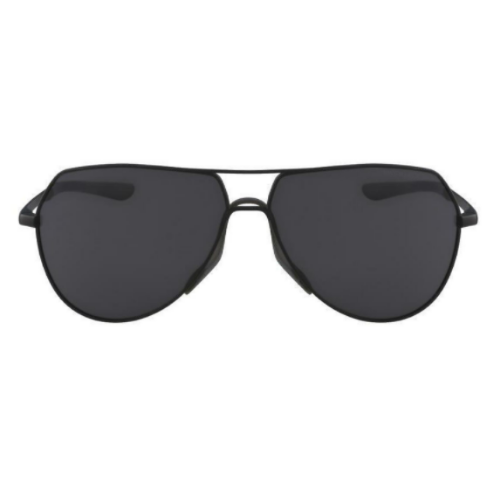 5. You can't have enough leather in your wardrobe this winter season. From jackets, skirts and pants, to colour-treated bags and accessories, leather layers and accents are all the rage.
Leather brings an edgy feel to an outfit, so pair it with a set of geometric frames to take your look to the next level. Check out these styles: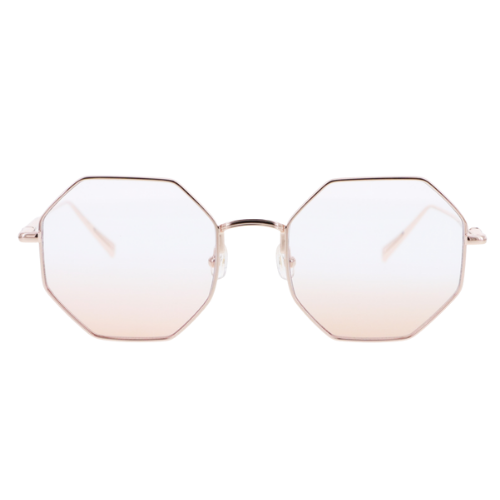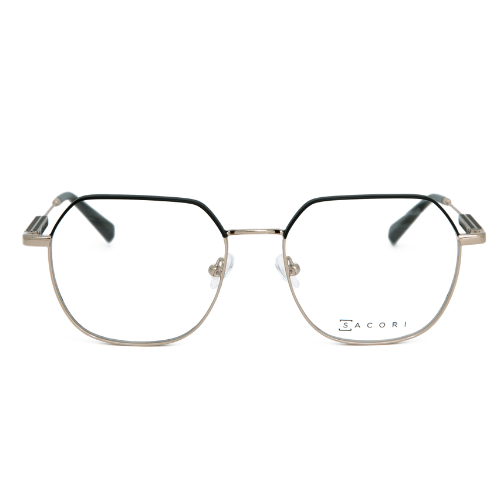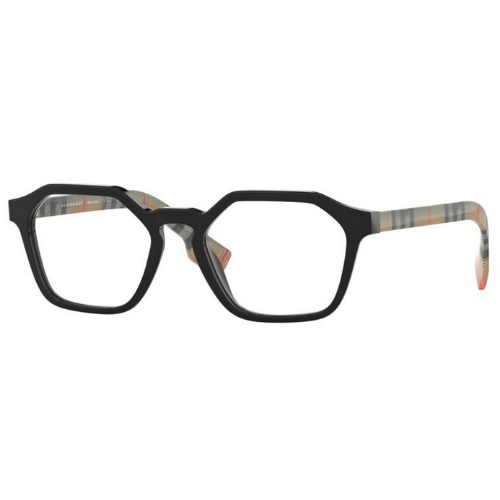 6. A sprinkle of glitter never hurt anyone, so layer shiny or sparkly pieces with casual neutrals like jeans. This look is perfect for a festive occasion, without being over the top.
Your glittery garment is the star, so complete your look with clear frames that don't steal the show. Take a look at our selection: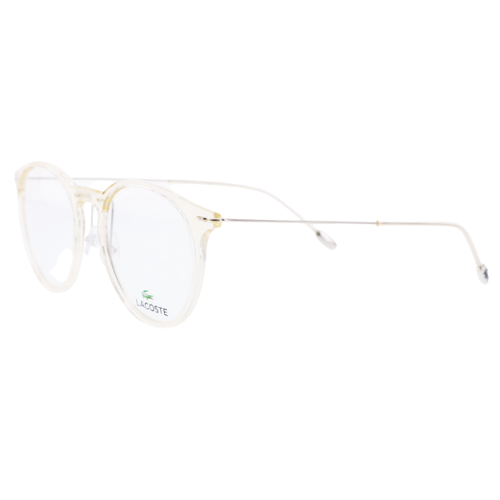 Michael Kors: 0MK4067U​​ - Shop this style in stores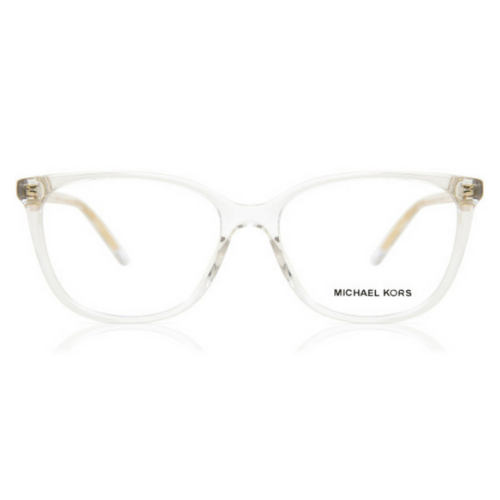 Whether you're putting together a holiday party look or just picking an outfit for a day at the office, these top trends will have you heading out the door in the perfect winter ensemble.
Shop our full collection online, or visit your nearest FYidoctors location to shop in-store.