'Tis the season for cozy sweaters, pumpkin spice lattes, and oversized glasses. Indeed, fall 2021 is here, and with it comes new fall fashion trends — including eyewear.
Unlike shoes and scarves, eyewear is arguably the most personal accessory, and it's certainly not one-size-fits-all. That being said, we've spotted several fall eyewear trends that would work for anyone, regardless of their preferred style. Whether you're all about the minimal look or striving for something more bold, we've curated a list of chic frames and sunnies that will send you into the new season in style.
Fit For Your Face Shape
Before we delve into the latest eyewear trends, it's important to first understand which frames are best suited to your face shape.
Oval: A long, rounded face shape works super well with oversized, wide, square frames. Don't hesitate to go bold with funky colours and textures—your face can handle it.
Square: While square-shaped frames are ideal for oval faces, ironically, square faces are best suited to rounded rather than angular frames to soften sharp features.
Round: Angular frames are especially ideal for round faces to add additional definition and pop.
Heart: Round and oval-shaped frames work best for heart-shaped faces, and thick, oversized glasses should be avoided in order to add balance.
What's Popular
Based on our research, the biggest fall eyewear trends combine statement-making frames with timeless, classic designs. As is the case with most fashion trends, eyewear style reflects the state of the world. While some of us are heading back to offices and regular pre-pandemic routines, others are still working from home. The latest trendy glasses reflect both the sporty WFH vibe, as well as the professional back-to-work look.
As far as fashion eyeglasses go, here are some styles we've had our eye on (pun intended) for fall:
Thin metal: You really can't go wrong with slimmed-down frames. Whether you go for round, square, or aviators, thin metal frames are classic, cool, and perfect for a cozy fall outfit. Not to mention, thin metal frames are known for being lightweight and ultra comfortable.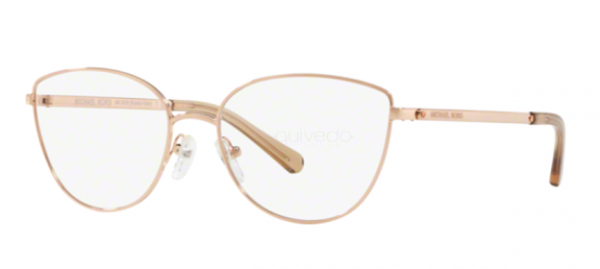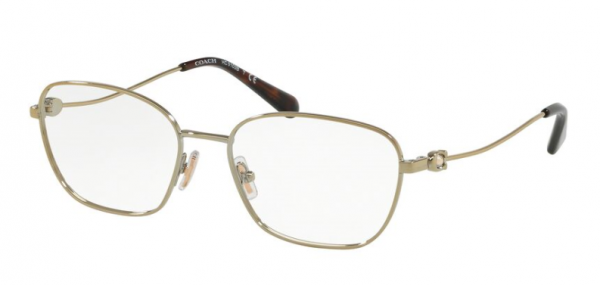 Neutrals: If you're looking to add a little colour to your life (and who isn't at this point in the pandemic?), try dabbling with a new shade of glasses. No need to go too wild, though. You can play around with neutrals—like trending blush pink or army green—for an effortless but brightened look.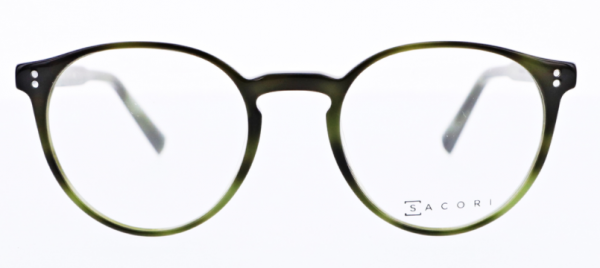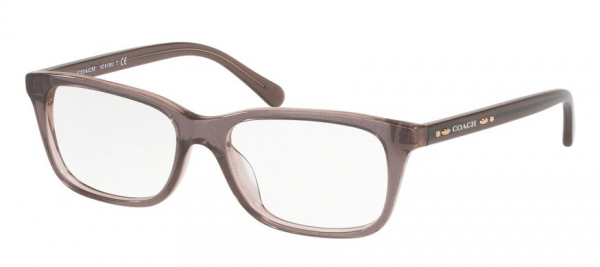 70s-inspired: Dive into the past and bring back the oversized glasses glam we all know and love. Frames inspired by the 70s are a big hit for men and women this season, and they're especially chic if you're heading back to the office.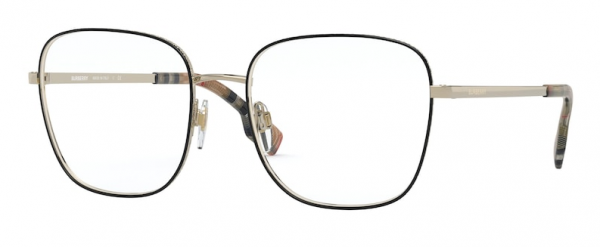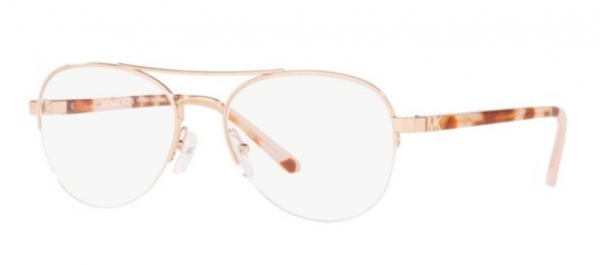 Geometric: This fall, nothing is off limits. Go funky and test out a pair of geometric frames. Play around with different angles that will add dimension and definition to your features.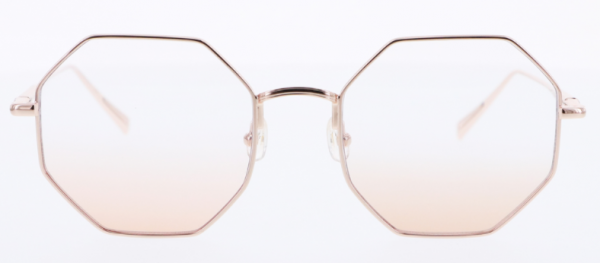 Clear: While we're all for integrating colour into your eyewear, there's also something uniquely flattering about clear frames. Transparent glasses are not only clean and elegant, but they also keep the attention focused on your face and your outfit. Plus, clear doesn't just mean colourless—there is no shortage of trendy transparent shades to choose from that will offer you the same clear look, but with a little something extra.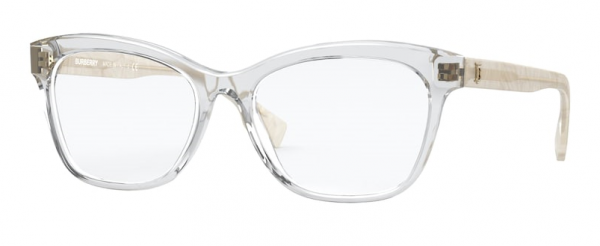 Circle: We know round glasses are all the rage, but have you ever thought of a perfectly circular frame? Circle frames offer a retro, vintage look that are sure to complete any look.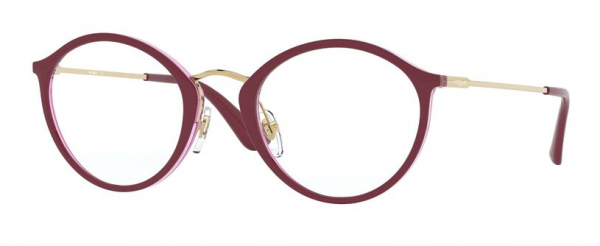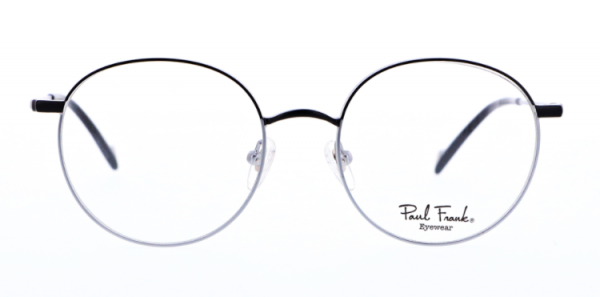 Sunnies
Just because the weather is cooling down doesn't mean sunglasses aren't still a must-have fall accessory. Eye protection is important in every season!
While eyeglasses and sunglasses share many of the same trends, there are some specifics to focus on when looking for in-style shades.
Here are some of our favourite fall sunglasses styles that will complement your wardrobe:
Heavy Metal: Metal accents are big this season, and gold is the most popular pick. A little pop of metal on your frames will tie your jewelry together and elevate your whole look.
Go Big: Oversized sunnies are a staple, regardless of the season. Especially when it comes to retro, cat-eye shapes, a larger lens will give you that autumn vintage vibe.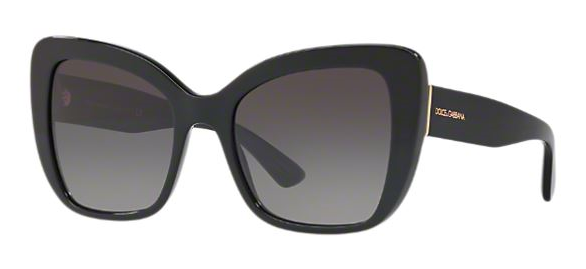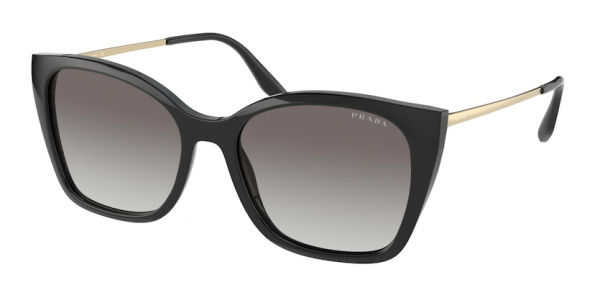 Bug Out: In keeping with the theme of oversized shades, bug-eyed sunnies are truly on trend this fall.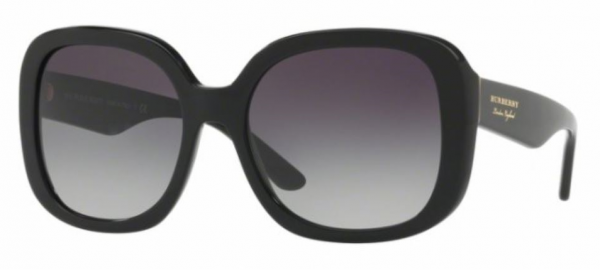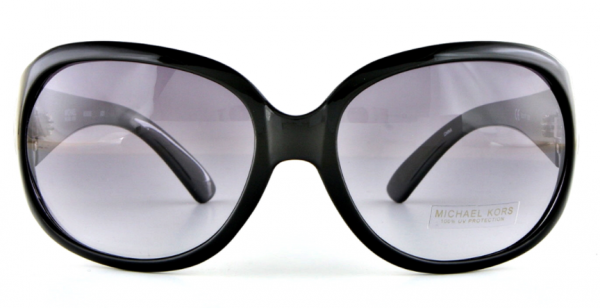 Futuristic Fashion: At one point, wraparound frames were considered nerdy, but now they're widely worn. Try out a pair of posh, futuristic-style sunglasses—which are both sporty and high-fashion. We like to think of it as the best of both worlds.


Not-So Square: Rectangle shades give off a subtle 90s vibe without feeling overly trendy. The classic shape will never go out of style, so it's worth it to invest in a pair of rectangular sunglasses.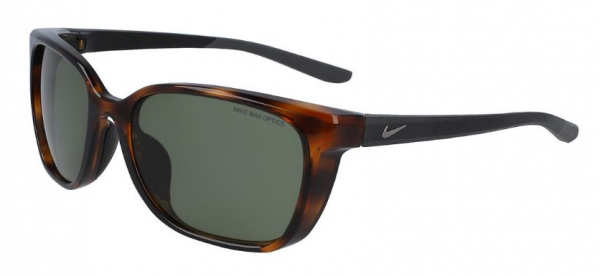 Aviators: Also a forever classic, you really can't go wrong with a good pair of aviators. Especially in recent fashion seasons, aviators are everywhere (thanks, in part, to U.S. President Joe Biden), and the iconic frames are constantly evolving. Modern aviators feature thicker, bolder frames, with the same oversized shape that makes us swoon.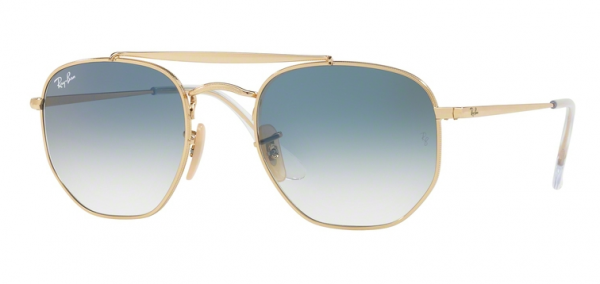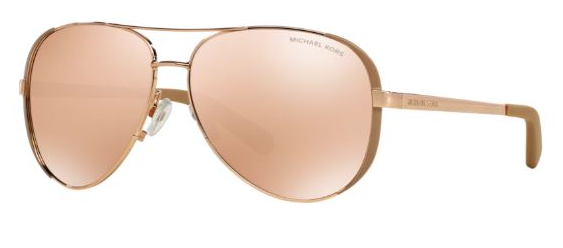 Whether you're shopping for fashionable glasses for women or men, following these top trends will ensure you're heading into fall in fashion.
Shop the full collection on our online store, or visit your nearest clinic. Find the FYidoctors nearest to you.