We tailor our eye care services differently for each member of your family. From pediatrics to seniors, we've got you covered.
Pediatric and Family Eye Care
Pediatric eye care will monitor your child's eyes as they learn, play and grow.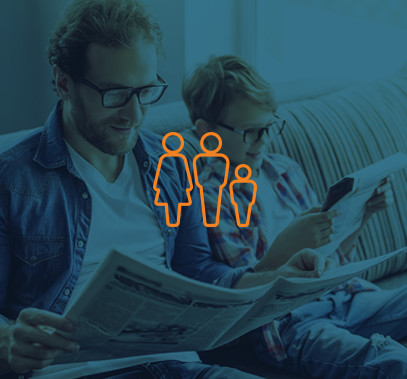 As we age, our eyes naturally begin to strain and deteriorate.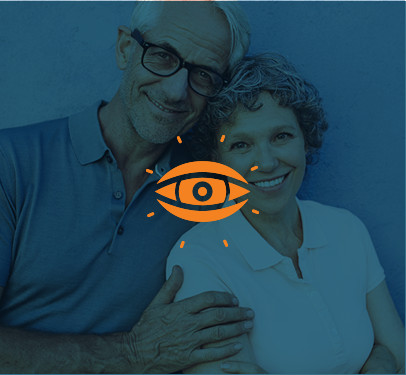 FYidoctors shares in the increasing global concern about COVID-19. Please read our response here.