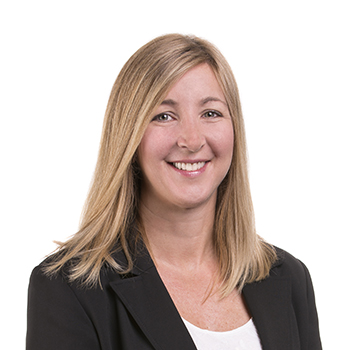 Dr. McMurter graduated from the University of Waterloo, School of Optometry in 1994. She worked as an associate in Bowmanville for the first year and then set up her practice in Ancaster, Ontario in 1995.
Dr. McMurter is a member of the Ancaster morning rotary club; she is on the Ontario Association of Optometrists as a director of the board, as well as a member of the Hamilton District Society of Optometrists.She is very interested in children's vision and ocular disease. Dr. McMurter is trained in co-management of PRK and LASIK surgery and is affiliated with TLC laser centers and Bochner Eye institute. She has her license for prescribing therapeutic pharmaceutical agents for ocular conditions.
Dr. McMurter is active in the community and enjoys golf, cycling and skiing with her husband and two children.