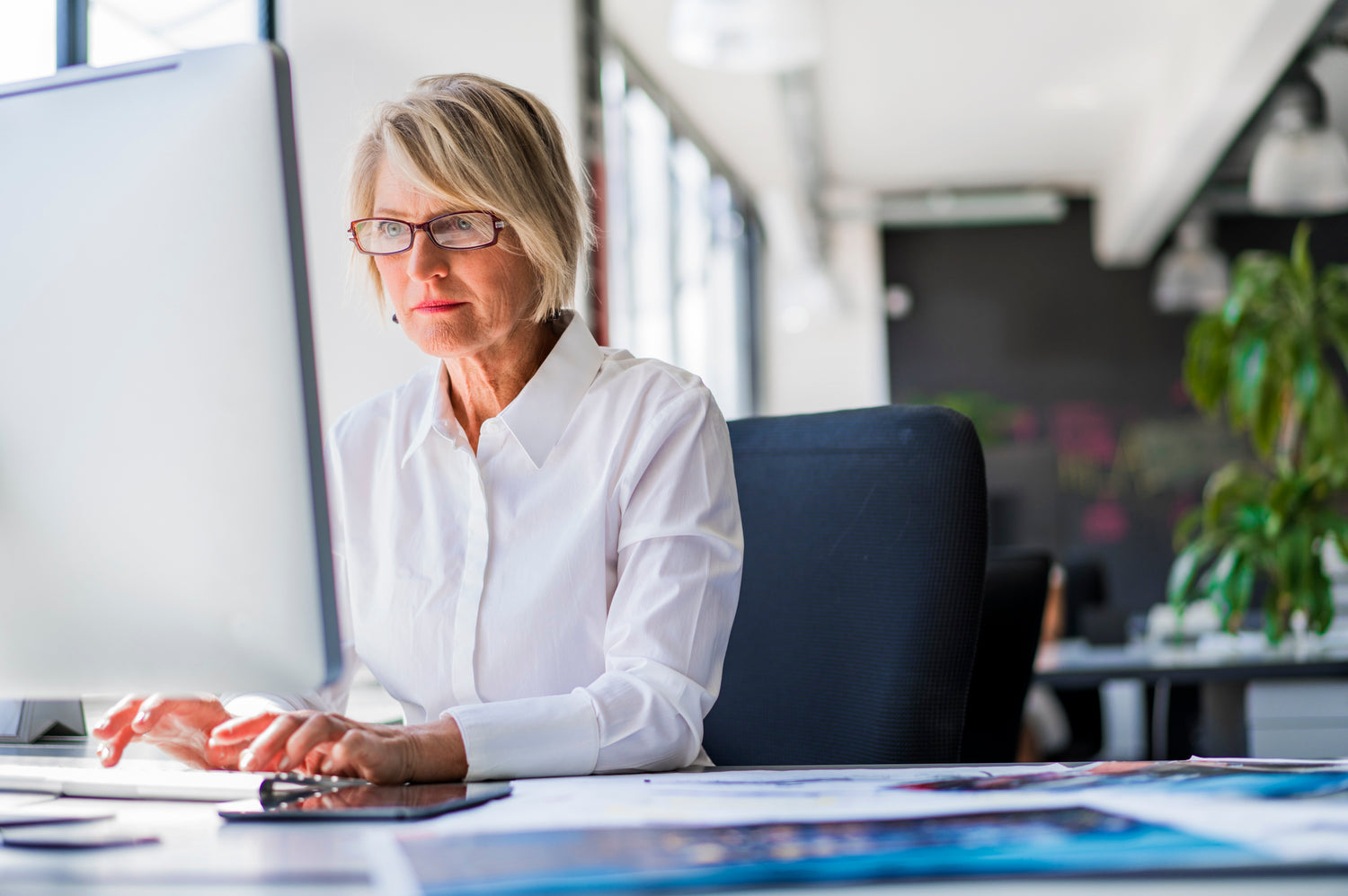 iD Space, Screen, Zoom
Specifically designed for office work, these specialized lenses reduce eye strain, with customizable options for exactly where and how you work.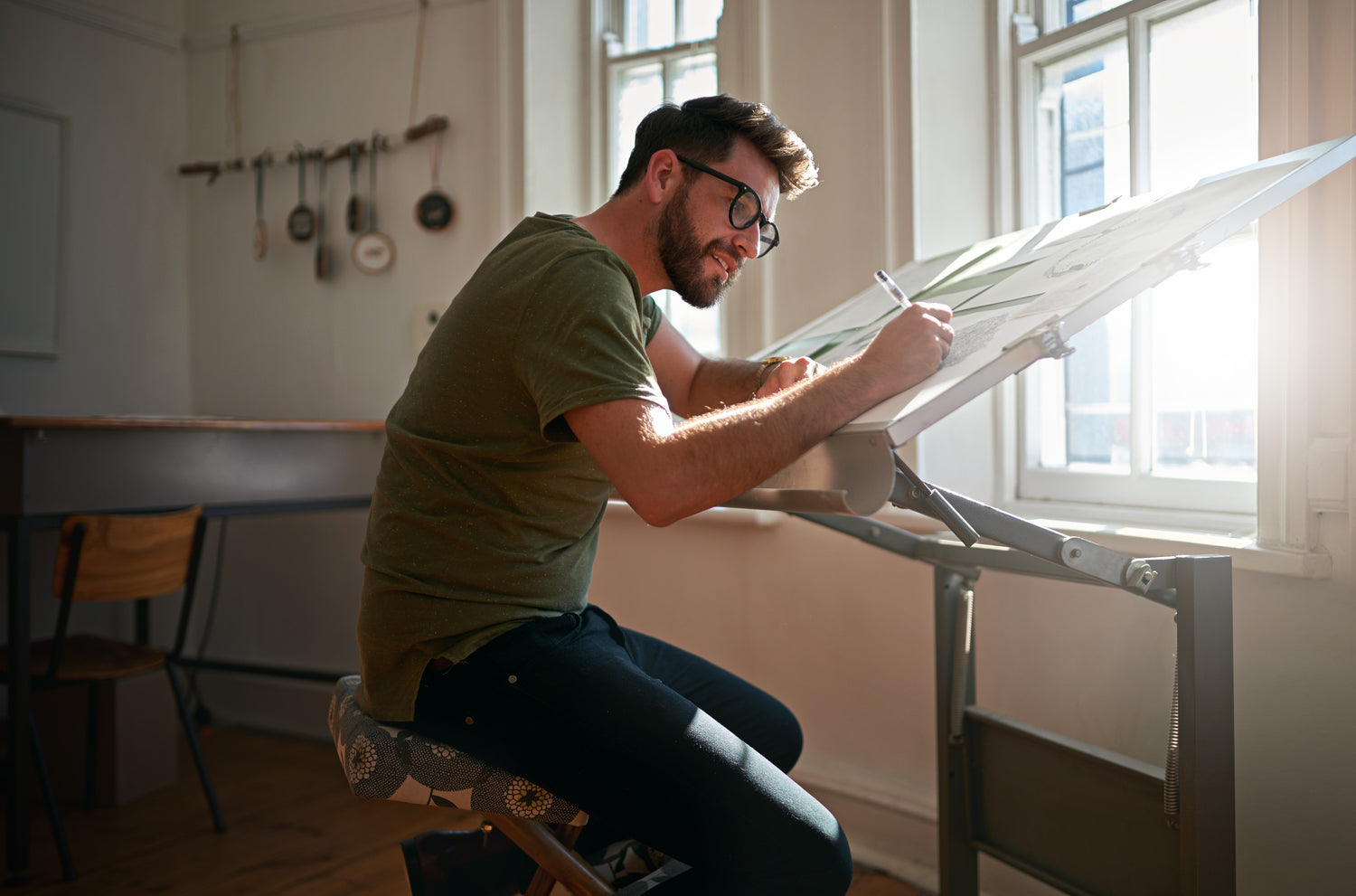 Kinetic
Specially designed for indoor and screen use, Kinetic lenses help reduce eye strain and fatigue for people who struggle to focus on objects.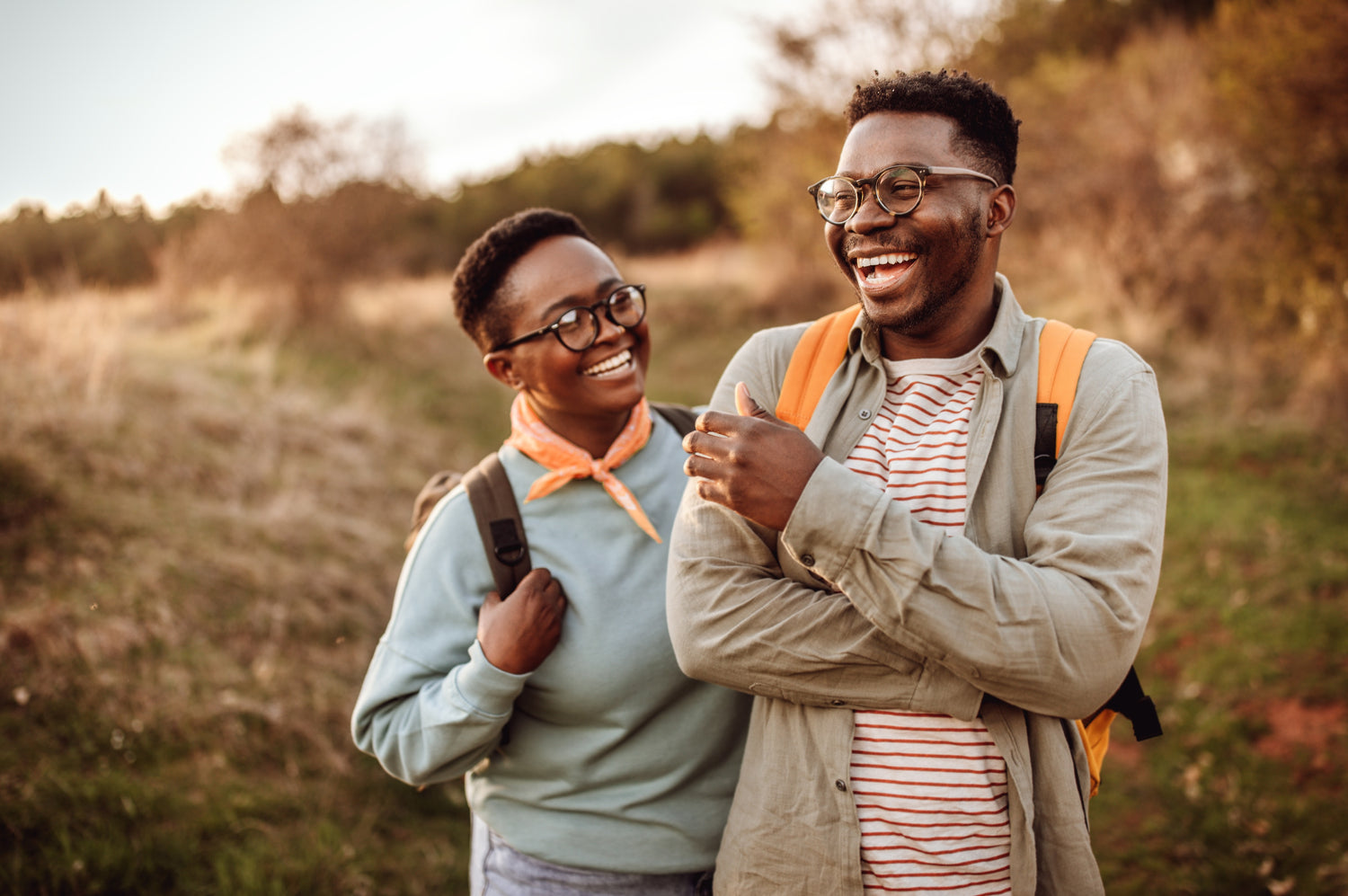 Sync III / Revive
Designed for everyday wear, Sync and Revive lenses include a power boost that supports and relaxes eye muscles. This relieves eye strain and makes focusing easier, especially when you're doing the same activity for a long period of time.  
See what specialty lenses can do for you
FYidoctors offers a variety of lenses for any need or budget, using industry-leading HOYA technology to ensure you get the ideal lens for your eyes.