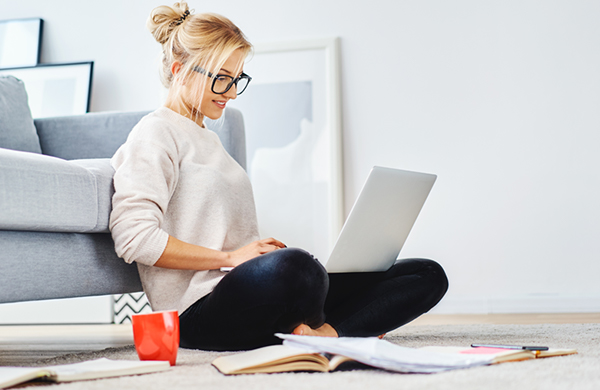 We are taking many precautionary measures to prevent the transfer of COVID-19 to you and your loved ones.
As healthcare providers, we take the global concern about COVID-19 very seriously. We are doing whatever it takes to ensure that both your eye and overall health needs are attended to at this time. Social distancing should not compromise your ability to see clearly.
We are happy to now offer contactless curbside pickup at most of our locations. All you need to do is call the clinic upon arrival, and your product will be delivered to you outside in a tray or basket. All glasses and contact lenses are thoroughly cleaned and disinfected by a member of our team before being delivered, including frames, lenses, cases and boxes.
If you receive your glasses and they do not fit properly, please contact us by phone or email and we will do everything we can to address your concern. We will assess on a case-by-case basis whether it is safe to drop them off at the clinic, or if we will need to schedule an appointment once regular operations resume.
It is of utmost importance that you feel supported by FYidoctors throughout these unprecedented times. If you have any inquiries regarding your eye health, including prescription or eyewear needs, please know that we are here to answer them anytime by phone or email.